The lying has crept back into our house, mostly from el Presidante.  I'm not sure if he just didn't do it for a while, because he could tell how entirely overwhelmed I was, or if he was doing it and I was just brushing it aside.
But he's done it a LOT lately.  And I'm done.
I'm done, and I have some free time and we're nipin' this one in the bottom.
So, yesterday after telling me the laundry was totally folded, and then me finding it in his room, not folded in the basket I said, fine.  Talk to me in the morning.
I went to think in my room about the natural consequence of lying, and why I don't lie all the time.  I mean, it can get you out of some consequences….
But for me it's trust.  I want people to trust my word.
And honestly, I don't believe a single word that comes out of his mouth lately.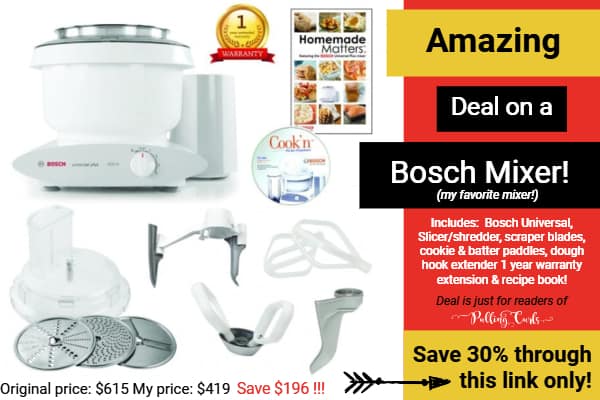 So, he now has 3 areas of anti-trust (is that even a word, in this instance).  If he doesn't lie to me for a week, I will repeal one, and if he does lie to me again, he will add to his "sentence"
Current areas of anti-trust:
 1.  He has to do his homework in my view, most likely in the kitchen.
2.  He has to go to bed at 8 pm — he usually goes to bed at 8:30 and reads for a while, but staying up late is pure privilege which requires trust because I can't stay on top of him all night.  What a shame…
3.  All jobs have to be checked off with me after they are done.  If possible, I will stand there and watch him do them.
He is SO not a fan of these.  Hooray. 🙂
I do have other things in my mind to do if he lies again.  Things he will hate, but things that also show I can't trust him.  Things like password protecting the computers, or making him practice with me.
I just hope we don't get there.
I'm tired of the lying, and I WANT to trust him.  I just can't.
Honestly, I think he thinks that he is smarter then I am.  I think he thinks he can get away with anything, because he is the dubious mastermind.
And it's my job to show him he can't.
Martial law, if you will.  Game on.