I just "cooked" stuff in my crock pot, ready to add the final ingredients just to see that it's not turned on. I screamed at my 6 year old because of the way she talked to me. I "challenged" my husband to send 10 emails daily this week and I've probably asked him 3 times how many he's sent. #nag I only clean my showers once every couple of months and I'm OK with it. My kids say it's too hot to go outside, so I let them play "Just Dance" on the wii instead. I only make them shower a couple of times a week.
The horror.
SO many mom fails.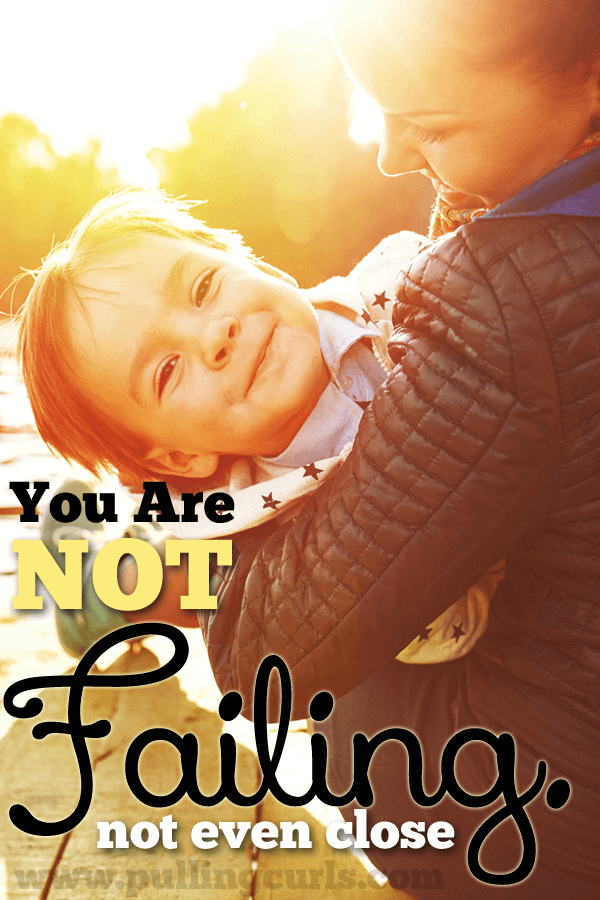 Sure, some people might think, "I'm the worst mom."
And I'm tired of all those people.
I'm tired of you thinking you're failing when you are literally just trying to be a human in a house where EVERY need seems to hinge on an action from you. I mean, that deserves combat pay, and instead we're couponing and price matching at Walmart. Or, if we don't coupon we feel like an even bigger failure.
Well, I can certainly tell you've I've seen women who are in contention to being the worst mom, and their child isn't even outside of their body. I've seen drugged moms. They are taking so many drugs their baby will most certainly see their first two months from a hospital room waiting for each syringe of morphine with much more anticipation than your child waits for a story from you.
I've seen kids with broken limbs that were obviously not from a fall down the stairs.
I've had one girl ask me if the baby was dead yet; she had taken a hit of drugs to blow the placenta off so she wouldn't have to deal with it.
Yup, she's certainly a contender.
I have a post about how your child came to you for a reason, and I truly do believe that.
But, while you're busy thinking you're a failure due to your inability to create catalog worthy birthday parties have you ever thought how LUCKY your child is to have YOU?
A mom who tries.
A mom who listens.
A mom who shows-up each day?
A mom who wants the world for them, and is willing to drive them halfway around it.
You are not the worst mom, you are not a failure. You child is SO lucky. They'll never know but they are.
So, high fives to the moms out there. You are NOT failing as a mother. You're puttin in the hours and payin' your dues. Sadly, it will only pay off in grandchildren, but I think those will do.
[pt_view id="a38f28df64″]