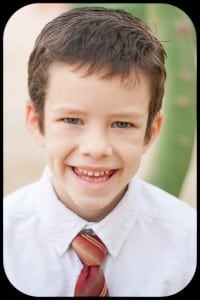 8 adjectives to describe Mr Middle
1. Responsible – the kid gets his stuff done and signed off EVERY night.
2. Giggly — is that a word? Because either way, it would make him giggle.
3. Just So… again, not likely an adjective, but when things aren't like he's hoping/expected/wants… whoo boy, step off.
4. Big — as in brother. He does such a great time with princess P. Love that.
5. Rumpled — this describes his clothing. 'nuff said.
6. Fighter — with his brother. I'm pretty sure this is self explanatory
7. Smartie — he's got it going on. Did I mention he read the entire Harry Potter series in ONE week. The whole thing. Yup.
8. Sinner. 🙂 That's right, in the Mormon church, after you turn eight you can officially sin — and he tried to hit his brother this morning. Guess he'll need that washed away tomorrow… good thing it's soon. 🙂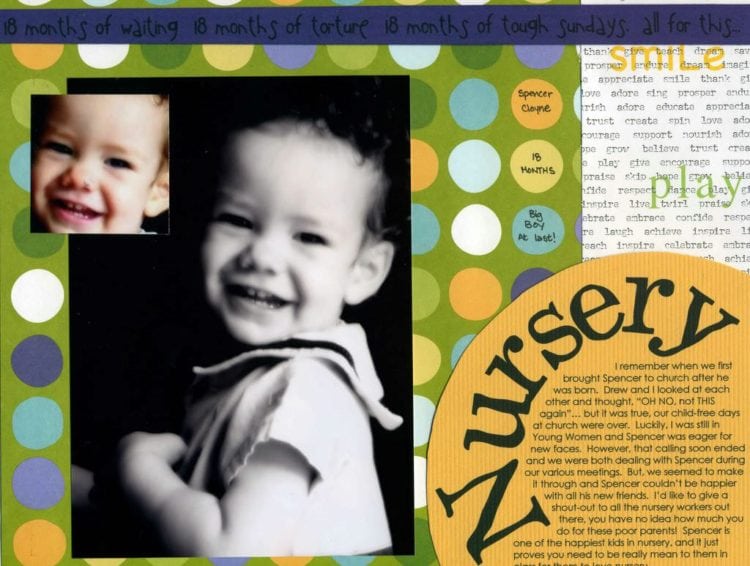 That's right, Mr Middle is eight today. I tried to think back to his birth. And frankly, it was a long time ago — and I kind of birth a lot, but I do remember thinking extremely validated in my profession that day. I hadn't delivered AS a labor and delivery nurse before, and it was a new experience to see what a difference a nurse can make.
I also wondered what on EARTH they'd done plopping this little fat baby on my belly for? How'd they mix up my kids without even leaving the room, or unclamping the cord? Obviously, I fed him well while he was inside, because he's gained just about 30 pounds in those last 8 years. 🙂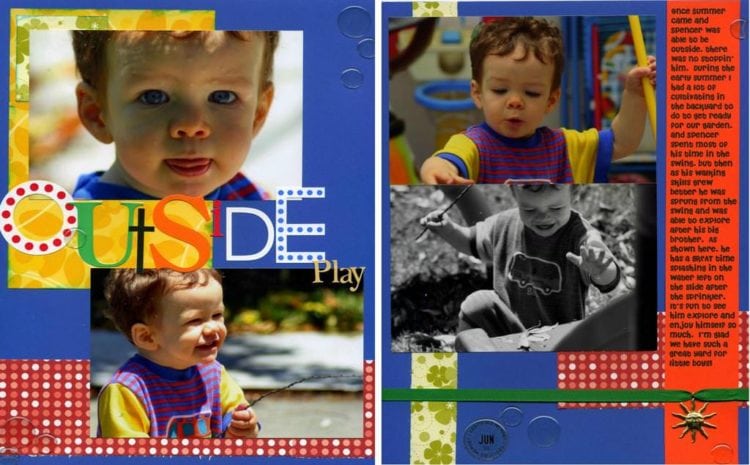 He was extremely easy, even from day one. A great sleeper, no reflux, never had allergies causing the whole croup thing. What can I say, he's a dream.
He's loving Arizona, has made a ton of friends and is really enjoying his life here.
He's not planning on any major sins between today and tomorrow, in case you were wondering. 🙂