The Bellini Kitchen Master is an 8 in 1 appliance that makes stirring at the stove seem like the dark ages.
Ever wish you have delicious dishes, with less work. Enter the Bellini Kitchen Master. Full disclosure — they sent me a machine to try out. At first, I wasn't exactly sure what we would use it for — but after checking out reviews on Amazon I was pretty excited to try it out. This post is sponsored by Cedarlane — but all opinions are my own!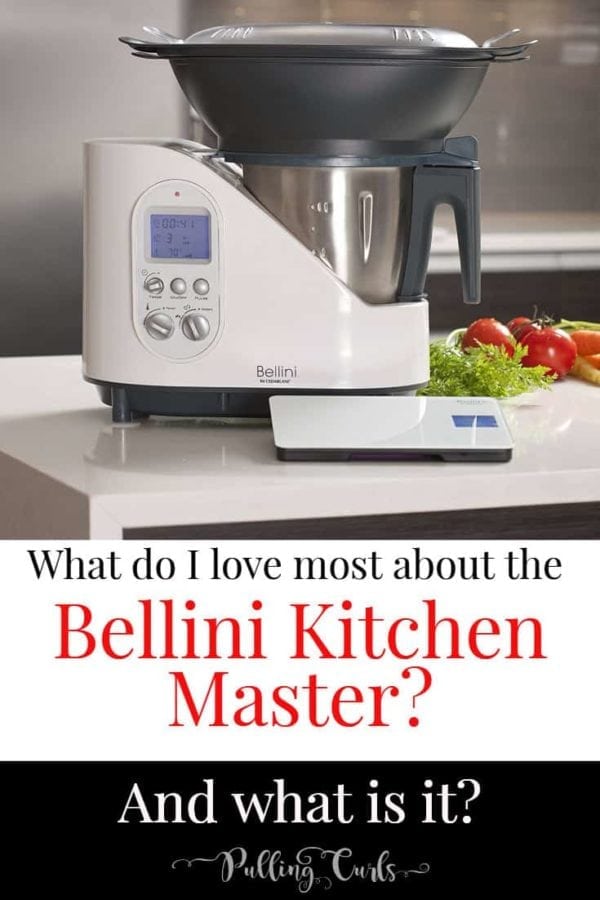 I videoed my first attempt at using it — making BBQ sauce. Let's watch
Yup, if you watched the video – you saw that it chopped the onion for me, it mixed it for 20 minutes over a low heat to make a DELICIOUS sauce.
Probably the best BBQ sauce I'd ever made, and it was amazing on ribs! You literally are just setting timers and walking away.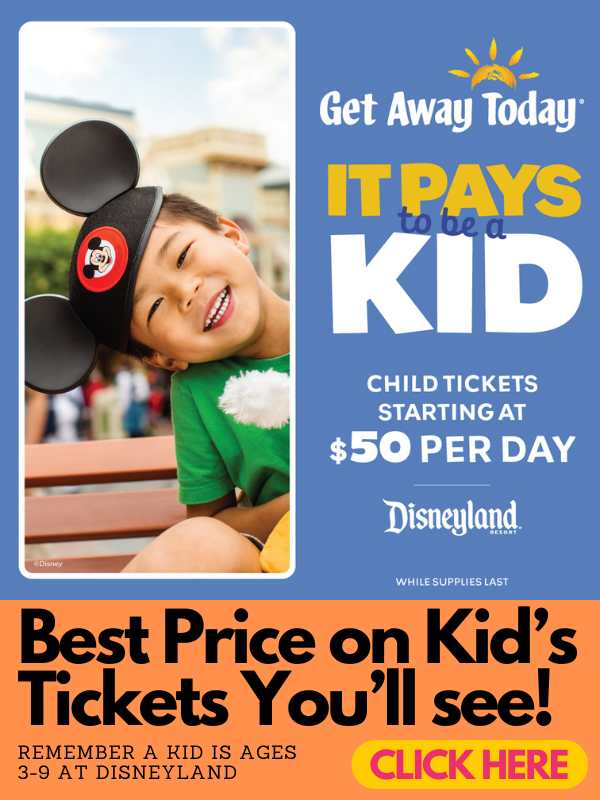 It's amazing!
So, once we made BBQ sauce, my mind was spinning as what else to make.
Here's what else we have tried;
Hollandaise Sauce: I LOVE eggs benedict, but I've never made it because hollandaise sauce scares me. Not any more. It was so easy with the Bellini. It does all the stirring, and my sauce was smooth and creamy!
Whipped cream: Done in 30 seconds. AMAZING. I was hooked at that point. I love my homemade whipped cream, but I hate standing with a mixer in my hand for 10 minutes to make it.
Jam: We found a great deal on strawberries at Costco and made a few jars of Jam. You basically stem the strawberries, throw them in with some sugar and it makes it for you.
Steamed Veggies: What's not in the video is that big long thing at the top — it's a steamer. I still haven't quite figured out what I'll put in there besides broccoli… ideas?
My friend Annette tried it with Risotto with awesome results!
Anyway, The machine is proving to be used daily at our house. I want to try making a marinara, french onion soup and polenta in it soon — I'll try to update you guys on my Instagram channel about how it all works! You can learn more about it on the The machine.
It's a quality product, and if you're looking for something to make your life in the kitchen a bit easier — look no further!
If you liked this post, sign up for my free meal plan, and don't miss my other cooking posts below that:
[pt_view id="261a2c2z4h"]
Or, check out my other posts with video:
[pt_view id="a77de65un6″]