Christmas on a budget does not need to be a sad affair…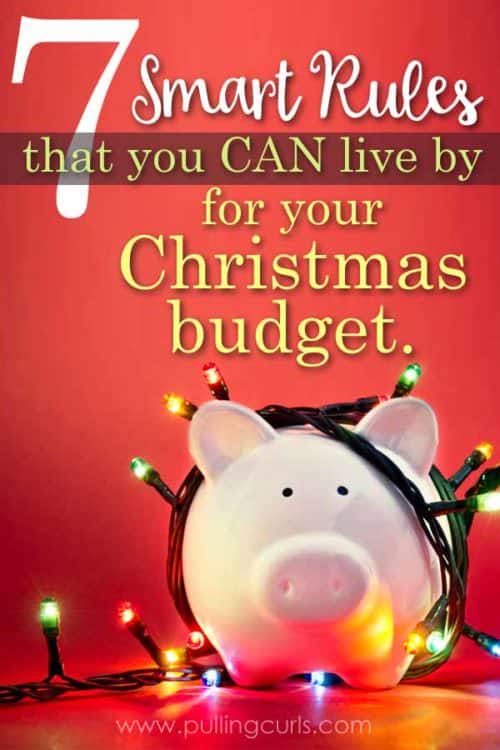 When you picture "Christmas on a budget" you might anticipate a Christmas where people don't get what they want.  It turns out that a lot of Christmas on a budget is cutting things you don't actually want or need.
Christmas morning is something everyone anticipates.  I've gone from the lush anticipation of what is under the tree for ME to the savory anticipation of what my kids will think.  I know when we had a two-year-old we went absolutely crazy.  He didn't have many toys and suddenly I was working full time and we had more money to spend and we went WILD.  Absolutely wild.  And it was so dumb of us.
Here we are, 14 years later and I am still trying to figure out Christmas buying!
I guess I'm not a very good learner — but I did want to share seven things that I've learned about Christmas purchases:
This post was originally written in Nov 2016, and was updated in Nov 2017.
Christmas on A Budget:
THE product
Don't buy "the" product if your child won't love it.
American Girl.  They send catalogs and they are THE thing for little girls, but my daughter mostly wants to color and make lists of all the American girl stuff that she loves –mainly because she loves pencils and paper and stickers and markers.  And she loves the IDEA of American Girl — but she doesn't do dolls.  That just doesn't appeal to her.  I have a nice doll at my parent's house and she is initially excited about it. But then it wanes and she goes to look for the crayons.
Buy a test product
I love the idea of an American Girl doll.  It just seems so sweet and wholesome.  I imagine sweet little girls playing with sweet little dolls.  Basically, what you always envision parenthood like.  But, in watching my daughter with the other dolls my daughter hadn't played with I had mentioned to my mom that a good test would be a Target faux AG doll.  Either way it would be worth the 20 bucks or so to see if she really liked dolls.
Turns out, she doesn't.  They sit there.  she maybe once a year changes their clothes.  That's it.  Would spending $200 on American Girl stuff that just sits and gets dusty be worth it?  I kind of doubt it.
If your child is asking for a handheld gaming system, but you're not clear if they'll be able to handle the temptation vs getting their homework done — maybe buy a cheaper small one to see if they can do it.  Save yourself from cash!
Don't buy just to buy….
I think we get caught in the trap of this kid has 3 presents, and this kid only has one (but it cost 12 times more than the other kid's).  Sure, we don't want one kid to sit there with nothing to unwrap, but I'm not too proud to pull the charger out and add that under the tree.  It adds to the suspense when they unwrap that first. 😉
 I'm so grateful for Netflix
I know Saturday morning cartoons ruled my Christmas list.  The ad made everything look so amazing.  I don't miss the fact that my kids barely know about the new "cool" toys thanks to Netflix.  Even if my daughter can almost quote every episode of Fuller House.
Spice Up Needs
Buy the cool underwear, but a more expensive shirt then you'd buy otherwise.  Especially if the underwear and shirt drawer need a bit of padding.  Anyway, really assess what your kid NEEDS that you could make cool under the tree.  Sure, clothes aren't fun when you're 4.  But they're necessary.  🙂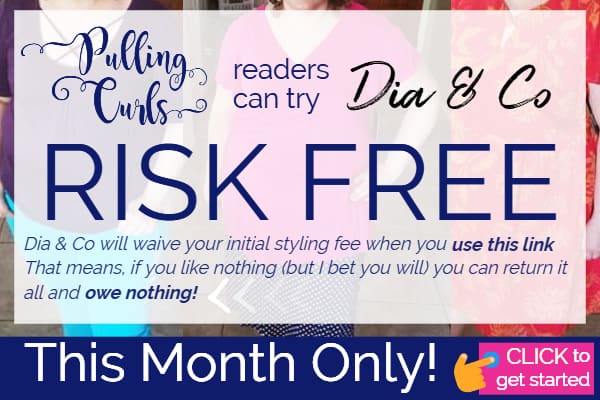 Books are a need and can still be VERY fun.  I try to get a book every year that straddles what I WISH they'd read combined with their own desires.
Look to the future
Do you want your child playing their DS every waking minute for the rest of their human life?  Then, maybe don't buy them one.  I'm really mulling over not buying anything that I don't love for my kids this year.  I'm SO Tired of the screen time.  I have mulled over just buying books and bike accessories. #funmom
Don't be afraid of the splurge
There is nothing wrong with buying something that a child will absolutely LOVE, that you LOVE and that you think will be a treasured item.  THAT is what Christmas is for.
Personally, I am Christian and I think that is what God gave us on the very first Christmas.  The total splurge.  The son of God.  Something that would bring joy and home to the world for ages to come.
And that glee is always what I am on the lookout for at Christmas.  That's what I always picture.
I just tend to often miss the mark.
BONUS TIP:
Keep your receipts and don't be afraid to return a gift that you're having second thoughts on.  🙂  I think people are always afraid to go in and get their money back — but don't be!
---
Of course, this year I'm really trying to give experiences vs things.  It's always a balance and one that I am not always perfect on.  I'll probably have it perfected just before I am ready to go crazy buying grandkid gifts. 🙂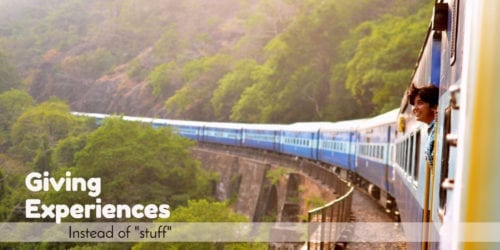 If you liked this post, be sure to sign up for my newsletter and don't miss all of my other Christmas ideas below that!  If you're looking to for ideas don't miss my ultimate family gift guide!