Goodwill has been an amazing blessing for our family. I maybe shopped 2 or 3 times before we had P at Goodwill in CA. I just didn't think it was for us and I got most of my clothes at Kohls. Honestly, with 2 boys, Goodwill may not be our best investment for them.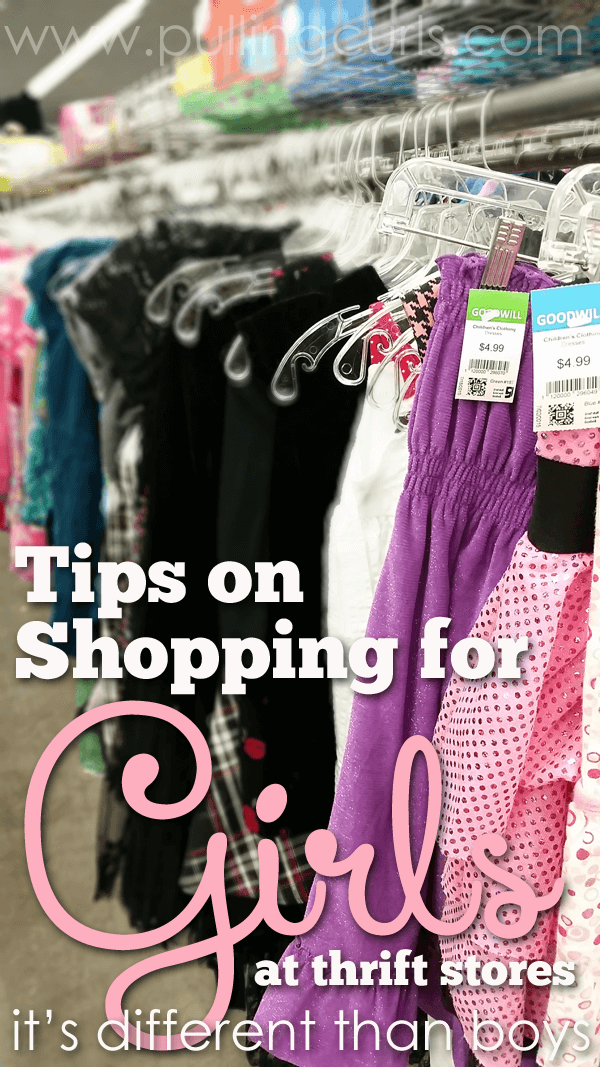 BUT, with a little girl, things are very different and I am pretty sure 97% of Princess P's wardrobe comes from Goodwill, and I think she looks just as good as everyone else. Her sense of fashion sometimes gets the better of her, but I digress…
For me, shopping for her is all about labels, and not because I am a label whore. I actually could care less where her clothes came from, but good labels hold up well.
My top tier labels are:
Gymboree
Hannah Anderson
Oddly enough, we have had a lot of kids H&M clothes hold up really well
Gap
Lands End
Pumpkin Patch
Those are my favorites, but I also enjoy Crazy 8, some Old Navy (you've got to be careful with their quality, they seem all over the place), Carters, and Jumping Bean (from Kohls) can have some really good stuff too!
Related Post: Best gifts for toddler girls
BUT, I'm not entirely to rule something out based entirely on the brand (although it would be a rare day I walk out with a Faded Glory Walmart brand for her). I tend to just look at the garment as a whole and see how much use is left in it.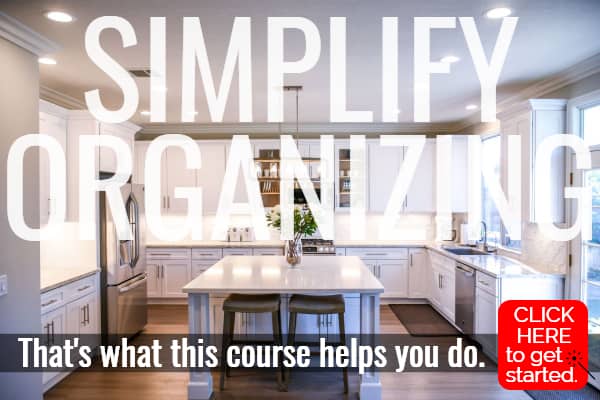 Things to watch for include making sure zippers/buttons work (or are present), check the item of clothing several times both front and back, as well as under the arms for stains or holes. Make sure to visually decide if it will still fit. T-shirts especially, seem to be very shrinkable and even if it says 6, will it fit? I often do a final comb-through just to see if I have items that seem OK but just look faded. Often I have shirts that look almost brand new in my cart. Gotta love it!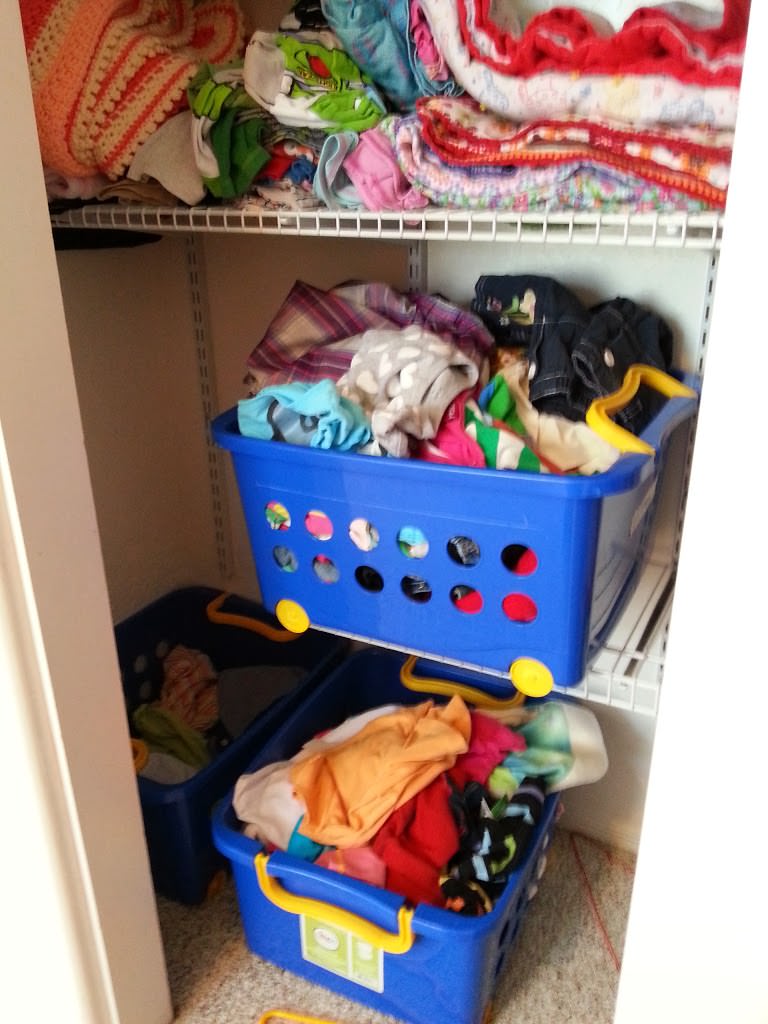 This is how we store Paige's
future wardrobe. I got the bins
at Target, they also fit under her
crib perfectly! She often roots
through them for excitement.
Which, I find less exciting.
I collect the next 3 sizes for P at all times (and no higher). She is currently in 4t, so I have a 5t bin in her closet (5 and 5t seem to be the same, am I wrong there?), a 6 and a 7 bin. This means I can really pick the BEST items of clothing out there. If I find a cute 7, I can throw it in — but a cute 8 I need to pass by. You'll have to decide the amount of room you have. I used to do bags instead of bins when we lived in CA, you can probably make it work for you.
I also try to go through once every 6 months or so to see how we're doing with the next size up and items I need to STOP shopping for, and also items I am in need of. I keep a list of the items we NEED in my evernote that I can see on my phone when I'm at the store.
3 tips for kids clothes at Goodwill:
1. Shop the wrong season. It's winter now, so I'm checking for t-shirts, shorts, and sandals
2. Go often, I go just about every other week (no coincidence our goodwills have 50% off days every other Saturday — woo hoo!)
3. Know what you have so you don't over-buy.
I buy shoes, dresses, coats, shirts, pants, shorts — ALL of them at Goodwill. I am also totally open to hand me downs and I'm willing to sort through them to find the things we will use.
Kids clothes isn't something I am willing to spend a lot of money on, and Goodwill sure fits our bill!
Some other thrift store posts you might find interesting, be sure to check out my family finances page too!
[pt_view id="412bada7ef"]