As my 36th year is coming to a close, I though it might be fun to do a walk down memory lane. The fun thing about Facebook is that a lot of my friends who I had during those times on memory lane are back to reading my blog. SO, if you remember any of these fun times, comment too!
Today I'm going to focus on elementary school.
There was a little eagle who knew he was the best….
1. My best friends came from my ward. Of course I would guess that 98% of my neighborhood was LDS. I think they even assigned the non-LDS members visiting teachers. Weird, but true. I had a TON of really great friends, but the stand outs were Traci, Laurie and April. We had other girls move in, but not til' later.
2. I got in trouble once for going to see Laurie's horses with her. I remember I couldn't have my twinkie with my lunch. That's serious people.
3. I loved my kindergarten and first grade teachers, but it kind of went downhill after that. I don't remember ADORING my other teachers. I thought my second grade teacher was mean, my third grade teacher once told me I'd just never get math, I think I liked my fourth grade teacher, and the other two were non-consequential. I do remember the principal coming in once and told us we acted like pigs. Yup.
4. True confession: I read a bunch of "choose your own adventure books" to get into the "reading hall of fame". We had to read so many books to get there, and I figured out the shortest route, right? BTW, I have been reading Eragon now for 12 weeks and am barely to page 100. Anyone sensing a theme here?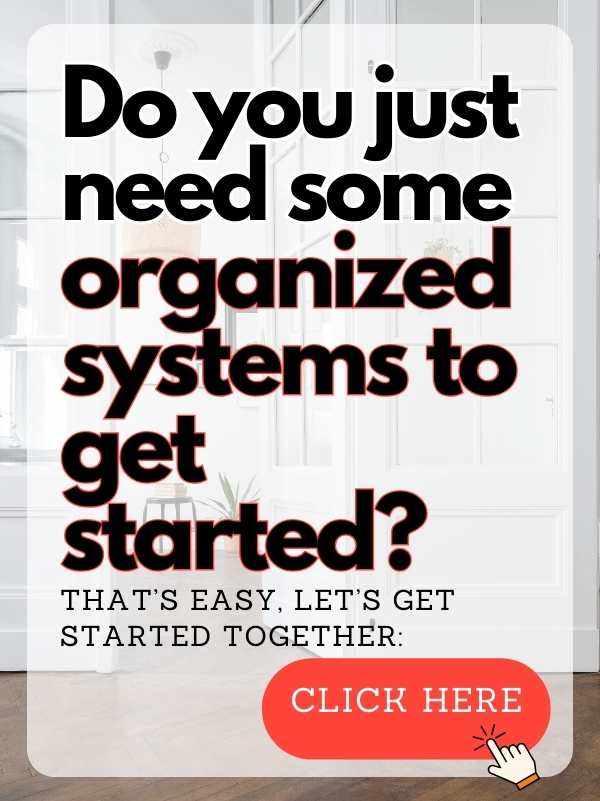 5. I went into sixth grade with no friends. Literally, not one of my friends was in my classroom, and I had a new teacher (although I had Brad Wilcox for math and reading, so I also had him quite a bit — and that is a whole blog for another day — he did teach me how to sing the Eensy Weensy spider in spanish… serious talent that guy has). I was terrified. There were also a lot of mean girls in that class. I felt heavily non-popular for much of the year. I dealt with it, and I think I learned how to be a little more confident from that year. Just at testimony that doing hard things starts early.
So, any one reading this a little eagle? Anyone remember the school song? Lets see…
**To the Notre Dame Fight Song tune**
There was a little eagle, who knew he was the best.
He went to find a schoolhouse, so he could pass the test.
He looked at all the others, and found it's good it's true
That XXXXX eagles the gold, the white, the blue!
XXX at the foot of the hill
Brains and knowledge, plus a hot meal.
Knowledge wisdom, purity too
What more could an eagle peruse
He asked to join the children at school
So he learned the great golden rule.
Knowledge came and friendships grew
oh XXXX we're proud of you.
And yes, I went to a school called XXXX it's true.
So, I'm sure many avid readers went to Jr High with me. I bet you're on pins and needles for tomorrow. 🙂