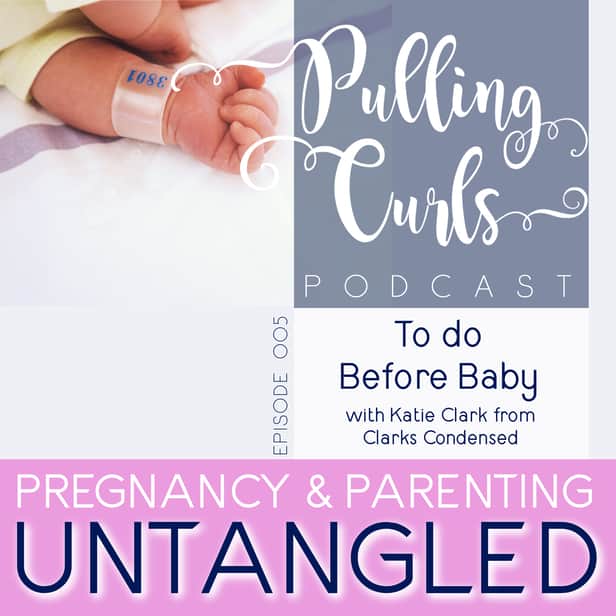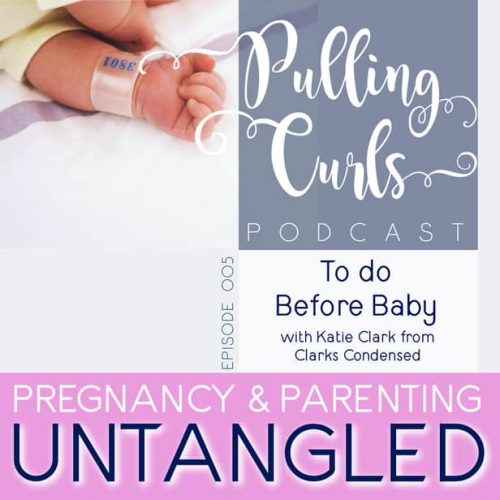 Today we're untangling the MESS of things you need to do before you have the baby! We'll talk about important things to have, and do. As well as how to prepare your MIND for delivery!
Excited to bring one of my best friends onto the podcast — Katie Clark from Clarks Condensed! You can also find Katie on her pregnancy Instagram @BumpsandBaby. Katie and I also run a Facebook pregnancy group called Pregnancy Circle.
Big thanks to our sponsor — The Online Prenatal Class for Couples — it will simplify the labor process so you can have a more relaxed pregnancy & birth.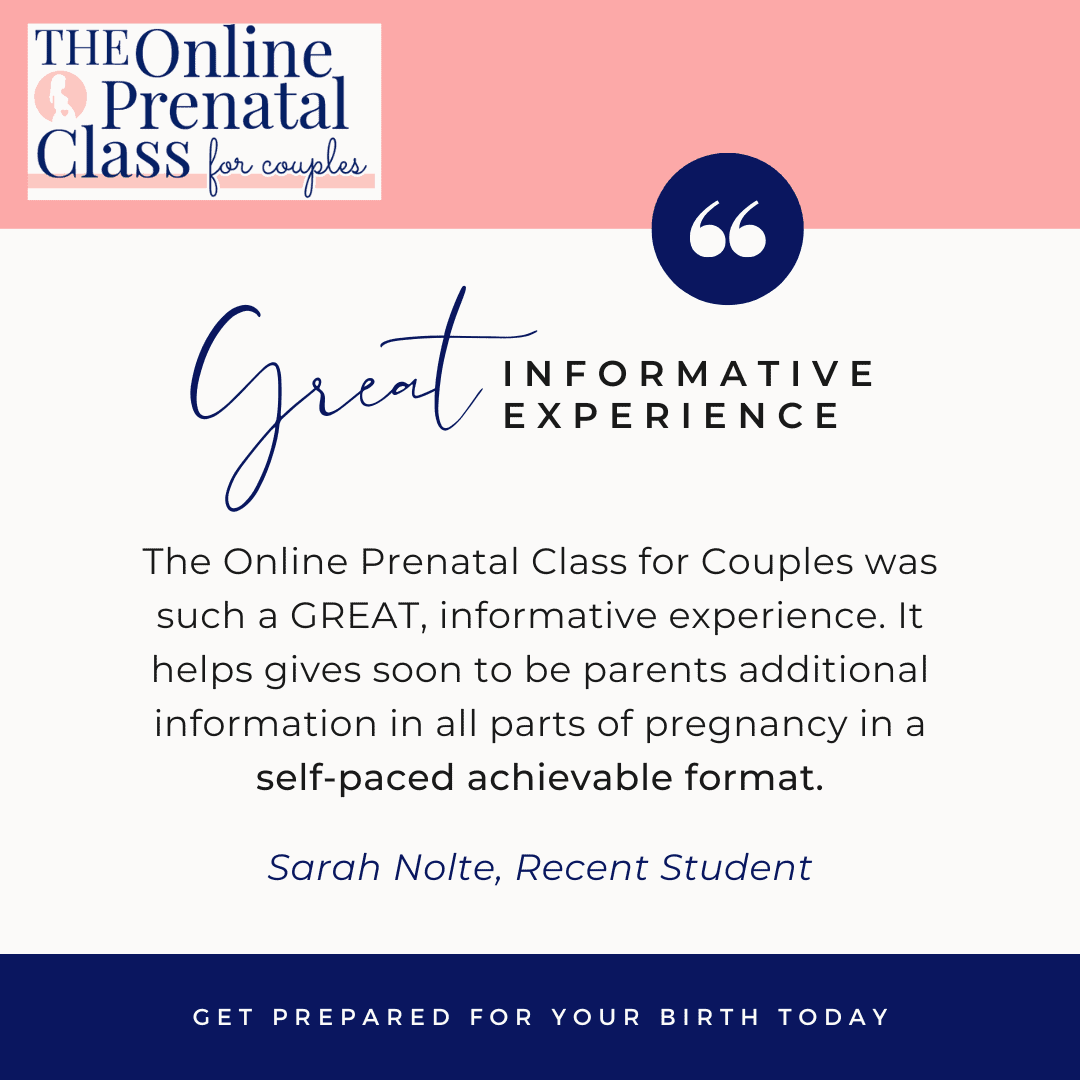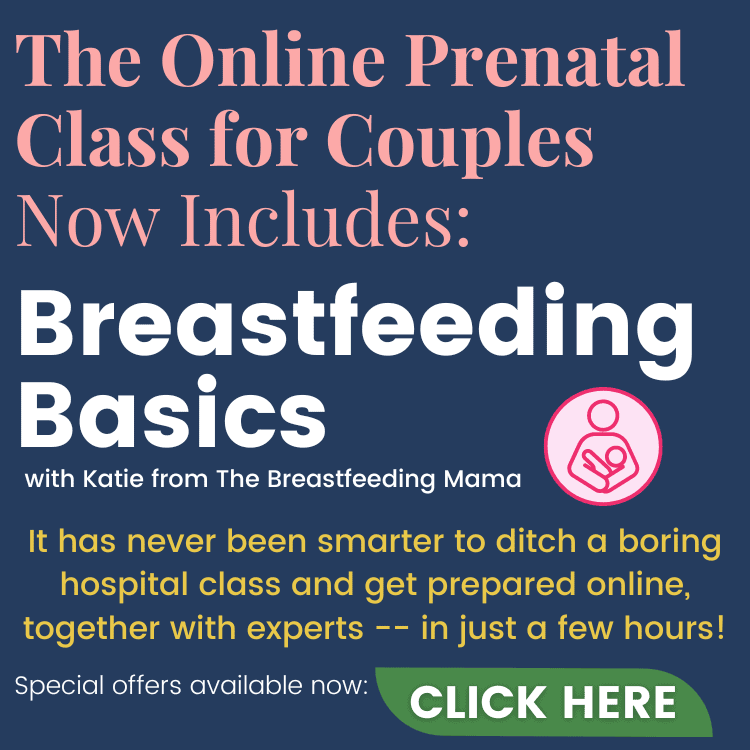 Inspiration post from today's episode: 10 Things to do Before Baby Arrives In there, I offer a free birth plan, a packing list and more! So, don't miss it: https://www.pullingcurls.com/things-to-do-before-having-baby-at/
Today, Katie is going to share some of the most important things she is preparing for her upcoming baby boy! Things we'll talk about include:
Favorite things to do to prepare for the new baby
Least favorite thing to do to prepare for the new baby (but helpful)
Favorite baby products
How to prepare siblings
Things Katie is a bit nervous for (even on baby #3)
Items mentioned:
Katie and I both use a Christian Health Share (instead of traditional insurance) — she has a post on hers, and I have one on mine.
Products Mentioned: Halo Bassinest | Solly Baby Wrap | Wombee Baby Wrap
I also have a free webinar about getting on the same page with your doctor.
---
Producer: Drew Erickson
Check out my other pregnancy podcasts: