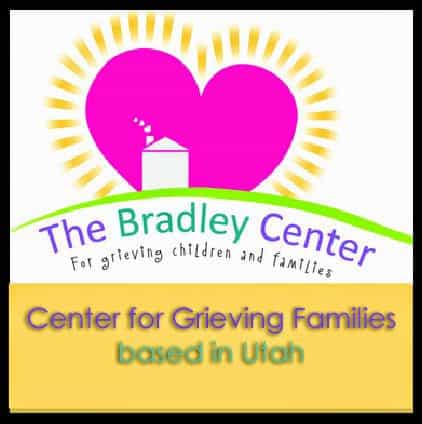 A couple of years ago my amazing aunt started a grief center in the Salt Lake Valley.
It is a family grief center based around faith (not just the LDS faith, any faith), that can help, kids especially, deal with what they're going through.
This beautiful center came out of pure tradgedy when 17 years ago yesterday when my uncle was killed in a plane crash. She posted a video on their facebook page about sunflowers that is really great.
Sunflowers after devastation.
Grief comes in many forms, but if you know a family that could use their services please send them to their web page.