This post is sponspored by Minted.com — do NOT look if you're on my Christmas card list… you'll want to wait for the surprise come December!
Is there anything more exciting than your doorbell ringing just at the same time you get a message on your phone saying your package has been delivered? Isn't technology crazy.
And it's extra exciting when it's your minted package!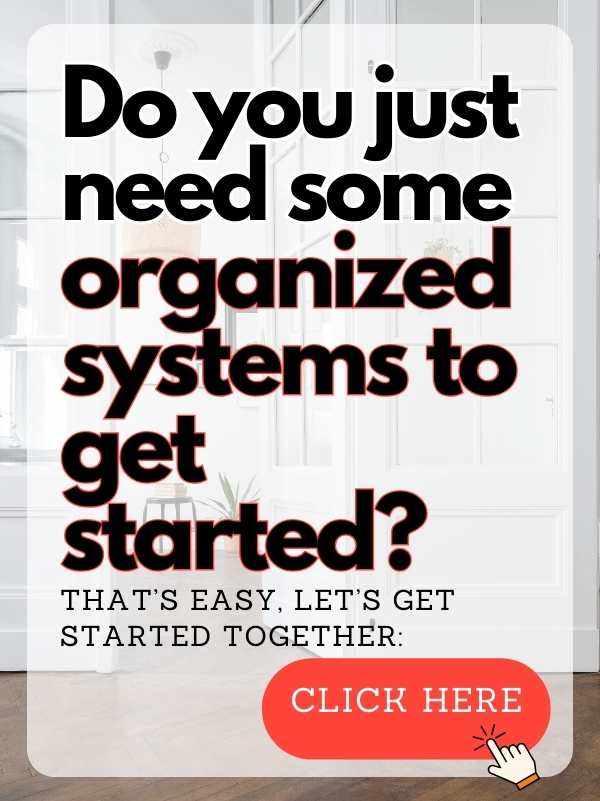 And…. voila: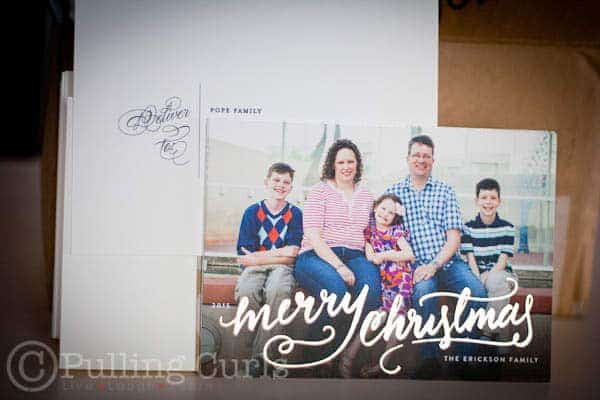 I just got the basic card, but the cardstock is so yummy.
The foil (on sale for 4 more days — the link below will list any specials they have going on!) is also delightful.
I even included our letter on the back and the printing is really nice. You'll have to wait to see that until Christmas. Sorry. 🙁
You can see all the cards I had to pick between in this post.
They are far superior to anything I've sent before, and I'm SO excited to stamp them (because the addresses — as you can see — are already on there). I loved all the options you had for the address options!
They're packaged really well so there's they'll make it to your house in perfect condition:
Thanks again minted!
I did recieve a credit at the minted store in order to write a post about them, but not other compensation was recieved. You can read my full disclosure here.
Check out all my Christmas posts!
[pt_view id="dd44a5ed3e"]