My boys would rather be on the computer (or a computer-like device) than pretty much anything in the world. We'd be at Disneyland and they still want to be on their phones. Part of me really wants to fight it, but at Christmas, sometimes it's time to give in (at least, to a point).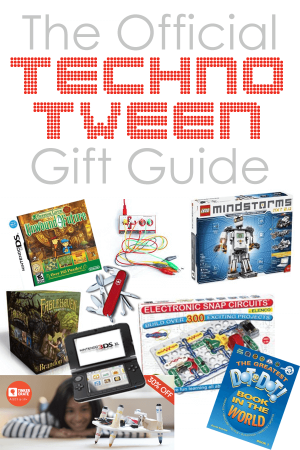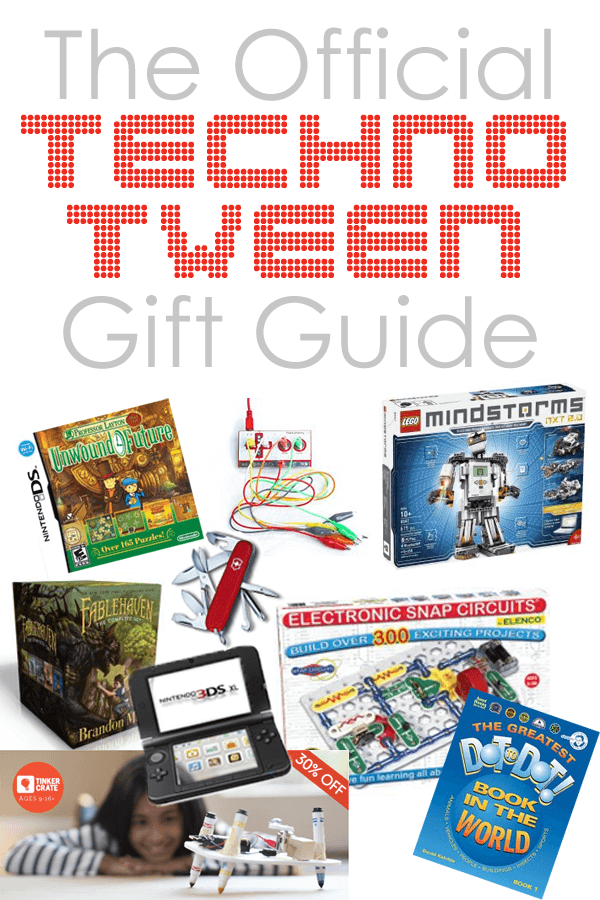 Here are some things my techno tween has on his list (or HAD on his list in prior years). I have tried to wade through it and just pick a few that I think are good gifts that will give them some skills as well as entertainment — my aim for gifts for him is buildling his curiosity. He loves to learn, I love for him TO learn. It's a win-win.
---
The Pyramid Arcade is different from any game we've ever played. Yes, it's over $70 but it has over 20 games in it, and they are all different and work different parts of your brain including logic and strategy.
I also liked that they have them playing the games on YouTube so it's a bit easier to understand how it works.
My techno tween loves this game, and it's not something I've seen mentioned anywhere else
---

Nintendo DS — yes it hurts my heart to say that. BUT my kids are going to want to use electronics either way. There are parental controls (somewhat) on it where you can control who they connect with, etc. Our DS's have to follow the same rule as their phone's electronics contract. I have them charging them in their rooms right now, but I think I'm going to make a basket for them in our playroom to charge. Anyway, my kids love them. This DS can have the 3D effects turned on or off depending on what your child wants (or what's best for the game).
Now it's all about the Nintendo Switch!
Ours LOVES his new Mario Kart Live! They sent me the game and our kids LOVED running the track around our house. FYI, I found he goes a bit faster (aka, more fun) on our tile vs our carpet — but both ran well. REALLY fun and I love how it uses their imagination too!
BTW, if your techno tween does more screen than sit-ups — check out Ring Fit Adventure. They can game AND use their bodies! They sent me one and both my kids ages 11 and 16 really like it!
---

Professor Layton Games — While we're on the subject of DS I might as well tell you of the ONE game that I appreciate my kids playing. Professor Layton (the one above is his favorite — although this one looks like the newest one) requires a lot of logic, they have interesting setting, my kids find them fun and I think they're helping to grow their brains. BIG fan. Check them out. He also really wants this Zelda game. I have no idea if it is good…. not sure if that will be under the tree or not. 🙂 I am also REALLY interested to know if you have any other favorite DS games. My middle child could play DS all day and be perfectly happy. Me, not so much.
---
My boys are both really involved in the scouting program. It has shown them a lot about the great outdoors (gets them off their DS) and love camping. A pocketknife is something any good little scout needs. Just make sure to stay out of their blood circle. This one looks like a goodie! Or, grab a sleeping bag, tent or whatever is on your camping need list!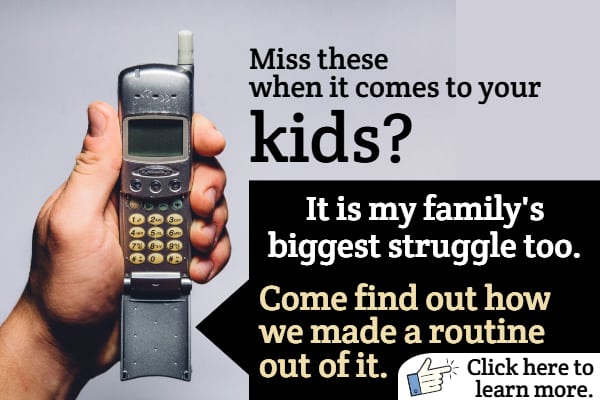 ---
Snap Circuits are a favorite for the budding engineers at our house. I highly recommend these from about age 9 or so, on up. It's so cool to think youcan get electricity from point A and have it do something at point B. We have this actual set, but there's a lot of them out there. I bet they would all be very fun for a techy tween. And, don't forget the microscope. Boys love to look at all sorts of crazy, gross stuff. Be sure to have one that has extra slides that they can look at stuff of their own choosing!
---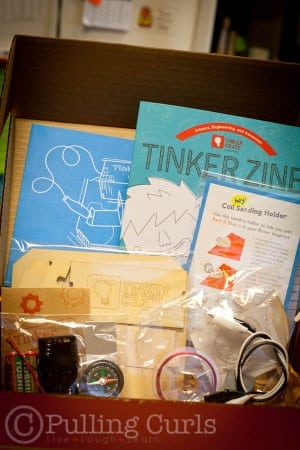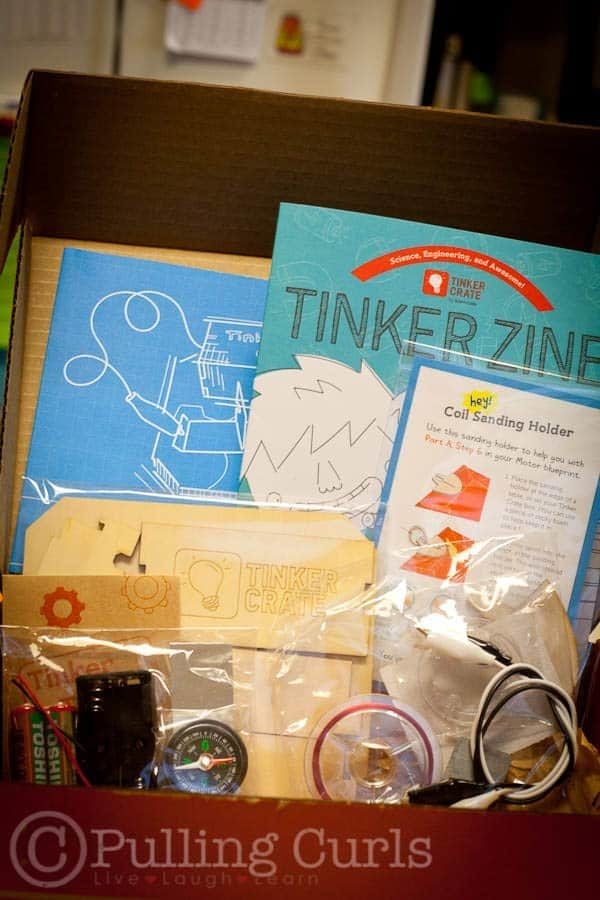 Tinker Crate — the name depicts something for someone small, but this kit is SO fun for boys who love to see how stuff works! It is certainly meant for the tween (ages 9-15, and I do think all kids in that age range would find these cool) The kit they sent me (free of charge — full disclosure) had a REALLY cool electronics set-up. I think Spencer will love learning and messing around with it. There's also doodle crate if your child is a little more hands on and likes art. Both are great options! Check them out! Plus, that spreads out the joy over the whole year, instead of JUST Christmas morning (but get a kit in advance to wrap for Christmas morning). I really like their products, super high quality stuff that really promotes learning and childhood curiosity. Two things I value a lot. Be aware that I was sent a lot of kits, and they're not all mentioned here. 🙂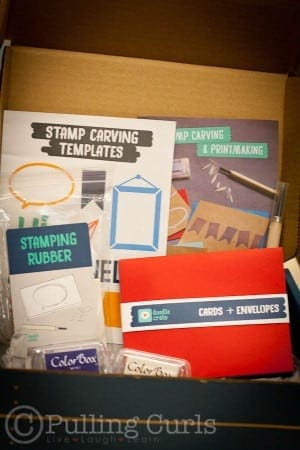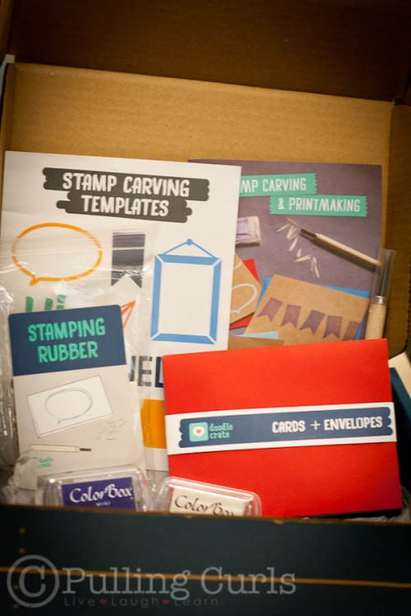 ---
Dot to Dot Books — I found a different set of these at Costco last Christmas (my boys have each done a few full books), but we have gotten these from Amazon a few times. My boys LOVE them. They're great to take to long church meetings, or while they're doing a less-important task, or sick. I love them! These aren't about learning how to count. You literally have NO idea what you're making until a good way through.
---

FableHaven — a set of books my boys have really liked. Mine both have been more into fantasy than other things, but it's fun either way. Books are a GREAT way to traveling/extra time over Christmas break. My kids have also loved anything by Rick Riordan or the Survivors Series
---

Robots/Lego Mindstorm — if we're talking pie in the sky here, we're talking the mindstorm robot. I have one kid who would just die if we got him that. We won't be (check out the price), but it's nice to think about. There's other options in the Mindstorm product line world that could be really fun as well. The robot in the picture is this one, and my kids have a lot of fun with him as well. You can often find robots or other cool remote control stuff at Costco at good prices.
---

Makey-Makey — my son took a class on the Makey-Makey and really enjoyed learning more about this. You basically attach these sensors and then use some basic programming to turn it into a controller, a keyboard or whatever your brain comes up with! We have done some classes through Nerding (available in the Phoenix area). Classes are a great way to give experiences, instead of things. We're a HUGE fan of nerding, she has gotten Spencer excited about a lot of things!
Give an Experience
Don't forget, if you want your child to socialize more — to give them something that helps do that! An experience — like a class (I LOVE these, if you live in the Phoenix area) or a trip. Those can all help broaden little minds and perhaps they'll stay off their phone for part of it.
---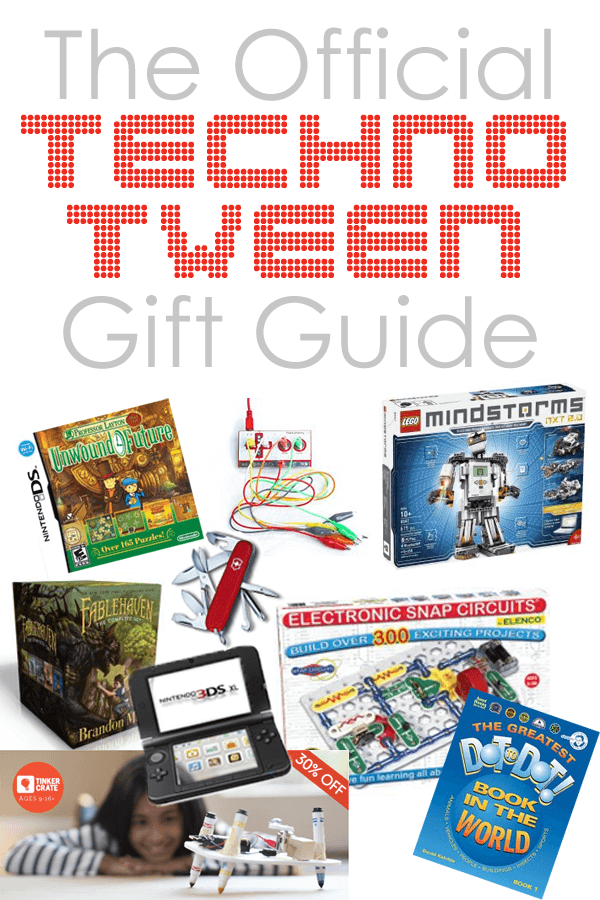 That's about it for the tweens. Just think that they really WANT to be old, and cool — but they're just not quite there yet. You have to find gifts that appeal to both sides of their teen/kid natures. Good luck! I hope this gift guide for the techno tween is helpful!
Be sure to check out my other gift guides, happy shopping!