My son already wants to be an engineer. He loves how things work. He loves all things electronics. Not just for the game of the, but how they work and all the settings. He loves it, and that's what he wants for Christmas. I tried to round out his list a little bit.
The main problem with older boys (and likely older girls) is that their stuff is just SO expensive. I've gone the route of wrapping up cables separately in order to give them something else to open. I think it's important to be honest with your kids about your budget and things that you can and can not afford. With that being said, I also think it's SO fun to give your kids something they REALLY want for Christmas. Let's jump in!
This laptop looks as sleek as my son wants to look and the price isn't horrible. I think those are the things he took into consideration when he picked it. The reviews are pretty decent as well and I like the smaller size so it doesn't add a ton of weight to his backpack.
---
This skateboard's colors totally call my name, and the price is just right for our budget. It gets great reviews and is under 100 bucks. My hardest choice is picking the color. 🙂
---
I know I always want something "different" that uses other parts of their brains — this Z-Tek bow and arrow is cool.

It has both a suction cup arrow and some "whistler" ones and are safe for play.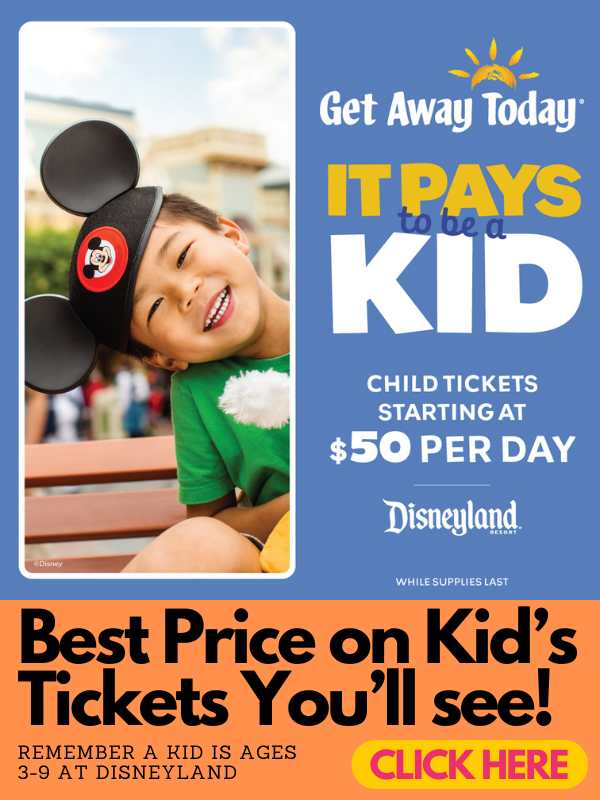 ---
This fancy speaker can clip on to your clothes or your bike and play your tunes as you are on the go. The reviews are pretty good and price wouldn't be horrific if they lose it (but who could imagine THAT?).
---
We all use keyboards for our tablets around here. We don't ALWAYS use the keyboard, but when you need it, it's super handy. If your child has a tablet, this would be a fun accessory!
---
These headphones look like a great in-ear option for your tunes. Best of all, I don't have to hear them. Worst of all, you'll never hear me ask you to clean your room. It's a trade-off.
---
You know they're going to forget to charge their phone. This gives you a way to charge on the go. I have a larger portable power pack and I REALLY like it.
---
I don't really understand Raspberry Pi, but I have heard a lot of cool things you can do with it. I'd suggest researching it a bit on your own — but if you have a computer-obsessed teen, check it out! You can learn more about it here.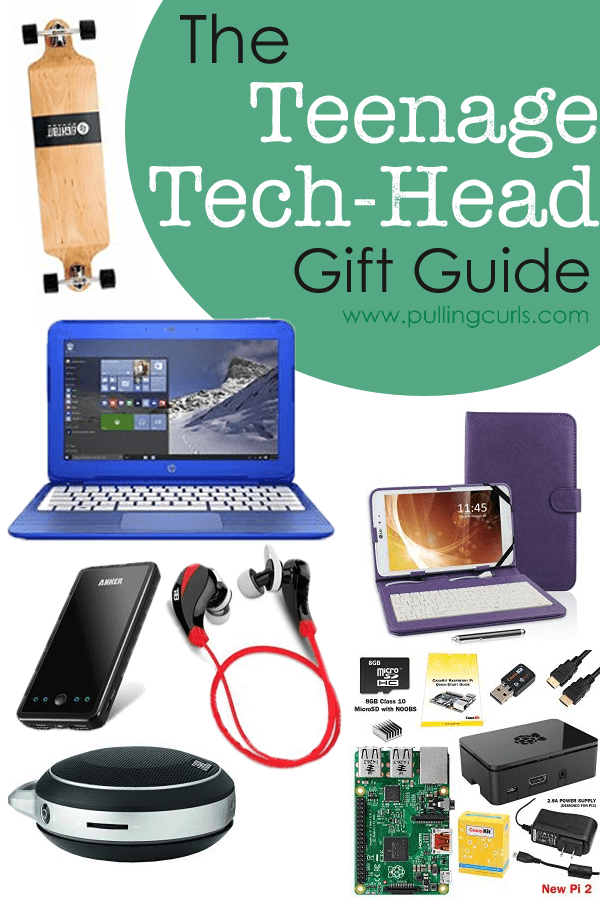 I do think a teen boy (younger end of teen — 15 might be stretching it) would enjoy Tinker Kit. I already went over all the cool things that can do in my tween gift guide. A lot of those tween gifts might still suit your teen. You might want to take a look at that one too (my older son still wants a 3DS)!
All of my family gifts are available in my Amazon store.

Check out all my gift guides:
[pt_view id="8d8937f4da"]