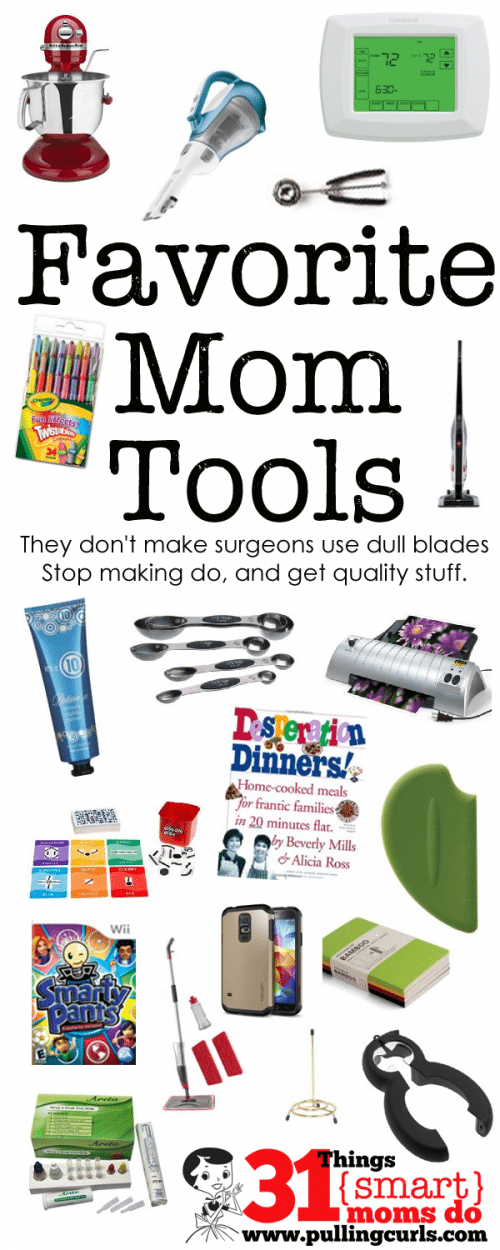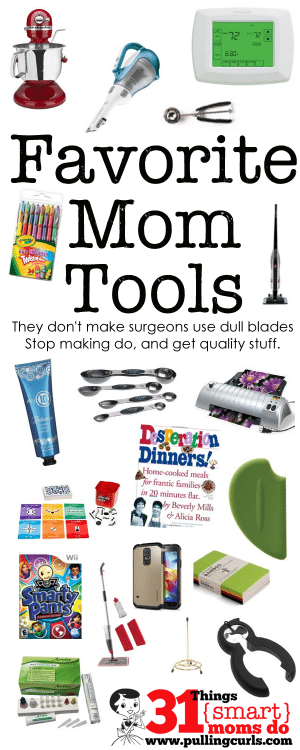 We don't make doctors perform surgery with dull blades and cautery that only works 50% of the time. In the same way, there are certain tools that just make a mom's life easier.
The make it easier on you I've created an Amazon Store with all my favorite mom tools listed.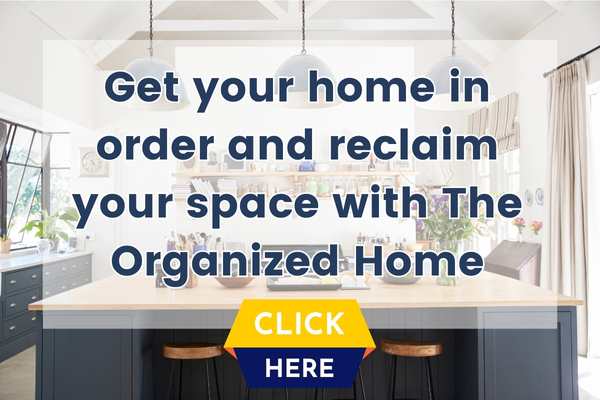 What a great link to shop for the friends, Give to the husband to shop for you or shop for yourself!
Some of my absolute favorites:
My favorite dish drainer — this sits in my left side sink. So easy to hand wash dishes during the day and allow them to dry without taking up counter space. This is my SECOND purchase of the same drainer (the first one lasted 10 years).
My Favorite Cookie Jar. I love how easy it is to open and also close. It also has that great OXO seal to make sure the cookies stay fresh!
My favorite measuring spoons. I have searched long and hard for a set that I just LOVED and THESE are them. I love how they stick together in the drawer. The option of an oval spoon or a rounded one is much more helpful than I thought it would be. LOVE. LOVE. LOVE.
Check out the store, maybe you'll find a new favorite for your house!
Quality tools make life SO much easier! (this store somehow gets cut off — be sure to click to the main store to see all the items)
**{Smart} Moms is a relative term. I had to give it a name, but I am the first one to say I'm not smart all the time. I have certainly used my fair share of total crap, I just find it easier when I do use better tools. This series is just a list of things I've found to make life easier — not to say — WOOT WOOT, I'm SOooooOOOO smart! {said like Steve Martin}
Check out all my other {smart} moms posts:[pt_view id="4256a9870e"]