The anxiety that comes upon me when it is 4 pm and I am clueless as to what's going to feed my family that night. You know, when you have a meal planned, no one asks you — but I swear when I DON'T know what's for dinner I get asked EVERY. FIVE. MINUTES.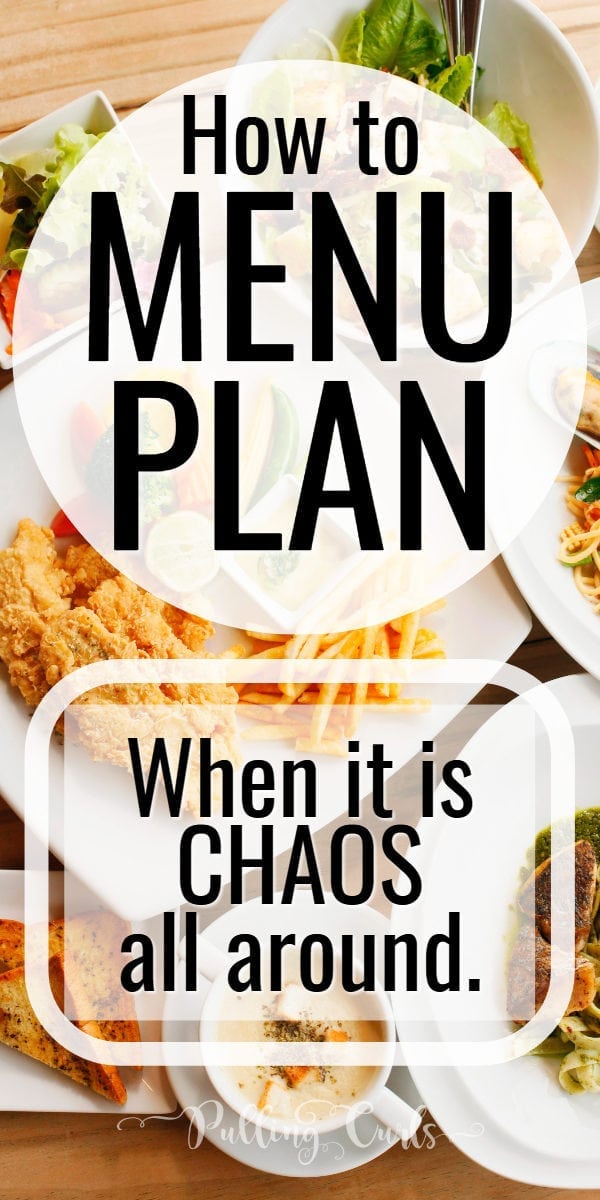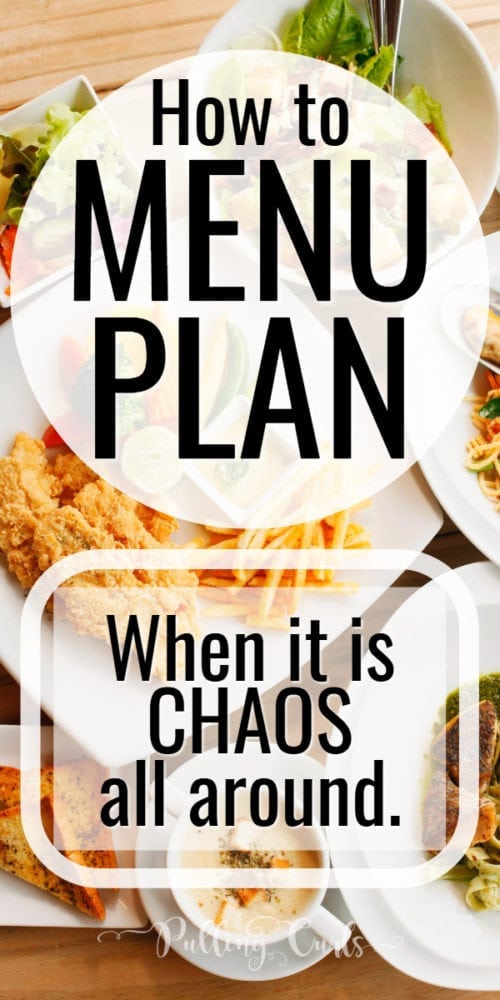 Small humans, I do NOT know what's for dinner, and LEAVE. ME. ALONE.
And that's just not the mom I want to be.
So I religiously keep my meal plan on my phone (in tick-tick).
This is how to meal plan
(or at least how I do it)
On Mondays I write down a few things (usually around 5) that we can have for dinner that week. Things we have ingredients on hand for. You can see all my menu plans here (because I'm sweet enough to share them) — I also linked to them below.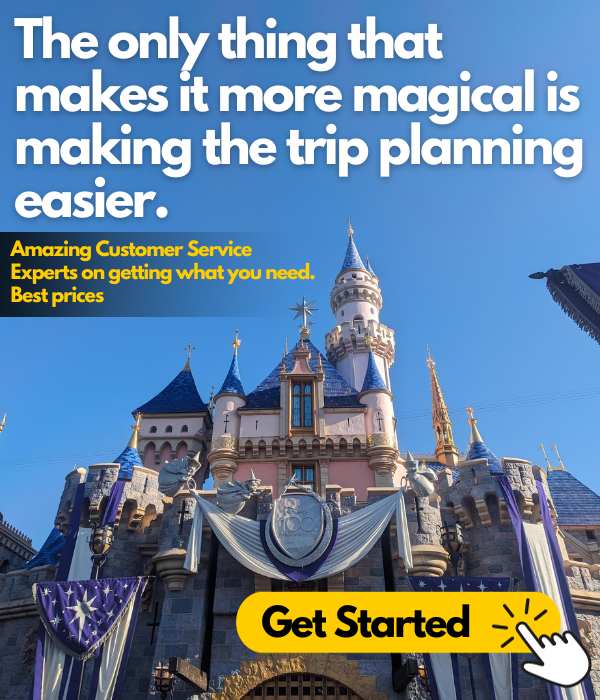 Daily, choosing what's for dinner is one of the first things I do in the morning. I get out proteins that need to defrost and put the recipe on a recipe hook to remind me what we're eating (and remind myself how long it takes to cook it).
Using my recipe binder helps me pick out recipes that my whole family enjoys.
And grocery shopping right helps us keep it in budget.
But menu planning is the #1 best way to save money for our family. While my husband is unemployed we are really trying to only eat out for special occasions, not just times when I can't figure out what's for dinner.
How do you meal plan? I bet I could sharpen my menu plan system!
Check out all my menu plans here:
[pt_view id="5e1bd0473e"]
**{Smart} Moms is a relative term. I had to give it a name, but I am the first one to say I'm not smart all the time. There are plenty of times I've flown by the seat of my pants for dinner. I just find it easier when I menu plan. This series is just a list of things I've found to make life easier — not to say — WOOT WOOT, I'm SOooooOOOO smart! {said like Steve Martin}

Check out all my other {smart} moms posts:[pt_view id="4256a9870e"]