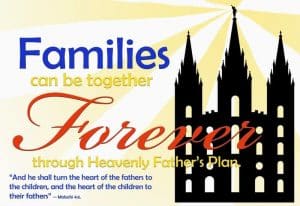 I have a 2014 primary bulletin board I pulled together this AM.
Our plan is to hang this in the middle, and then do pictures of families in our ward in front of our new Gilbert Temple around the outside.
I really am not a bulletin board maker, but I do have some photo shop skills.
I have uploaded it for y'all at Google drive. I even gave you the photoshop file, so you can change fonts (I also put our ward name in white on the bottom right of the temple, but didn't include that in yours).
Photoshop File
Jpg
I printed mine in Microsoft Publisher using the banner settings. It is 11X16 (at 350 ppi)
If anyone wants the publisher file I could email that to you too. Email link to the right.
I hope you find it useful!
See my primary 2014 Excel File here.