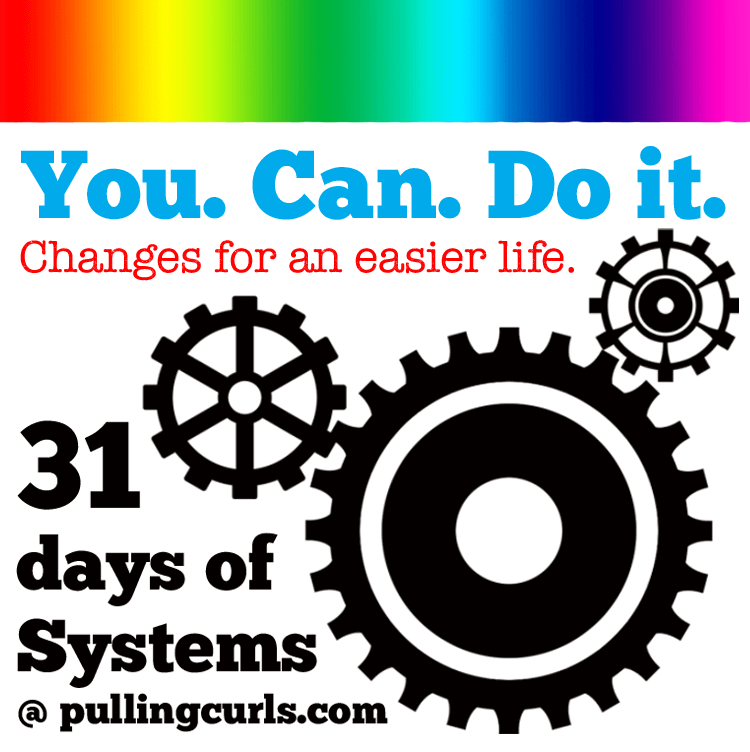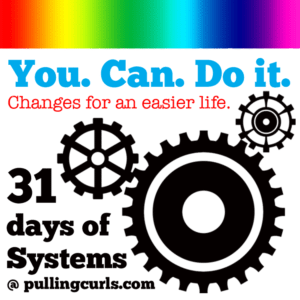 Be sure to read to the bottom for the most exciting news yet!
The conclusion is that I'm TIRED. Outliningall the things I do really made me think about ALL. I. DO. There's so much involved in running a household that most of the people in the household seem take for granted a good portion of the time.
Maybe I should make my husband sit down and read this thing. 🙂
The reality is that it's SO hard to keep all these systems going, and if you have even half of these "plates" spinning at any one time I think you're doing GREAT! Just writing about a lot of these things made me re-think how I work some of my systems. I hope it's been helpful for you!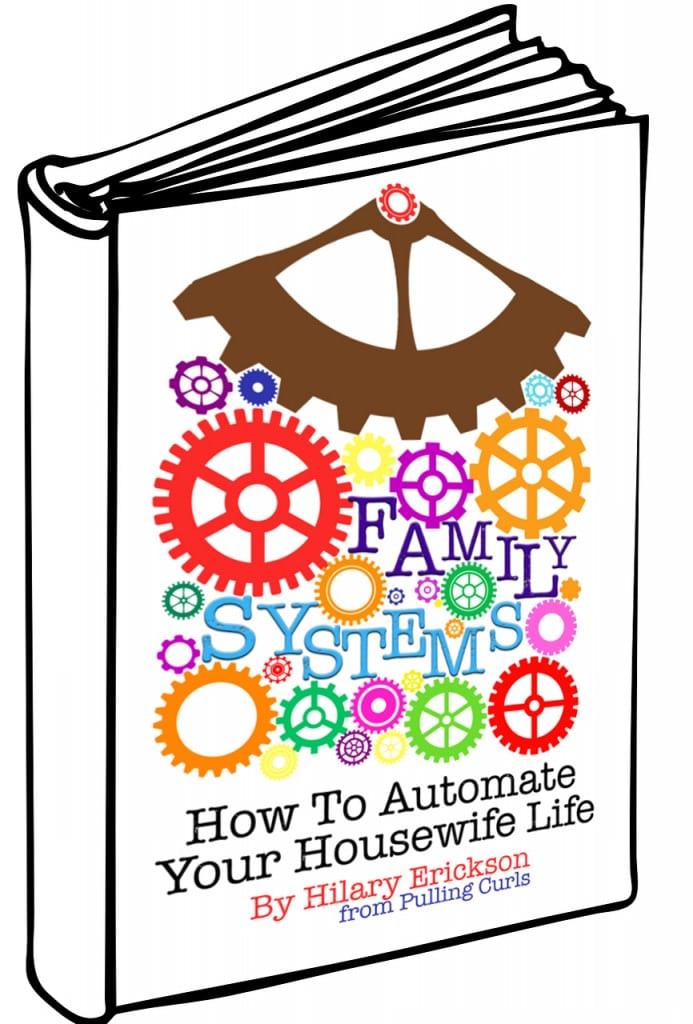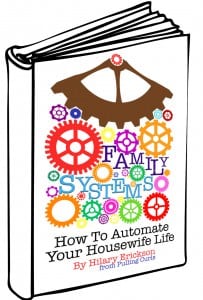 In doing this series I've really thought about over-riding principals that make family systems work. I've came up with my 4 truths of family systems and I've written an E-book! It includes all of the posts from my Family Systems series but also other things I've written which have not been previously published. I hope it sparks ideas in you in how to work a family system so that your house runs a little smoother.
The E-book is available now!
If you have been subscribed to my 31 Days of Systems newsletter, please consider subscribing to my regular newsletter which will continue (this will be the last post of the 31 Days of Systems newsletter).