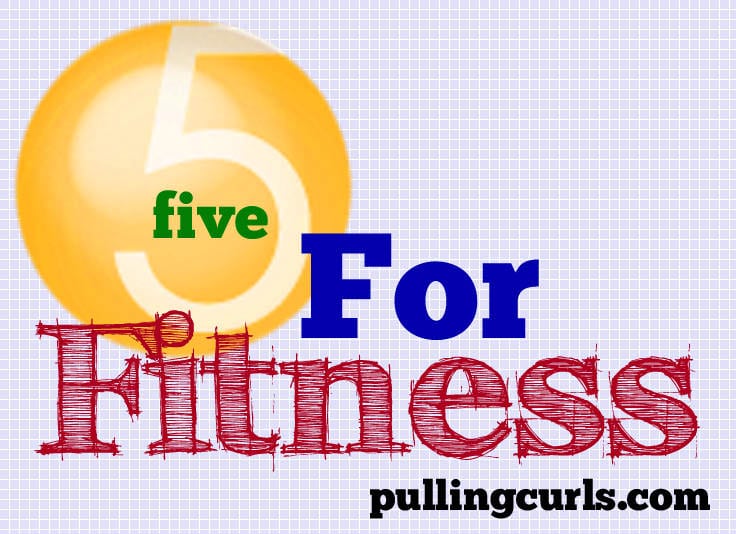 3 things I did good at:
1. Workouts are going strong. I feel good and am "excited" to get it done. Waking up early isn't something I have a problem with this time of year. We'll see how it goes once winter is here
2. I did a walk with Drew one of the nights. I really need to walk more in the evenings. It will help when it's not still blazing hot at 8 pm.
3. I tried to eat better. We had those darn anniversary cookies in out house too much. I'm glad they're gone.
2 things I did bad:
1. Eating was more sugar than I should have.(see #3)
2. I need to add more fruits and veggies. I just tend to not think of them when I'm desperate for a snack. I bought peas. I LOVE peas. I need to think of theme.
What about you?