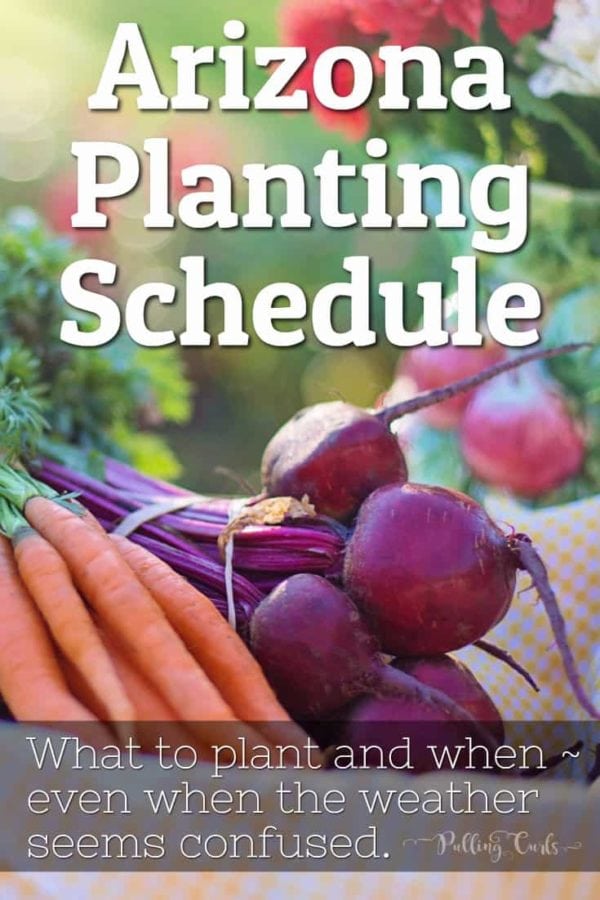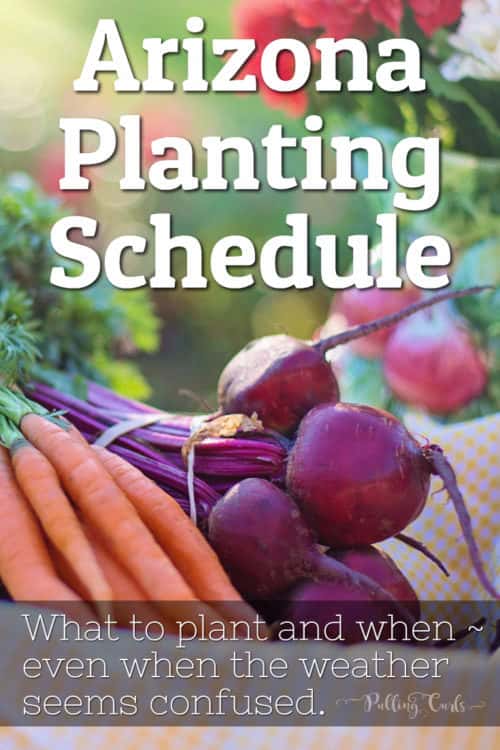 I have had a hard time wrapping my head around the whole planting season here in Phoenix, which is mildly problematic because I have really been bitten by the garden bug. We're preparing our soil for the new year planting (see, it's confusing here, no?) and at FHE tonight we planted our seeds in cups for transplanting next month.
I made a whole little PDF about when to plant here from some various info on the internet. I thought I'd share it, in case it's helpful to anyone else. A lot of things have 2 planting seasons here, so seeing it all together kind of helped. And heavens knows I love a good chart.
You can also see how I made a square foot garden on the cheap here. A great idea for the Southwest!
To get the PDF just sign up below: