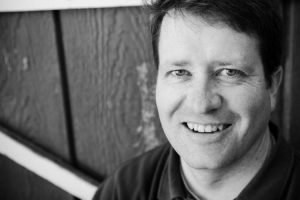 Photo from the amazing Shannon Montez
Happy Birthday to the man in my life! Drew sure puts up with a lot of hulla-baloo from me. I mean, can YOU imagine being married to THIS? No, I didn't think so.
I'm even throwing him a little party tonight, just for a few friends. Just trying to increase our abundance around here.
One of my main goals this year (mostly in my heart, not really written down… although now it's being written down) is to improve my marriage. For anyone who's been through a year like us, you know there comes a moment where you all consider just going separate ways, and Drew and I didn't. But it was hard. Plus, currently we need to be each other's best friends.
That is, until we have an abundance. 🙂
So, here's to date nights and watching movies together. I'm pretty sure we'll be like newlyweds by the end of the year.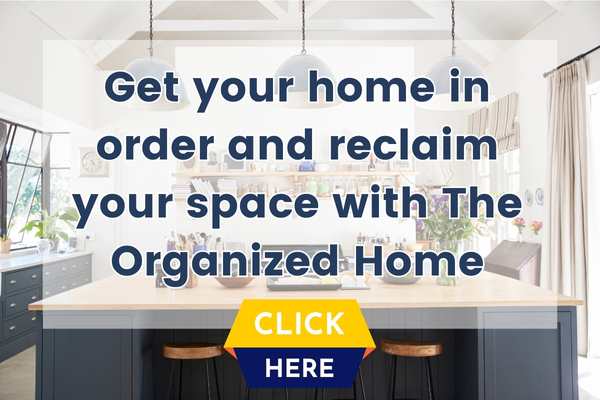 My 7 favorite things about Drew this year…
1. He really took the layoff with class. He was never bitter or showed anger towards the school board, he was a classy guy. Possibly too classy, but I digress.
2. He's jumped into this new job. I think he's really been missing former students this week, but he really likes the new ones and he's tried not to look back at all his work that they told him he was no longer needed for.
3. He's really trying with Conner. I mean, we all are — but I think it's extra hard on Drew. Honestly, I see a lot of each other in both of them… that can be a cause to butt heads, but Drew is trying really hard.
4. He sure lives Miss P. Drew comes home to sometimes put our little princess down for a nap in the afternoons. They have such a good time. Love how they love each other (but, to be clear she totally prefers me).
5. Our afternoons together. Again, since he's only 80%, now that marching band's over I'm actually seeing him. It's been nice, except for the fact that he doesn't like to watch Teen mom while he eats his lunch. As if he's above teen mom….
6. Worker bee — Drew worked HARD to get this house all put back together when we moved. The guy can move like nobody's business. Let's just not ever use that trait again, Ok, sweetie?
7. He's always there for me. He's always there to listen or to agree with how crappy our life is, but to pull ourselves up by our bootstraps and move on. As I could pull myself up with my bootstraps, I'd obviously need his help. I need to work out more….
Anyway, love you Mr. E, and since I'm pretty sure you're the only one still reading this I give you a great big Internet smooch, before I head off to work on your big day. Happy Birthday!