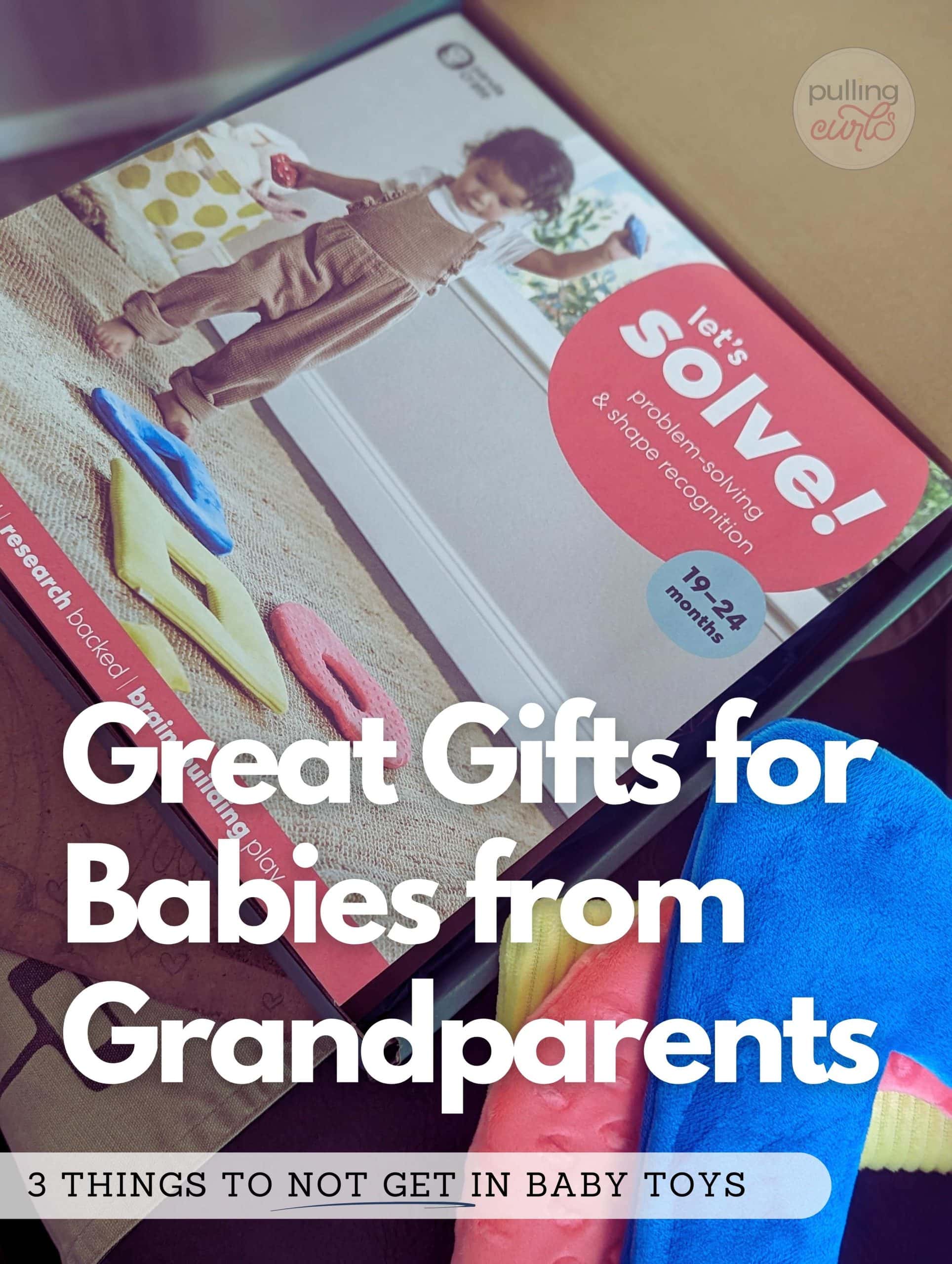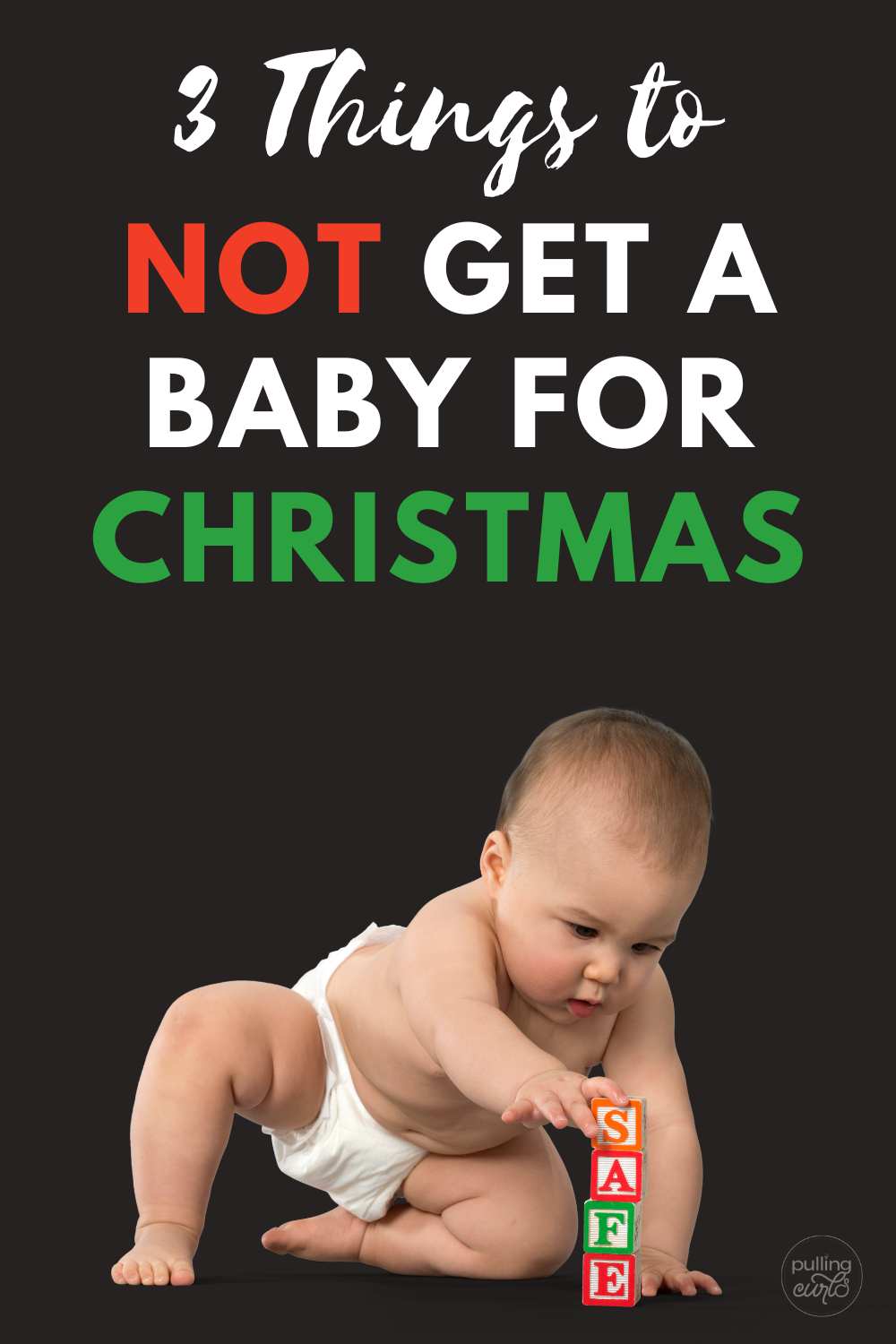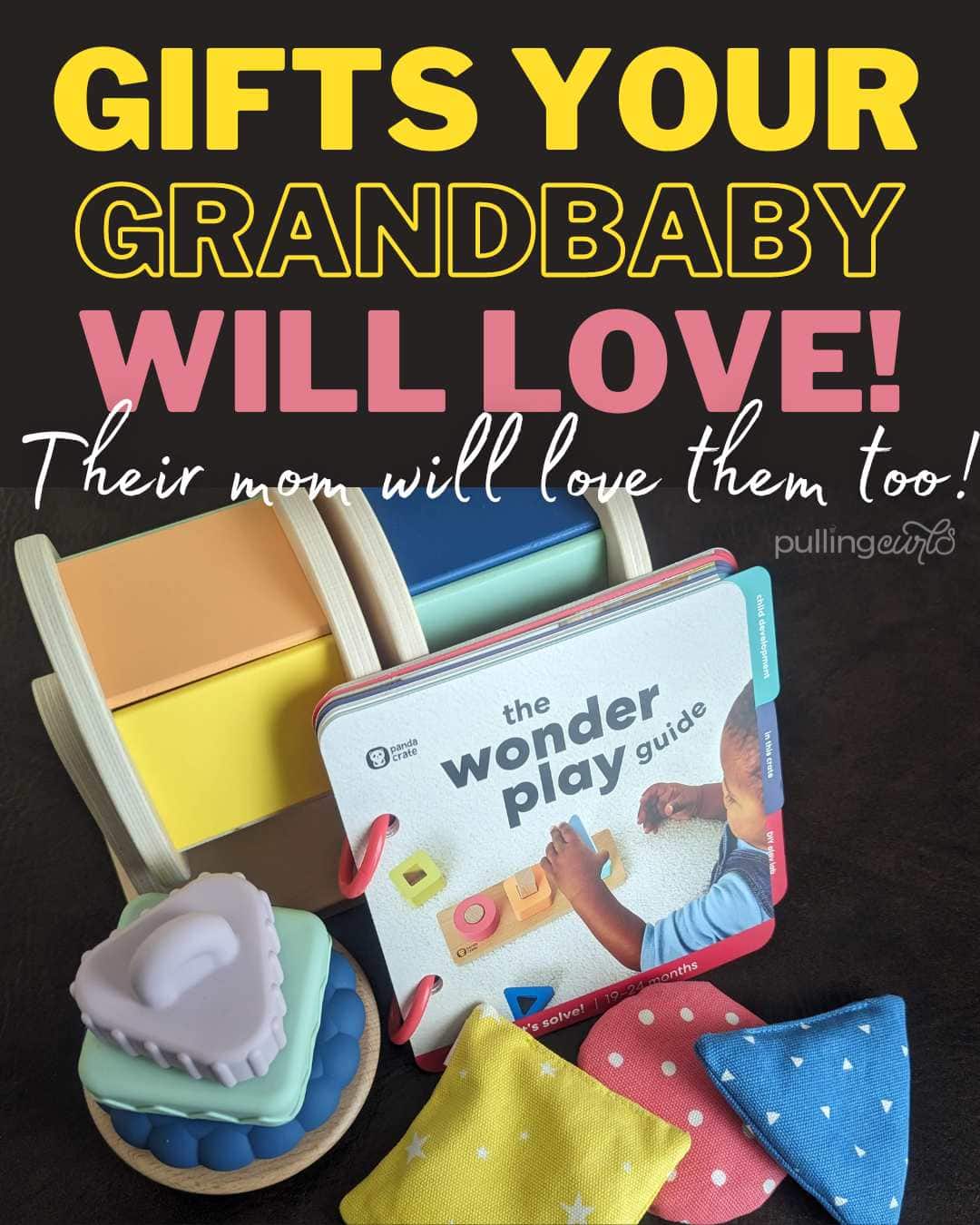 You're looking for a baby gift for your grandchild… but you aren't sure what to get. First I'm going to share what NOT to get, and then we'll talk about a gift for a new baby that will keep on giving all year long!
Big thanks for KiwiCo for sponsoring this article. I love that they want to help grandparents pick out the best gift for that grandbaby with just a few keystrokes!
What NOT to get a New Baby:
I swear, my parents broke ALL these rules because a lot of the things that LOOK like a good time for babies aren't actually a good time for your little one. It can be hard to find a gift for that cherished grandbaby from new grandparents. Anyway, let me give you some tips: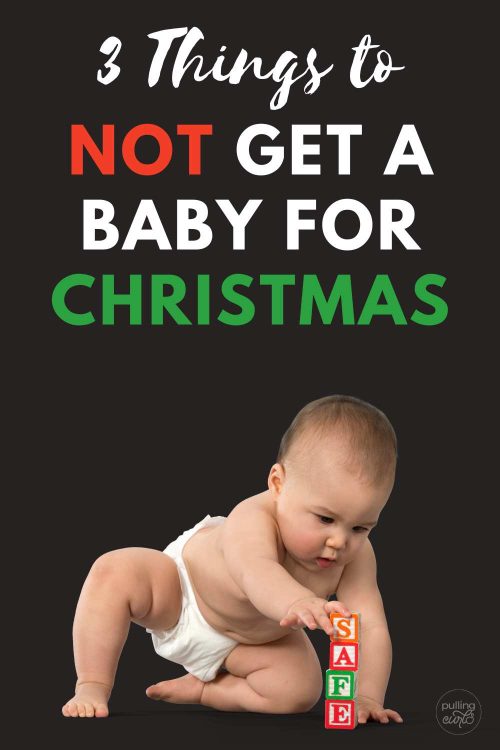 Noises
Yes, the thing with all the buttons that make animal sounds looks amazing, plus little Ben will be saying "moooo" before you know it! However, those types of toys can actually scare baby. They might like the feeling of mom or dad helping them push the button but then when it loudly says COCK-A-DOODLE-DO baby is startled and doesn't know what just happened. So, looking for toys without electronic noises is going to be best.
Pro Tip: This doesn't mean NO sound — things with natural sounds like bells or beads in a rattle are a great option. Plus, babies can often make that sound themselves if they're a few months old!
Note: Also, parents want to lose their mind with those types of noisy toys — so your kids might thank you too for ignoring those types of gifts
Lights
Yup, that thing that says moooo may also have a lot of lights involved with it. In your mind you're thinking that encourages baby to touch it more and get involved! In reality it may just over-stimulate baby and their naps may even be worse because of the lights. It's crazy, but believe you me — the best gift you can give both baby and their parents is a good nap! Right?
Safety
It may be tempting to get your grandchild the toy that their parent loved as a kid. Maybe it's action figures or some Playmobil guys — and believe me that IS fun — but baby can't play with those for YEARS. Most often anything that can fit in a toilet paper roll needs to be reserved until age 3 (or later if they're still putting things in their mouth at that age). And that goes for any piece that can come off. So, be really mindful for the ages the toy is for — that means it's been tested for safety in that particular age range.
The problem is that I have now eliminated a LOT of the toy isle in 2023 …. but I have good news!
The Perfect Gift for Grandchildren
I LOVE the KiwiCo Panda Crate. It comes every 3 months with new toys that are JUST for that baby's age range and will help them develop into the genius you know they are going to be (without overstimulating them).
The OTHER good part is you can keep sending the crate to your favorite baby. Every 3 months they can get an age-appropriate crate that both mom or dad and baby will love — making it the perfect gift they'll cherish.
One of my FAVORITE things about KiwiCo Panda Crate is that it also teaches parents (and grandparents) HOW to play with the items inside. We all remember kicking around a ball or playing tag as a kid, but playing with a baby is so different. Learning how to play with them will help them develop and grow as well as build a strong bond between parent and child that they are both enjoying!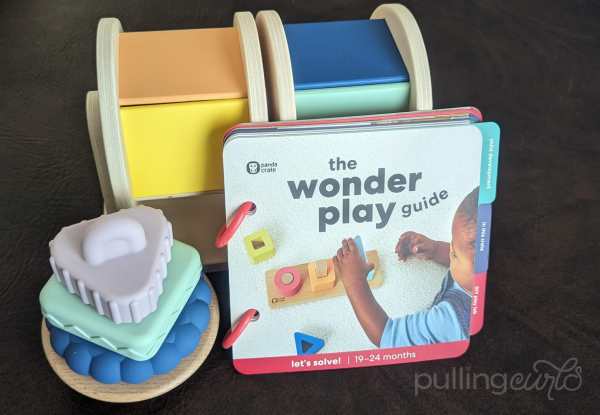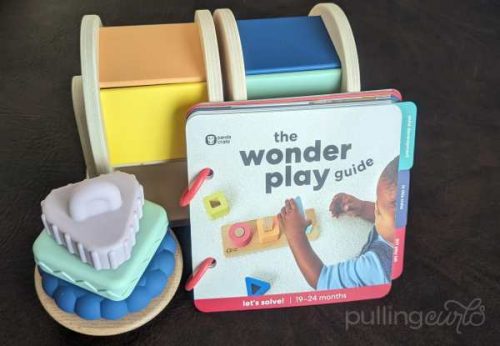 Crates can include unique gifts like: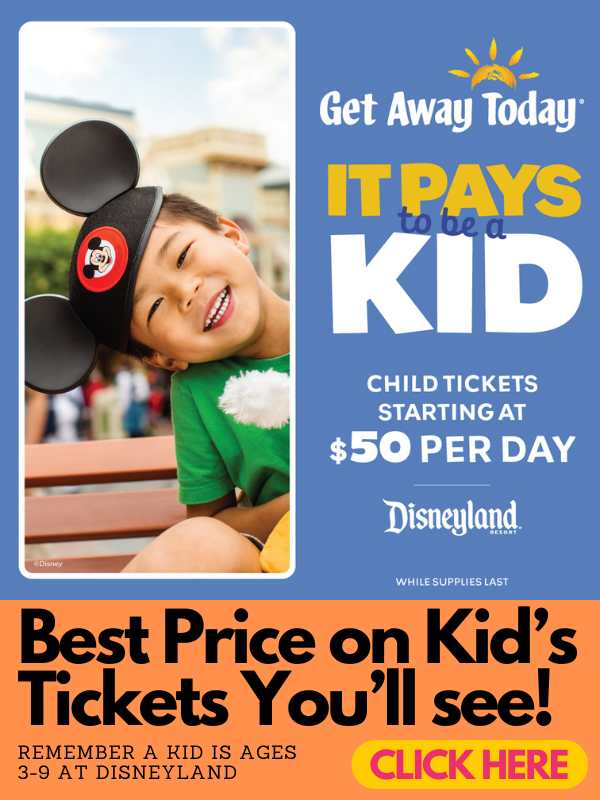 A baby blanket that is great for tummy time on and find fun surprises on
Rattles and teethers perfect for baby's hands and needs (that won't scare them)
Toys with mirrors so babies can enjoy that beautiful baby they just met
Soft building blocks that baby can try grabbing and slowly learn to build with
KiwiCo sent me some of the baby products and I absolutely love the quality and how perfect they are for just the stage they are meant for. Right after I got them, I actually sent a message to a friend about what a great gift it would be for her new grandbaby.
Story Time: My parents were never close by my kids as they grew-up and getting a subscription from them was SO nice because every month we could call grandma and grandpa and talk about the fun crate that they sent and all the things we are learning from it. The good news is that KiwiCo crates go all the way up through age 18+, so it's a gift that grandparents can keep giving and you guys can keep enjoying together for years.
They didn't have Panda Crate when my kids were small (I WISH, I was not great at playing with babies, so learning what to do with a baby all day would have been very helpful) but my youngest has had KiwiCo crates since she was about age 3. She loved them!
We would use the crate as a basis for learning that month. We could then expand off of it by learning for videos on the subject (like weather, or bugs), going to the library and checking out books about it and seeing it in our everyday life. I honestly think it's one of the best gifts you can give your child.
One of the other bonuses is that there isn't a whole bunch of "stuff" to take care of all at once, the gifts are spread out all year long, along with the joy!
So, if you're a grandparent looking for a baby gift, look no further than KiwiCo Panda Crate — it's for babies 0-36 months (you can start at whatever stage they're at with your crate). Then, Koala crate takes over when they're 3-4, and then Kiwi Crate from 5-8…. and so on. My daughter still LOVES the Doodle Crate and Maker Crate as a crafty 14 year old girl. 🙂 Many of the crates even create keepsakes you can all enjoy for a long time.
So, don't be the grandparent that sends your grandkids the largest, loudest gift. Send something they'll love and will remind them of you all year long! Plus, be a huge help to those new parents at the same time! Makes a great baby shower gift idea too!
Plus, you can purchase and make any changes online, so you don't even have to visit that toy isle and get a little overstimulated yourself!
Remember to use coupon code PULLINGCURLS to get 50% off your order at KiwiCo (valid on any type of crate).