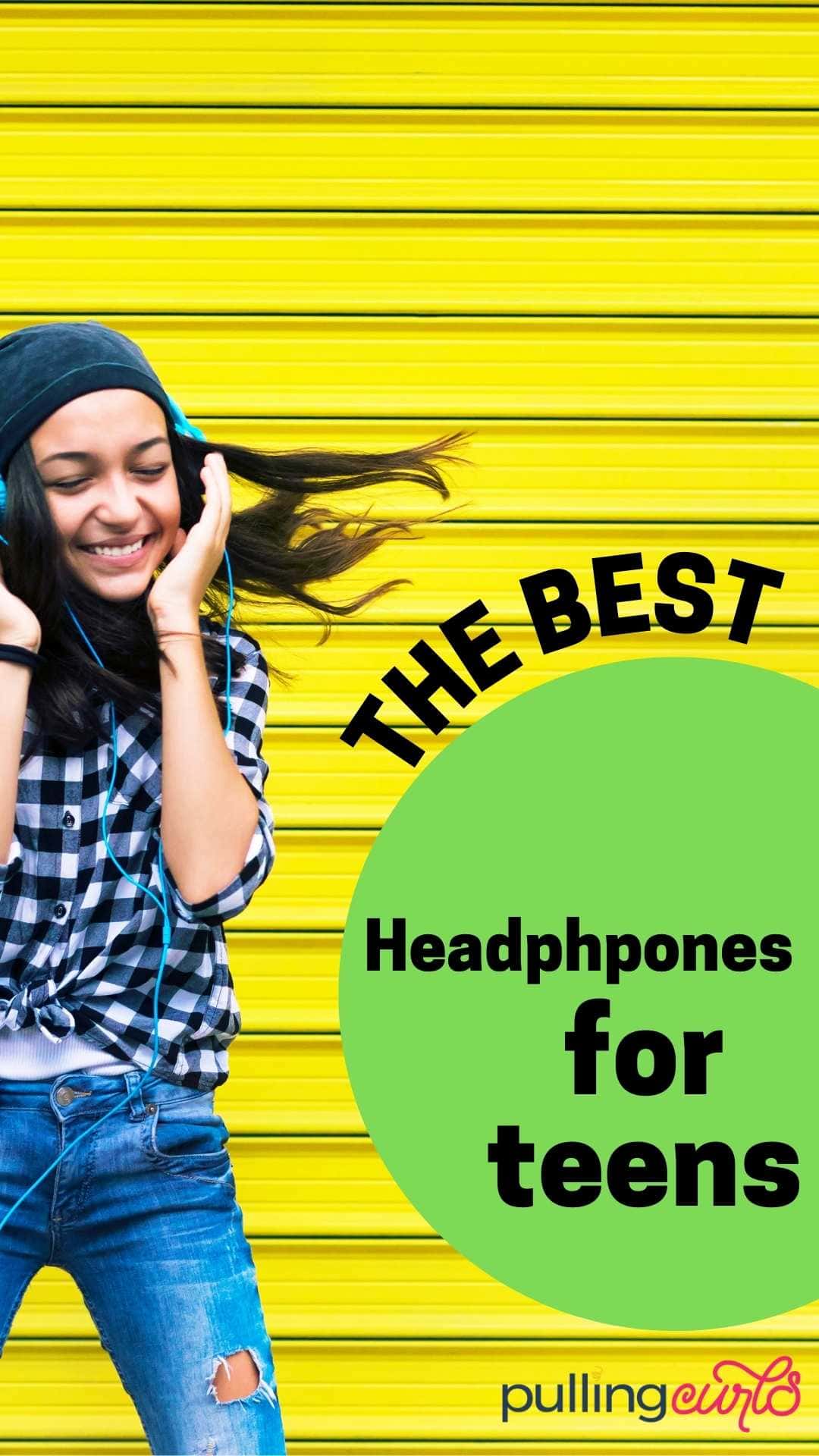 Are you looking for the best headphones for your teen? If so, you've come to the right place. In this blog post, we'll be discussing the best headphones for teens, and we'll be providing you with a few recommendations. So, whether your teen is interested in listening to music or watching movies, we have the perfect pair of headphones for them! Keep reading to learn more.
Types of Headphones
There are two main types of headphones: wired and wireless. Wired headphones are the traditional type of headphone, and they typically provide better sound quality than wireless headphones. Wireless headphones are becoming increasingly popular, however, as they're more convenient and easier to use. If you're just wanting to know what headphones I recommend just click here to jump down to them.
There are also the "earpod" type headphones, which we won't be covering in this post.
Features to Look for in Headphones
When you're shopping for headphones for your teen, there are a few features that you'll want to keep in mind. First, you'll want to make sure that the headphones are comfortable. After all, your teen will likely be wearing them for long periods of time. Second, you'll want to look for headphones that offer great sound quality. This is especially important if your teen is interested in using them for gaming or watching movies. Finally, you'll want to make sure that the headphones are durable and can withstand regular use.
How to Choose the Best Headphones for Your Teen
I would encourage you to ask yourself these questions:
Will these headphones be going back and forth from school to home?
If so, durability is going to need to be very important. Backpacks are rough places for headphones. Also, if space is an issue, you may want to just think of a wired earbud like these.
Will they be kept at school?
As it is easy for things to be lost, taken or mis-placed you'll want a cheaper set of headphones. And, school headphones will need to be wired.
Does your child lose things easily?
I ended up just buying a big pack of wired earbunds for my daughter who seems to mis-place things frequently.
Do you think your child would do better with earbuds?
Some kids might prefer the earpod type earbuds rather than a full set of headphones.
Do you want wireless or bluetooth?
Be sure to know if their phone or other devices have a wired port (or if it can be added). Teens may not be interested in charging headphones and would want them available at all times.
Although most use bluetooth at this point since many phones don't have a plug-in port.
How long will they be wearing them?
Comfort may be key in this situation. Making sure that they are well-padded around the ears and not too tight over the crown of the head is important.
Is there a way to protect their hearing with loud music?
Some headphones have a volume protection available to prevent loud music.
Do I want noise cancellation?
Personally, I think that I want my kid to be able to hear me. But, if they are frequently listening to their headphones in noisy areas (or using them on airplanes) it might be nice for them.
The Benefits of Using Headphones
There are many benefits to using headphones, especially for teenagers. Headphones can help teenagers focus and concentrate on their work, and they can also provide a sense of privacy. Additionally, headphones can help block out distractions and background noise. And, of course, headphones allow teenagers to enjoy their music or movies without disturbing those around them.
Top 5 Best Headphones for Teens
Now that we've gone over some of the things to look for in headphones for your teen, it's time to take a look at our top 5 picks (not in any particular order):
Note: I am not picking super expensive headphones at this point in their lives. If you want a really high quality headphone I'd look at more tech-based reviews.
ZIHNIC Active Noise Cancelling Headphones — these look super comfortable, have a nice carrying case (although somewhat large) and also have noise cancellation. These are on the higher end of my recommendations, but they have great reviews.
Elecder i39 Headphones with Microphone — These are wired headphones on the cheaper end. These do fold-up nicely and come in fun colors!
PowerLocus Wireless Bluetooth Over-Ear Stereo Foldable Headphones — these can be used bluetooth OR wired, which is really nice if kids. They have a case, and fold up nicely. This moderate price point is a great option!
Puro Sound Labs BT2200s — These are meant for kids, but if you're really interseted in limiting the amount of sound coming out, these are a good option. They come with a nicer case, and seem to be a really good quality.
iClever Magic Switch Headphones These are a moderately-priced bluetooth headphone that also has a safe volume mode. They also look a bit "cooler"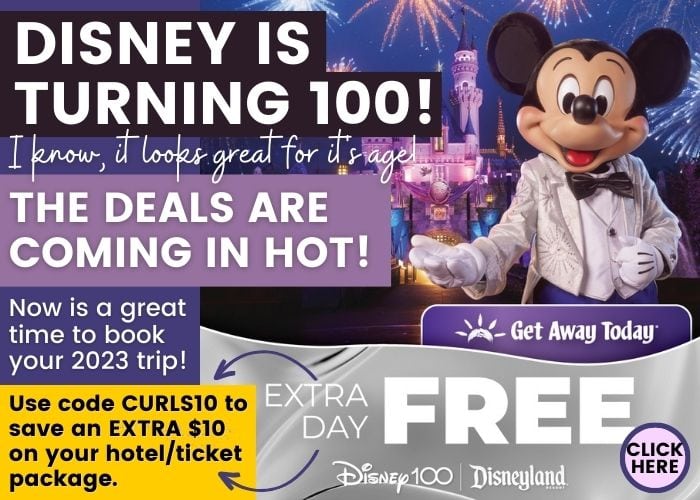 FAQs about headphones for teens
Q: How can I find the right headphones for my teen?
A: The best way to find the right headphones for your teen is to ask them what they're looking for in a pair of headphones. Once you know their preferences, you can narrow down your search to find the perfect pair of headphones for them.
You may even want to take them to the store to try some on and see what they think would be best.
Q: How do I know if the headphones are too loud?
A: If the headphones are too loud, your teen may experience hearing damage. To help prevent this, we recommend using headphones that have a volume limit feature. This will ensure that the sound is not too loud for your teen's ears.
Q: My teenager wants to use headphones all the time. Is this harmful?
A: If your teen is using headphones for long periods of time, it's important to make sure that they're not too loud. We also recommend taking breaks from using headphones every few hours. This will help to prevent hearing damage.
Q: What are the best headphones for teenagers with sensitive ears?
A: If your teen has sensitive ears, we recommend looking for headphones that have a soft, comfortable ear cushion. Additionally, you may want to look for headphones that have an adjustable headband so that they can find the perfect fit (and can grow with them).
Where to Buy Headphones for Teens
The best place to buy headphones for teens is online. There are a variety of online retailers that sell headphones, and you'll be able to find a pair that fits your teen's needs and budget. Additionally, you can often find better deals online than you would in brick-and-mortar stores.
However, if your child would like to try them on and find a good fit, a place like Best Buy or another big box electronics store might be a good option.
How to Care for Headphones
To ensure that your teen's headphones last, it's important to care for them properly. We recommend that they clean the ear cups and headband regularly with a soft, dry cloth.
Most important is that they put them in a safe place so they don't break them. Ones with cases are a good option. However, head phones aren't super durable so encourage them to take good care of them!