Castile Soap uses are wide and awesome! Castile soap is easy to buy, can be used for acne, body wash, hand soap and more! There are many benefits
Castile soap is something you can use in your own home to take the place of hand, dish, or multi-purpose soaps. Today we're going to see how to make a foaming hand soap with it.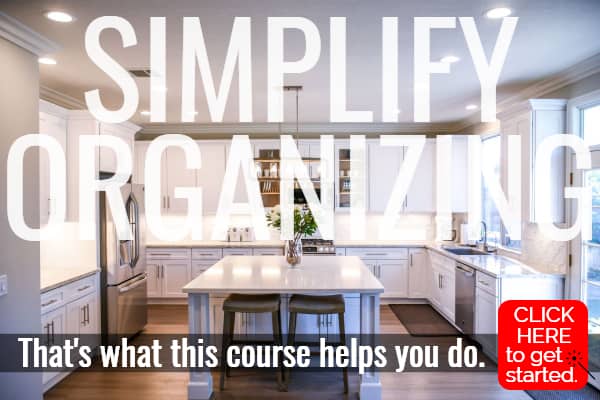 I have a friend who's been using it for years. I wanted to give it a try for a while. Using this SWEET OFFER from Grove it made it too good to pass up. I got my coveted hand soap in addition to a ton of free product!
Here, I show you how I turned it into hand soap.
Guys, I can't tell how YUMMY smelling this stuff is. That almond soap always gets me.
Reasons for using castile soap:
It's less likely to strip your natural oils
It's made entirely from non-animal products
It's great for the environment/water supply
It's FREAKISHLY CHEAP!
Castile soap has many other uses:
If you're considering getting some Castile soap, I'd totally recommend getting it from Grove. You can find my favorite clean products from Grove.
There are many different scents and varities of castile soap — check them out!
Sign up for my free room-by-room cleaning checklists and don't miss my other household tips below:
[pt_view id="93e22895b7″]