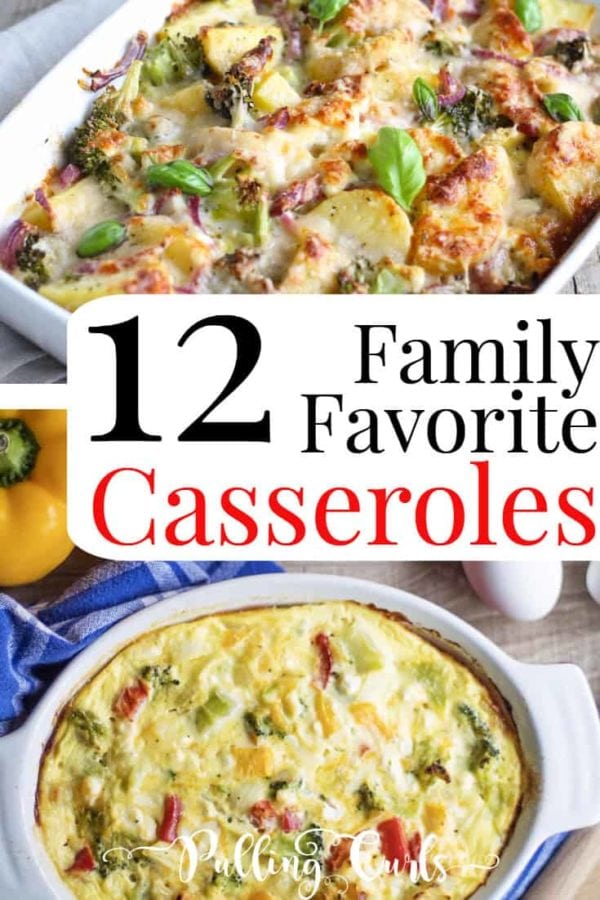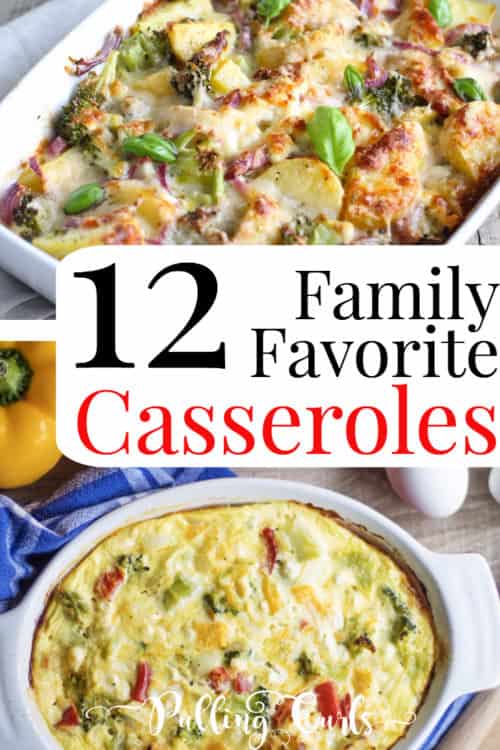 Best casseroles are easy, tasty and put a family-happy dinner on the table in hardly any time (even if you're in quarantine)! Let's talk about some easy casserole recipesYou might be looking for casserole recipes with chicken, ground beef, main dishes, healthy, Mexican. Casseroles come in ALL forms and can feed your family tasty food with little effort.
There are a lot of reasons to LOVE casseroles as a mom.
Often a casserole includes all the items you need for dinner. You'll have protein, veggies, starch all in one handy pot. No need for side items, just throw it on the table.
Sometimes it's easier to hide veggies in a casserole vs plain on the table. Slap some crispy cheese on stuff and kids will eat almost anything (see broccoli pie below)
If you have busy afternoons, casseroles can often be prepared ahead of time and thrown in the oven to be done when you need them to be!
Casseroles aren't easily ruined and are GREAT to cook with kids (btw, looking to cook more with your kids — check out this site)
Casseroles can be SUPER high in calories — often I will split the recipes in half so we only eat half and either take the other half to a friend or freeze for later. Then, serve with a hearty salad!
I am a big fan of using my stand mixer to save time if i'm mixing up large amounts of ingredients. I have a whole post on Bosch vs Kitchen Aid Mixers.
**I would totally recommend figuring out the time bake feature on your oven. Ours will turn on and turn off with no effort! **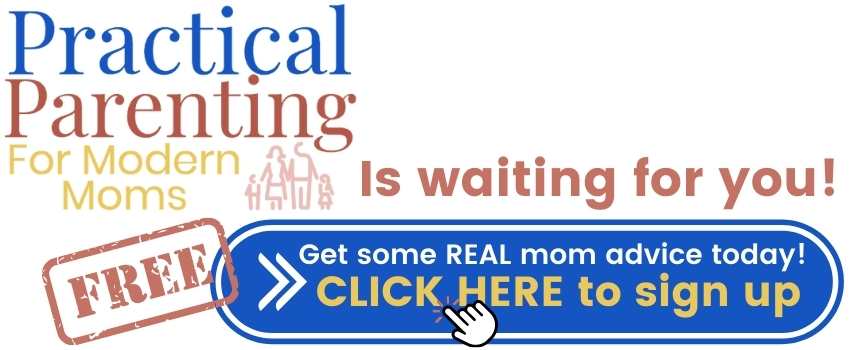 I just also did a podcast with my friend Becca on the best ways to make family meals healthier:
Without further adieu
The Best Casseroles
(Directly from my recipe binder)
Easy Lasagna: This one's different in that it doesn't take ricotta. I do love meat and cheese though. 🙂
Corn and Cheese Enchiladas This one is really different than any other enchiladas. I love the combination of the corn with the creamy cheese. I feel like corn has a bad rap, but this dish is TASTY and super family-friendly. Serve with veggies or a salad!
Pineapple Enchiladas: I shared this family favorite a few weeks ago on my blog. People LOVED the recipe, which actually inspired me to do this post!
Million dollar Spaghetti: I've seen a lot of recipes that make their own sauce for this, but we just use jarred sauce. It is SO tasty! GREAT dish to prepare early on and then cook during afternoon craziness.
Lady's Cheesy Mac: This is the easiest and creamiest mac and cheese. I love that all the ingredient are things I have on hand on all the time! (I also love Chuck's Favorite Mac and Cheese — but it has cottage cheese, which I don't always have on hand, but I like how tangy this one is)
**When I'm really feeling festive, I top my casseroles with 1 part panko, 1 part crushed potato chips, a handful of bacon bits (I buy the pre-cooked bacon bits at Costco, but I still heat them for 30 seconds in the microwave) and cheese — this makes an AMAZING topper (much better than bread crumbs alone). **
Broccoli Pie: A favorite since it includes the veggies. My kids TOTALLY eat this and ignore that it holds a TON of broccoli. I love this casserole! If you use frozen broccoli (which you can) just increase the cooking time a bit. I probably have to cook it 45 minutes or so before putting the cheese on. Make sure it's set in the middle with a knife. #lazybroccolithawer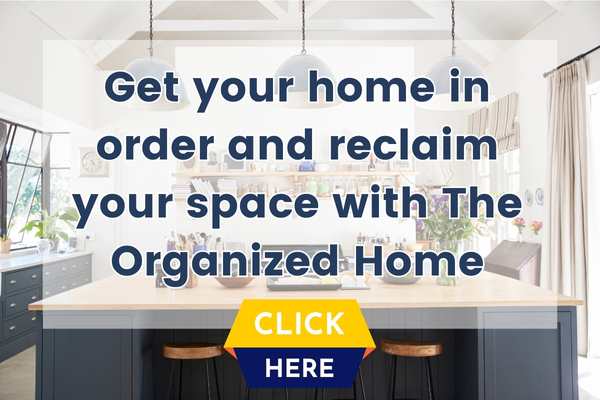 Ramen Mexican Casserole: I can't tell you how horrible this probably is for you, but it is SO tasty and creamy. I serve just a small spoonful of this along with a tasty Mexican salad. I also sometimes add chicken or beans to bulk up the nutrients in this delicious wonder. 🙂
Best Tuna Casserole: My grandma used to make this one (she's the one I learned that awesome crushed potato trick from) and it always reminds me of her. If you're looking to get some more fish into your life, but don't want to pay through the nose for full fish, look into tuna or canned salmon as an option (I don't use the canned mushrooms, because they gross me out).
Mexican Casserole: This is something I use as a "pattern" and then use whatever I have in the fridge to complete it. A GREAT one to use leftovers in — I love Mexican lasagna!
Chicken Cordon Bleu Casserole: I am a sucker for ham and swiss cheese. This is a great one to use leftover rice with, super family friendly!
Chicken Tamale Casserole: This one tastes SO tamale-ish without ALL that work. A great one!
Turkey Pot Pie: I actually cook this with JUST the top crust (because I have not always had great luck getting my bottom crust to cook right, plus it saves calories (and crusts). The crispy top is plenty for us! This one has the veggies in it – one dish meal!
I love making family-friendly meals. I love cooking with my kids — but I must admit that dinner time can get SUPER overwhelming. Check out my free menu planner that is nothing fancy, but can help you get a jump on the week ahead (and be sure to check out my other easy meals below that):
[pt_view id="261a2c2z4h"]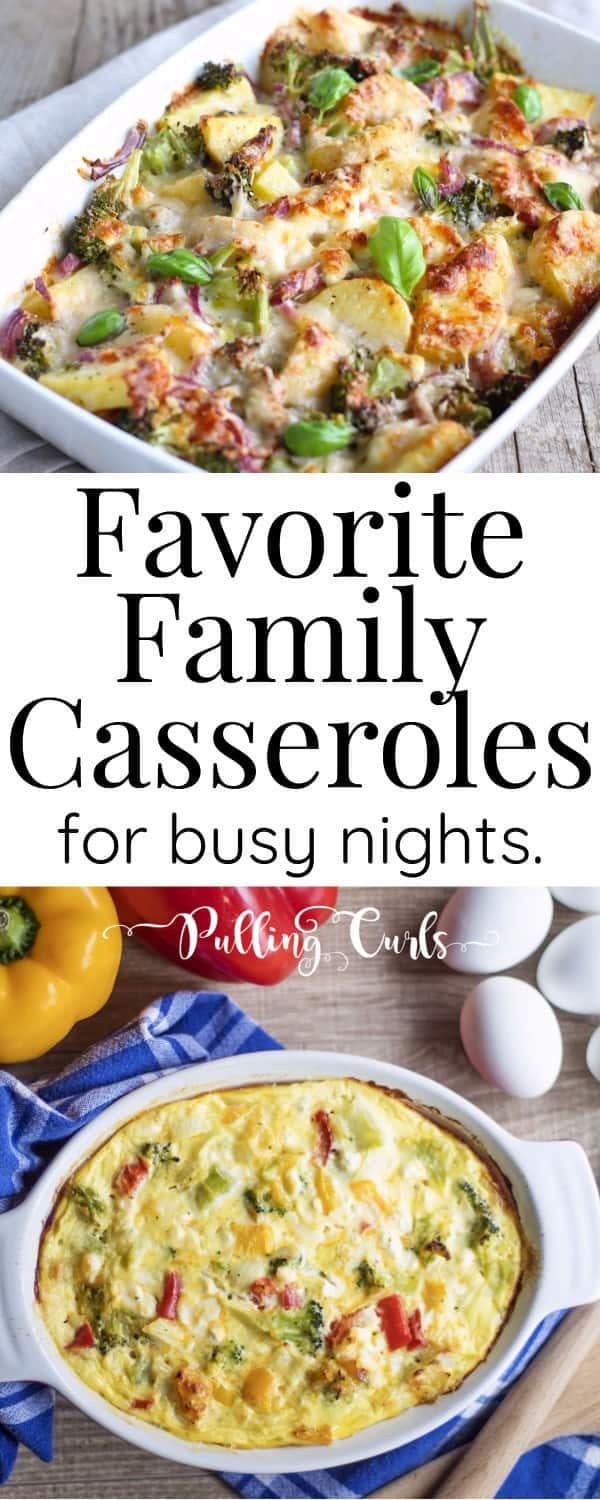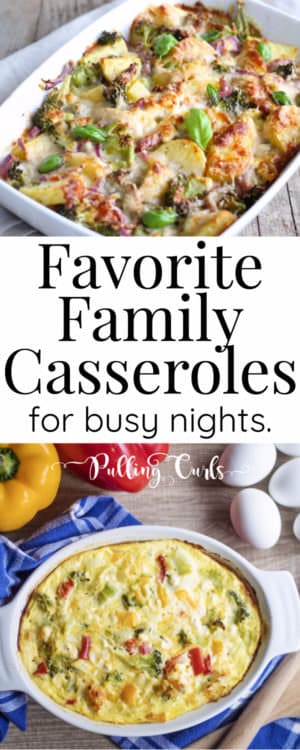 \