Problem: My family wants to eat. Rude, right?

I have learned a lot about myself during my time on earth…. My personal naptime is at 3 pm, I don't grow much leg hair and I HAVE to pick out dinner before noon, or I might as well just hand my money over to the chinese takeout guy. Ok, maybe not — but it's just REALLY HARD for me to pick it out later in the day. I must admit, I'm a morning person. I awake to the day FULL of energy and ready to take on whatever life throws at me, but come 2 or 3 pm….Zzzz….
Hence, I have come-up with a system for how to decide what's for dinner:
First off, I pick out my menu plan every couple of weeks or so. You can see all my menu plans here. That's just 7-10 dishes that we have the items for on hand. However, I just can't assign dates at that point. I really like to assess how I'm feeling, what we have going on (which changes minute to minute), who we're feedin and what we've eaten recently before picking out that day's meal.
Then, I comb through the items in that menu plan. If the day is going to be crazy busy, I sometimes throw the menu plan aside (many of those dishes require more prep than my other "emergency" meals) and pick one of these:
1. Spaghetti
2. Tacos
3. Burritos
5. Baked Potato Bar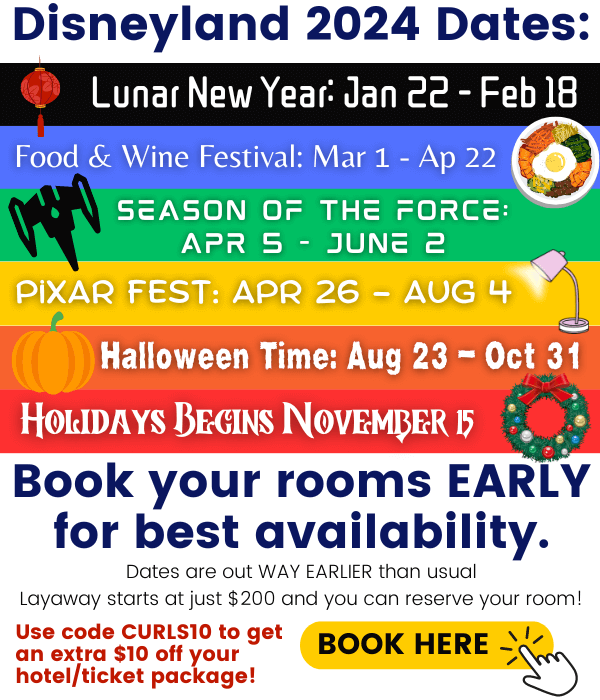 Those tend to be my stand-bys for particularly ugly nights. I try to only have ONE of those once a week. They probably aren't the healthiest or most varied diet, but sometimes dinner is just sustinance.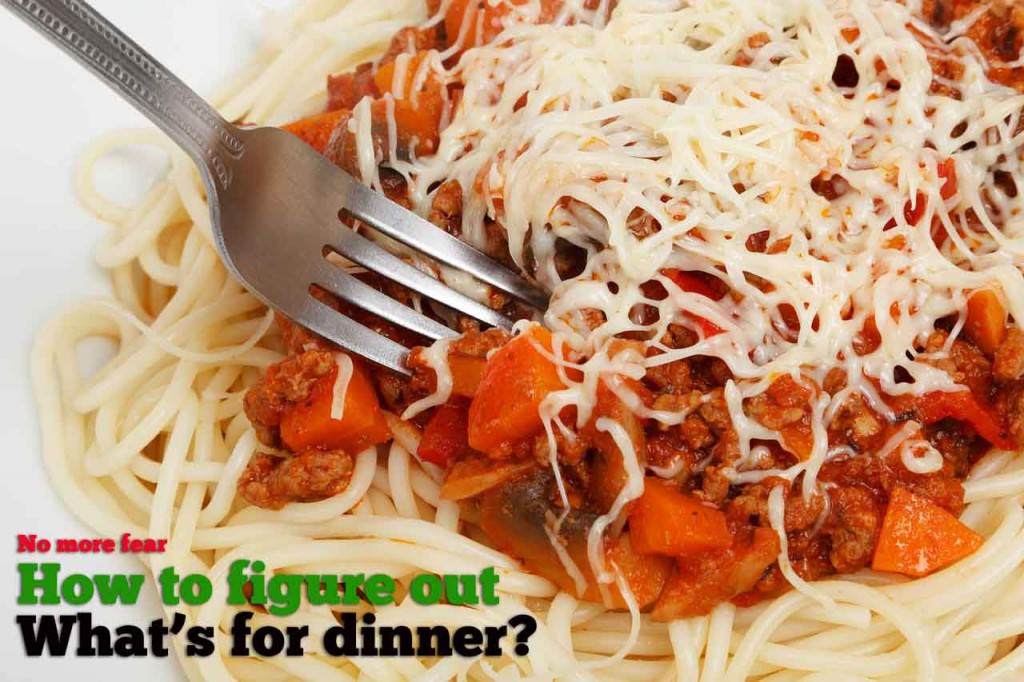 Or, I pick something delicious off the menu plan. Here are 5 of my family's favorite meals:
1. Lemon shrimp
2. Cincinatti chili
4. Chickpeas with Broccoli Rabbe
5. Parmesan Tilapia
Take some time to write down 10 of your family's favorite meals. I find that if I serve a favorite every few days, my kids are more willing to try my new things (usually from my Pinterest boards) when I give them a go.
How do YOU decide what's for dinner? I hope some of you use a dart board, I think THAT would be cool. 🙂