December saw some increases, although not as much as I wish I had seen. Let's jump into the numbers!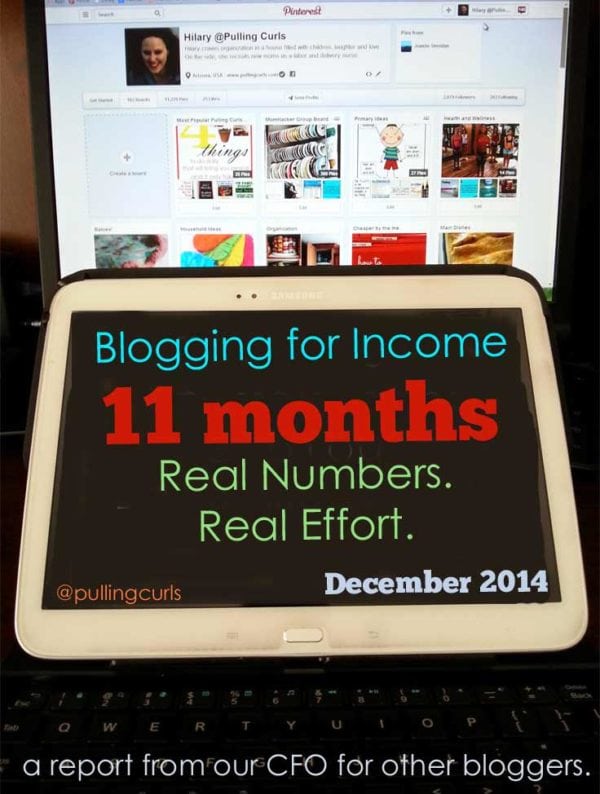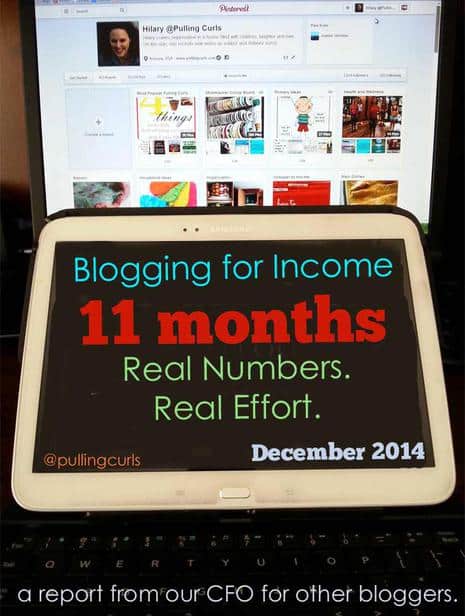 Visitors
Users: 89,500 (up about 20%)
Unique Views: 130,732 (Up 34%)
*I use Padsquad and it inflates my pageviews, I have found a way to find my "unique" pageviews which more directly compares them without the inflation of how they can mobile views ~ although, it seems lower than unique views before I went on Padsquad, it seems my best comparable.
---
The links included may include affiliate links and I may be paid a small portion of your income with those companies with no cost to you! You can read my full disclosure
here.
If you go with one of my ad networks, please mention that you heard about them from me! I'd love the referrals!
Ads
Padsquad
Income with Padsquad was up 14% – $640.00. I wish it had been up more since visitors were up so much, but the reality is that you can only control so much of the business of blogging. Padsquad had some really low CPM days, but there were some really great days too! I should also mention that I learned that PadSquad income can come up or down up to 6% due to ads not loading and other technical stuff I don't understand. I will just say that my last check from them was lower than I had hoped. Six percent can be a lot, but it's part of the business.
The Blogger Network
The Blogger network did pretty well at just under 250.00 — that's a 41% increase. I saw the regular 4th quarter end bump with them that I was hoping to see with all my networks.
BlogHer
Blogher came in at just over 100. I also get some revenue from ads on my pictures, but that income is reported very late in the month. I hope to get a better handle on it in the coming months and report on it next month.
Media.net
Grrr, something I'd really like to increase if I can cobble together a few minutes. These only made $8.88. I also won't get paid until I hit 100 — I'm just over 50 bucks at this point.
Total Ad Sales: $1003.02 (a 22% increase)
---
Affiliate Sales
Amazon did well, although I hope to focus more on this during next year's 4th quarter as I had a lot of friends who did REALLY well at Amazon. It was just under 50 dollars which is a 155% increase! yay!
I sold two spreadsheets. In case you're looking for a way to track your blog income — check out my blogging income spreadsheet. That's how I keep all this great info, track CPM's, as well as increases/decreases.
---
Sponsored Posts:
I didn't have any sponsored posts this month. It's always a battle for me to pick what's right for me and this site. I hope that I will have 1-2 appropriate ones for myself and this site….
Sponsored post total: $0
---
Blog income total for October $1043.93
(Down 40%, due to sponsored posts)
---
Blog costs:
RFE hosting (love them) 14 bucks
PO Box (you've gotta have one if you have a newsletter) 6 bucks
Vaultpress 5 bucks
Viral Tag 6 bucks
I am weighing in my mind some new options to schedule things that might cost a little. I have honestly always felt like my time was worthless, but lately I feel like my time might be worth more than I thought — and if I can spend 20 bucks that will save me 4-5 hours/month that's probably worth while….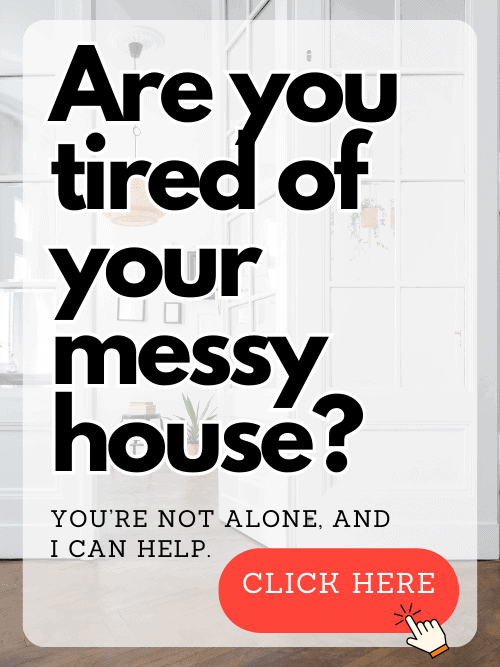 Total costs: 31 bucks.
---
Things I'm doing good at:
1. My twitter followers are up. WAY up. Almost to 1k at this point. That's good, becuase brands seem to love Twitter followers. Not sure why — still figuring out Twitter.
2. I started using Ahalogy for my biggest and brightest Pinterest group boards. When pins do well on Ahalogy they show them to the whole network to repin and that increases my views. Even if it would be MUCH easier to pin things using other means, I have found this to be effective.
3. Starting the day after Christmas my views really went up. I don't tend to be the crafty holiday blogger people are hoping for before Christmas, but I am the organized, get your life in order people make resolutions with, and my 31 days of systems has done REALLY well. I already have posts from that category showing up in my top 10 posts. That makes me happy.
Things I'm working on:
1. 31 days of systems is taking a LOT of work. It's hard to post daily, even if you had a lot of it pre-written before you started. I'm grateful that it is paying off, but it's still a lot to take in some days.
2. Again, trying to figure out what's worth my time and what's worth it to pay to automate. That's a hard discussion to have with my head.
3. I'm trying to get my 2015 income spreadsheet up. I may sell this new and improved version. Would anyone be interested? I have no idea if anyone has found my other one worthwhile.
So, that's what the CFO has to say this month. This blog certainly isn't all about the money. Being read is a huge value to me as well, but in order to put all this effort in, I do need to see some income. I'm thrilled by it.
If you liked this post, be sure to subscribe to my Blogging for Income newsletter,and get them right to your inbox the week I publish them (click on the photo):

I hope you found this helpful. I only do it because I find it SO helpful to read other people's. Be sure to check out my other blogging for income posts! 🙂
**I hope to do a 2014 fiscal year recap if anyone is interested -- are you?