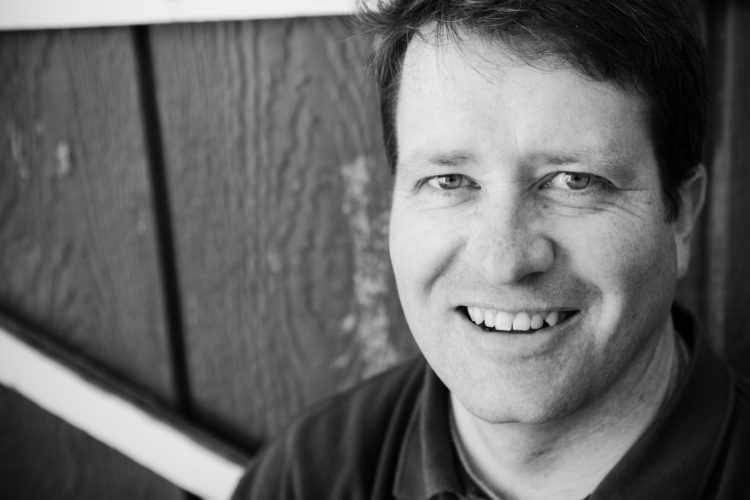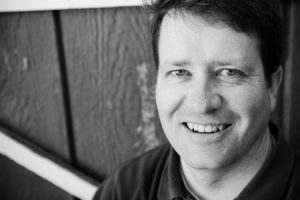 I normally don't allow schmoopy-ness on this blog. I also don't allow myself to talk about this guy much at all. This blog is a "me" affair.
But this guy didn't blink an eye when I bought my own site, when I started to pour some money into something that may or may not take off. He supported me every minute never wondering why things took so much time.
So, when this special dude turns 40 I can't help but say thanks. This older gentleman has made me who I am. He is a wonderful dude, his unquestioning love for me has allowed me to try lots of things. Love him like crazy.
Let's all buy him a cane and Geritol… because man, 40 is old! Love you peep.
P.S. As an extra special present to him I am going to hide in my room while he and the kids eat In and Out…. 🙂