While I joke that these past 11 years have been the most painful, gut-wrenching years available — they've actually been pretty great.
I was talking to some friends the other night and said that I really wasn't in love with marriage our first year. And this is totally true. We were both working, I was in the last year of nursing school and Drew had a million musical groups he was in (shocking, but true). We didn't see each other much, money was EXTREMELY tight and our apartment was smaller than our living room now (just getting used used to moving here). But after that (I graduated a year later) it improved immensely and I slowly settled into how I wanted to be as a married lady. Here are eleven of my favorite times with Drew.
1. Getting out couch into our first apartment. It was a fold-out blue velvet wonder from DI, and I got the giggles while we were doing it, leaving Drew to do most of the man-work. Let's just say it wasn't pretty, and it's impressive he didn't just drop it and run away from me. 🙂
2. Going to Disneyland together after I graduated. Drew and I had a very short honeymoon (we had to get back for band camp — of course) but we went to Disneyland the next year and had SUCH a great time together. It was our first time away from the pressures of it all, and even though we had to live on bologna and rolls, we had a great time. 🙂
3. Drew as a new father. Drew loves little babies. I'm not so sure that he LOVES newborns — but he loves the wee ones. He loves to play with them in church and just enjoy that they'll smile at you without back talking. It's one of my favorite things.
4. Coming to CA together. I bawled as we drove through the salt flats (but really, who wouldn't?) and it was definitely the hardest decision we've ever made but it was nice to know we were making it together, that we were in it together and we were gonna "make it after all." 🙂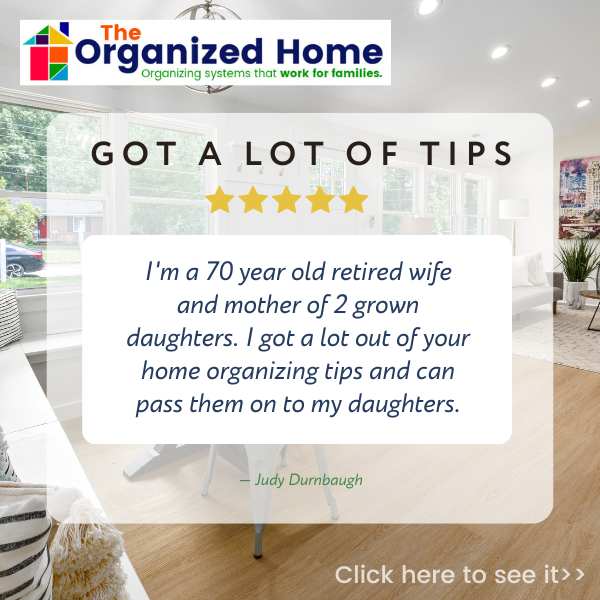 5. Drew dealing with me going back to work more full time. I'm sure it was hard on him — because I made it clear that I was working a lot, and he needed to pitch in. And pitch he did. He had Conner with him so much that first year we moved here. Conner thought he was going to high school. Of course, the kids adored him — but Drew was so good to just take him everywhere with him.
6. Drew as a director. I wasn't super-fond of my director, but at the same point I idolized him a bit. Drew is amazing. He always puts the kids before the program and they love him for it. Yes, he's getting more cranky as the years drone on — but who can blame him?
7. The night I had kidney stones. Drew was so worried about me. Since I usually am in charge of all things medical at our house, for something to be wrong and me have the wrong-ness — well, it was just wrong for him. He didn't know what to do, and I insisted on driving myself while throwing up. Poor Drew.
8. When he left me to go do a lesson plan while I was in labor. Let's be realistic. Sometimes he puts the kids before me. While this wasn't one of my FAVORITES — I couldn't be TOO positive. He can't get THAT big of a head. It's just 11 years of marriage, not a Nobel peace prize…
9. Drew as a scout father. He LOVES doing it with Conner. It's just like when he was a newborn and they'd play all the time together. They're always in that scout book working on stuff. It's been great for both of them!
10. My photography business. Although it doesn't make much money, Drew has always said for me to go ahead and do it. Buy the camera, start a business — whatever. He just wants me to persue my hobbies. That's a nice feeling, and one that I know a lot of wives wouldn't get.
11. Buying the house. Drew pushed, I resisted — but we finally did it. As we walked into that title company ready to sign my entire life away for 1/2 million dollars it was nice to know I was doing it with Drew. We hold title equally and joint-ly just like we do our marriage. I'm so grateful to know he's always there.
And SOME fool said she'd work a bunch of extra shifts the next few days so I'd better be off.
LOVE YOU Drew! I hope you have a great day! I gave him a bouquet of 11 Dr. Peppers this AM — now THAT is real love. 🙂