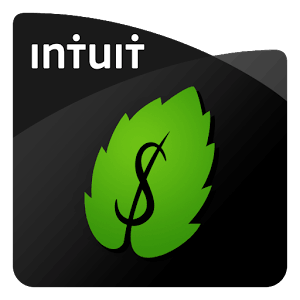 I was afraid to try it. All those passwords to the great unknown. Smart friends beckoned me, said it would be good.
And it is.
I LOVE being able to see all our financial data in one place.
I have ALL of our accounts in this. They update when I open the app and I can see what's billed and what hasn't, I can see how my IRA is doing. I can see what our home is appraising for on zillow that week.
All of that in just one app!
I love it on my tablet more then my phone because of all the fancy graphs it makes up our financial data and where it's all going. I especially LOVE months where we make more then we spend. It makes happy. It's the little things.
And I'm still a little afraid. Are you? Do you love Mint, do you use it? Tell me more!
This is on of a series of favorite app posts. You can read more here.