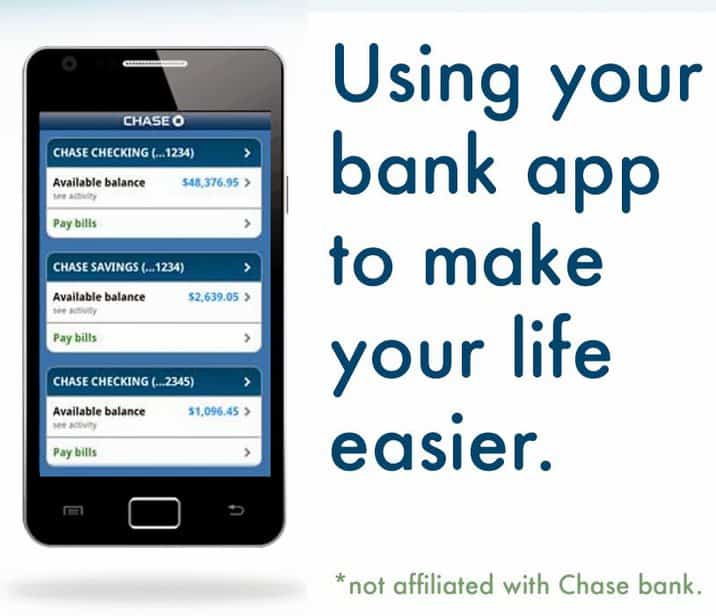 Ok, here is the gem of all gems as far as phone apps go.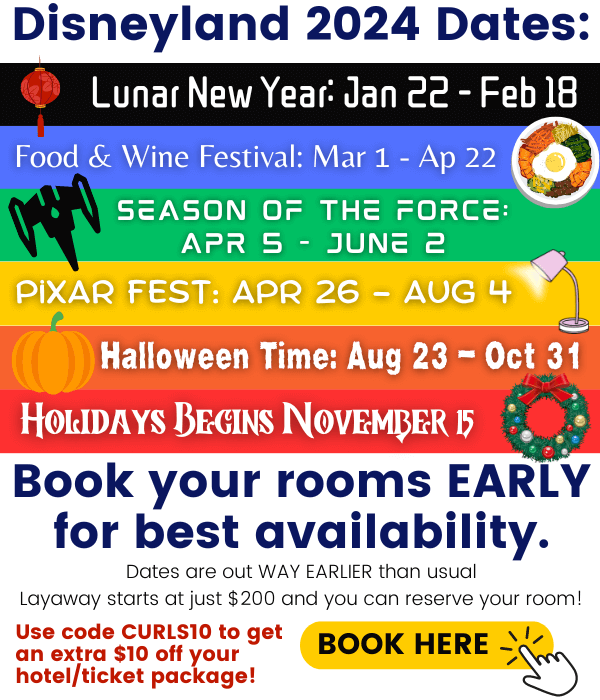 My bank app.
And you know why?
Because I HATE going to the bank, I hate depositing checks and all that hassle that goes with it! All the begging for suckers and trying to find my account number.
And if you haven't see the chase commercial (btw, my bank is not Chase, but I was REALLY jealous when this commercial first came out!), you just take a picture of the check, the app sends it to Chase (so the picture isn't left in your gallery) and they deposit it for you. It's JUST that simple, and while I tried it with a 4 dollar check the first time — I recently found out tha my bank's limit for mobile deposits was 3k. In case you were wondering (and I know you were).
I love to make sure my bills are getting paid. I seriously can't tolerate a late bill payment, so having them paid on time is a must in my book. I love online bill pay. I use it for everything — including preschool. It just gets done for me. Is anyone unclear on the fact that I love systems and automations by this point? Because I love them. A. lot.
I usually use Mint to check my balances, just because it's a bit of a pain to get into my bank app (as well it should be).
One BIG reminder, is that when you're using a financial app, make sure that you're on a secure internet connection. I only do it on my home connection or on my data plan on my phone, I never use a sketchy hotspot. They can steal your data and your money, so I hear. I'd prefer not to test that myth.
Anyway, I love my bank app. Do you use yours? Anything I'm missing?
This is in a series of favorite app posts — you can read more here.