I love cuddling up under a warm blanket and enjoying movie with my family. I especially love it at Christmas.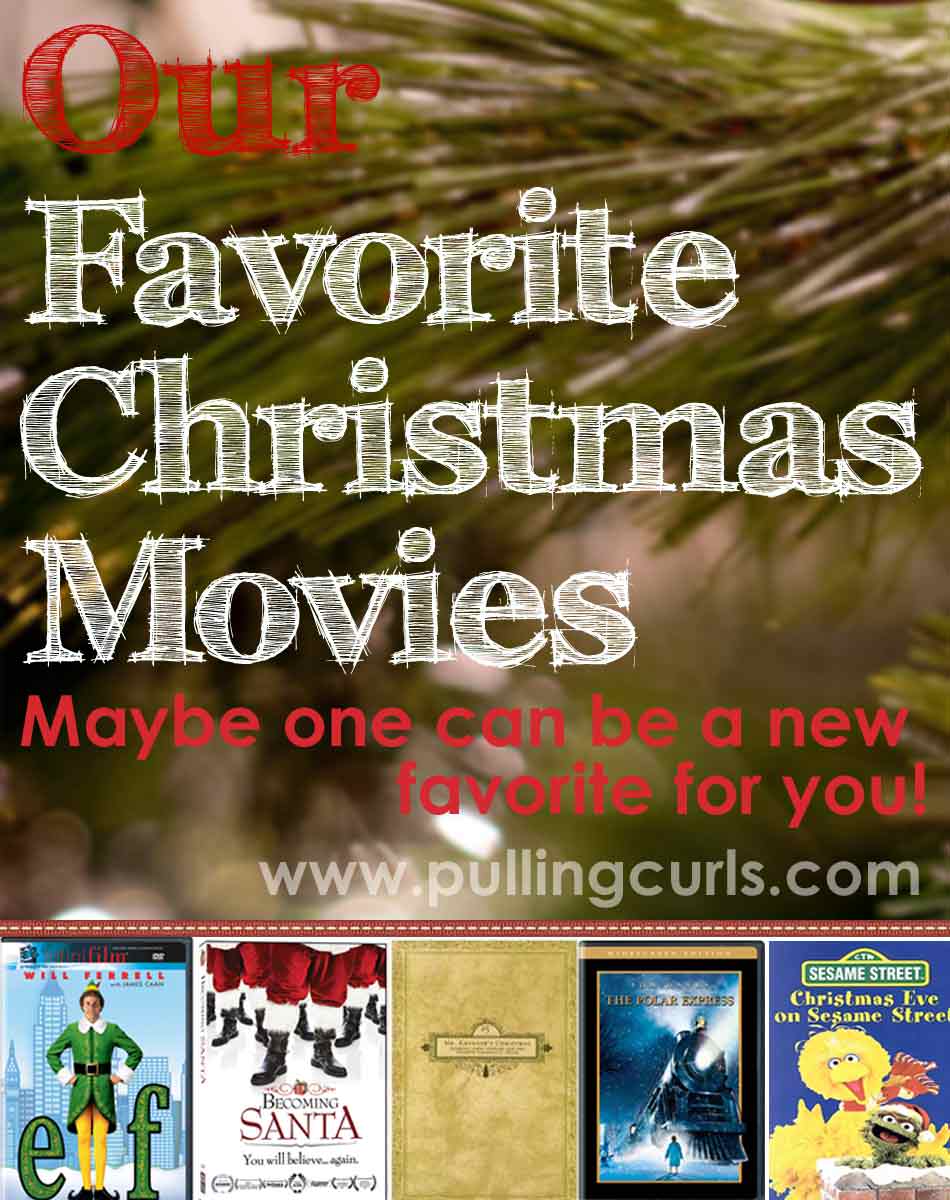 Here's my 5 that I we have to watch each, and every year: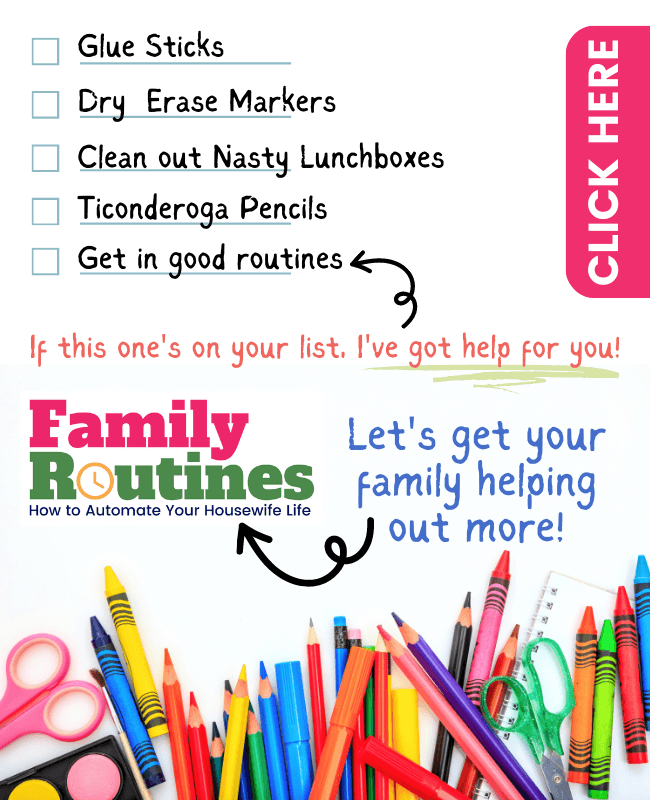 1. Elf. I know, everyone loves it… but when the crowd starts singing loud and clear for everyone to hear. I get chills. Don't you?
2. Becoming Santa. I saw this first on Netflix, but I watch it each and every year now. I know how it feels to lose that Christmas spirit and need to find it again. I love how he goes about to find it and the ways he learns to be Santa. How much trust and faith kids put in Santa and ALL the people out there working to support them. It's just a good hearted film. If you haven't watched it, I highly recommend it. Watch it early in the season. You'll see Santa in a whole new way.

3. Polar Express. An oldie but a goodie. I love how it turned the bell into something special for my kids. I love when they go to the north pole, as I can't tell you how many times I dreamed of that as a kid. It's a very special movie, most often reserved for Christmas Eve around here.

4. Mr Kruger's Christmas. Yes, this is a Mormon one, but it has very few Mormon overtones besides some good OLD fashioned fun with the Mormon Tabernacle choir. I love how this one reminds kids that THEY are a gift at Christmas. We're actually thinking of getting all the primary kids mittens this Christmas to help remind them. Anyone seen this movie and know why? Love, love, love this one. It's even free via Youtube.
5. Christmas Eve on Sesame Street. If you're close to my age, or a bit older you'll know this was on TV a lot when we were younger. When Big Bird realizes it's not imoprtant HOW Santa gets down the chimney, I think it's an illuminating moment for everyone. We watch this before the kids to bed every Christmas Eve.
Anyway, that's my top 5. There's still more. A Christmas Story, Luke 2. I LOVE Christmas movies. What are your favorites?
[thrive_leads id='30239′]
Some other Christmas posts you might enjoy:
[pt_view id="dd44a5ed3e"]