It's time to pull off the rose tinted glasses.
Because it's been a hard week.
My husband has been at scout camp, which leaves me here to try to run this blog, raise 2 kids, do my regular job and not lose my mind. While I tried to talk myself into taking a mental week off the job search, I'm left frustrated with no news and one week closer to school starting with no job.
Last weekend I had a wonderful "conversation" on Facebook with friends about how you know the right thing to do. So many good points, but my problem is that I consistently feel like we're going to move but it's starting to get late in the game… But, amongst all my angst I've been thinking a lot about faith vs fear. We had a really great Relief Society lesson (in which I shared my feelings about the story of Mary at the Tomb). A couple of the women talked about faith vs fear.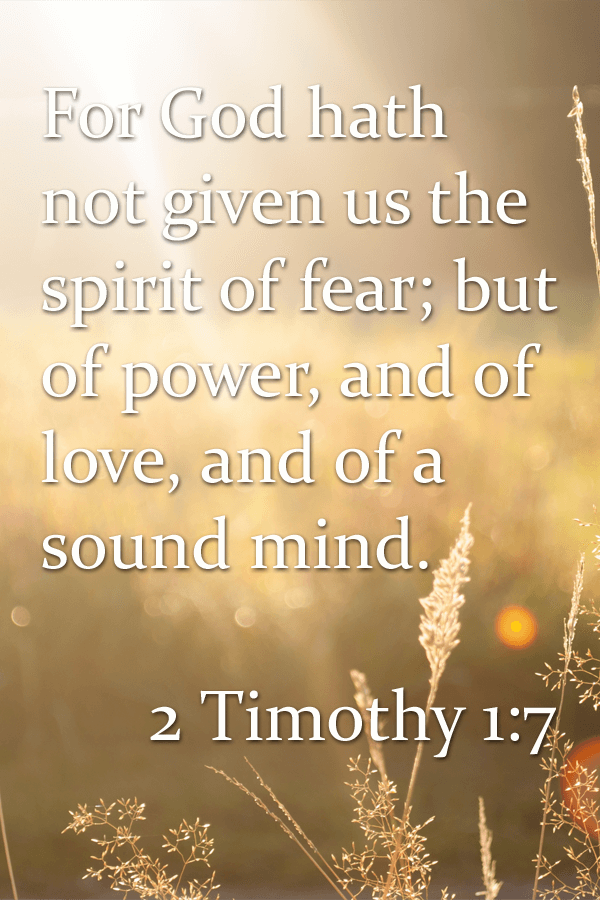 I feel a lot of peace in that scripture. We have power and love, and at the right time I have a sound mind.
That time might just not be tonight.
I just want a crystal ball. I have tried to rely on the Holy Ghost to tell me the best way to use my time. I am wondering what I need to do about Conner and school (in which he is enrolled in band, with a new band director who I am trying to #havecourage and #bekind with). I really need Him to tell me if that is something I need to spend my emotional energy on. So far, that answer is no.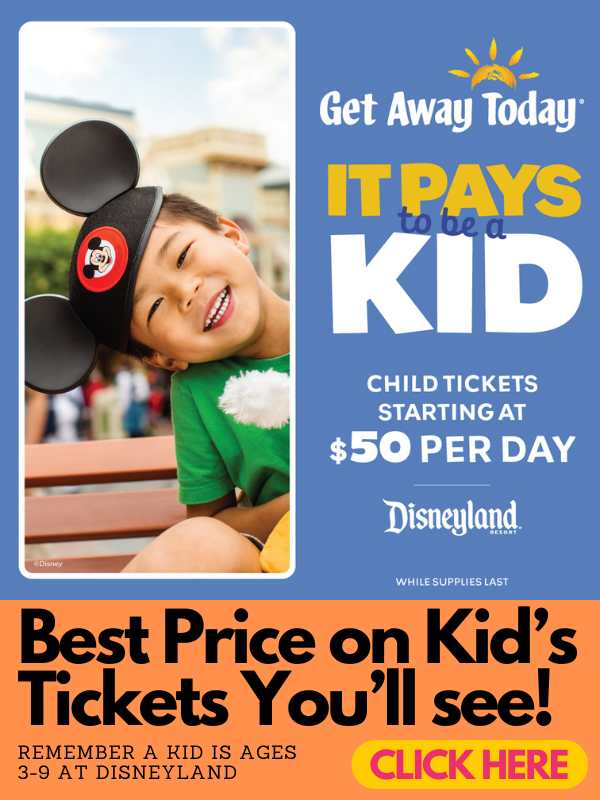 In reality I still want an angel to come tell me what we're going to do, and how this works into God's plan for me and my family.
No angel, no crystal ball, no Liahona.
But I have had good feelings in my heart and that still chips away at the fear. It's a constant battle in my heart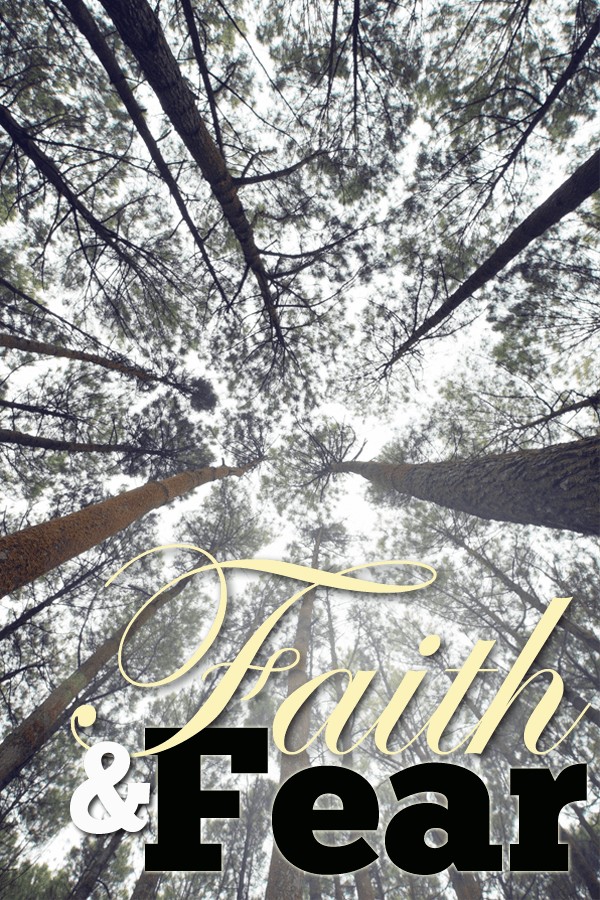 So, for our update: Drew has a skype interview next week for a college in Texas. I still feel like we're moving, but we own a house and there's just so many steps. At first I felt excited about the interview, but it's been a couple of weeks since they emailed us…. the excitement died a while ago.
But I know God takes us to the edge. I've been thinking a lot about the story Elizabeth Smart shares in her book about the water. How at one point God gives her a glass when she needed it most (and I feel like that's what happened when we were in CA — and although I FELT like I was at the edge, I obviously have built more ground since then) and the other time he waited until she was literally dying before he gave her water, and at that point he gave her a giant rainstorm. As much as she could drink for as long as she could drink. The blessings were bounteous.
I'm just waiting for my rainstorm, as I slowly die. 🙂
I'm hoping to feel more positive soon, I'm just keepin' it real. Life tries us in many ways. Don't get off the plane, have courage and be kind. I want to take all my friends for the sweet support they always are to me. I have been blessed to be surrounded by positive people who understand faith. It helps me enormously.
If you're interested in more of our job loss journey — check these posts out!
[pt_view id="5181c916c7″]