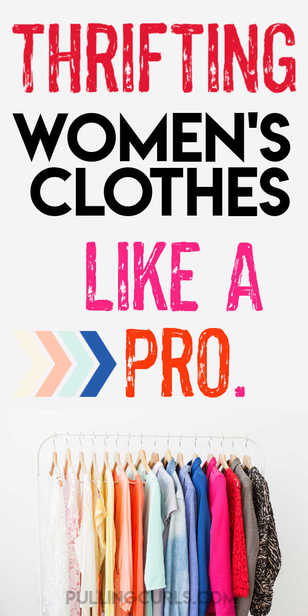 Ok, save your gasp for another time, I get plenty of my clothes from Goodwill.
If you read my post about shopping boy's clothes at Thrift Stores, you'll already know that there are many reasons someone sends something to Goodwill. I, personally, have sent great items there that just didn't fit or never fit, or sundry reasons.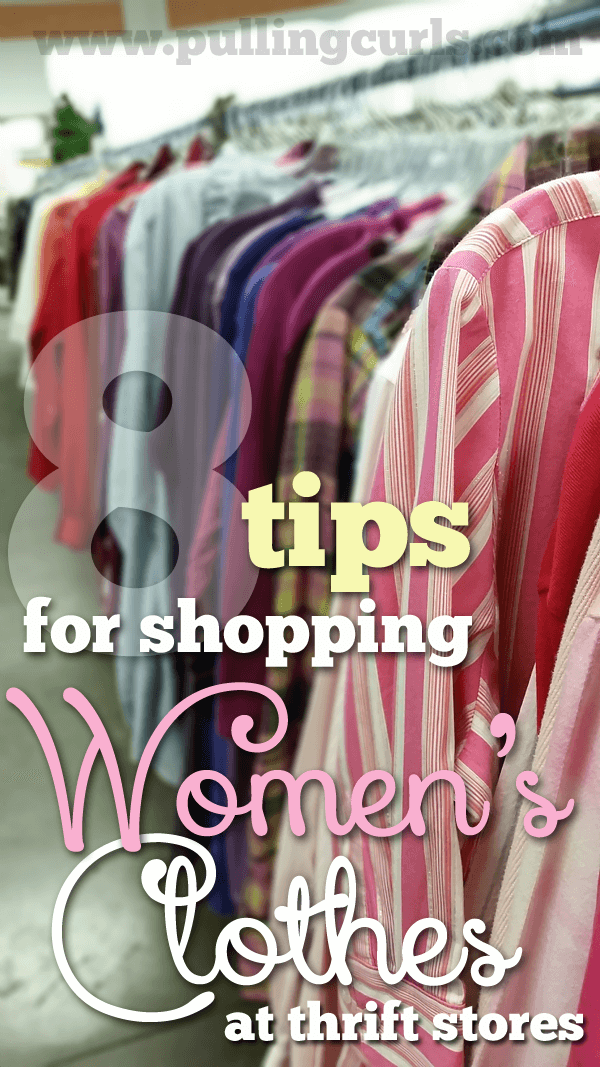 And because we're not made of money, I shop at Goodwill.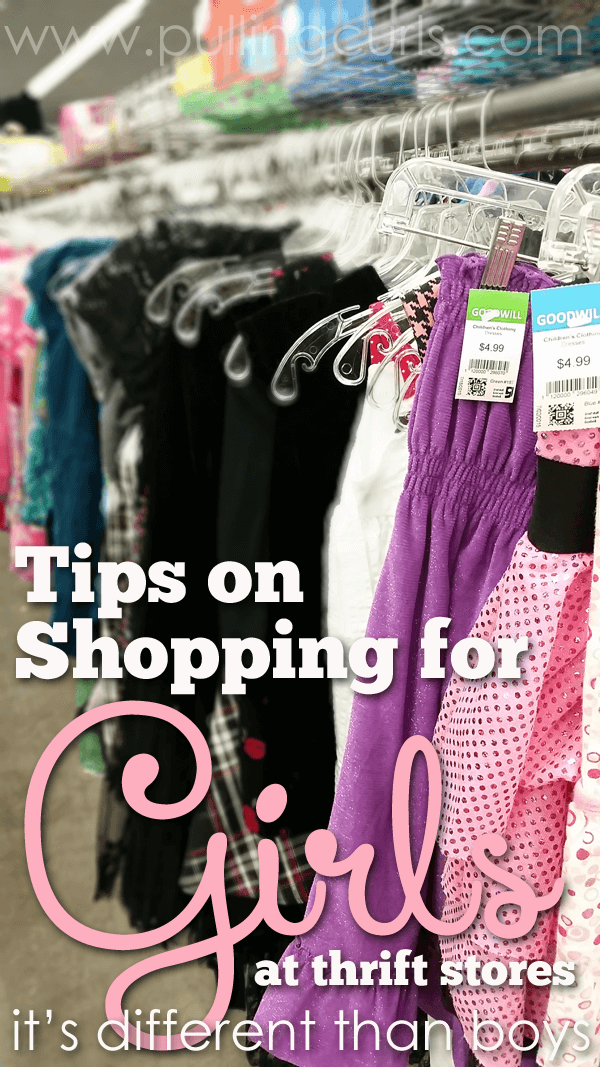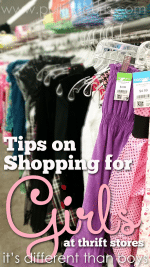 1. Don't take kids. This is hard work. You're going to be thumbing through a lot of clothes, and trying a LOT of things on so leave the kiddos at home. Sure, you might spring upon a great buy with a child or two in tow — but they don't have the Goodwill Stamina for you to really pump up your wardrobe.
2. Know your shape. A lot of times things are at Goodwill because they have shrunk, so be able to pull out an item and guess if it fits or not. This takes time, but hauling 100 things into the dressing room, only to have 2 fit isn't a great feeling.
3. Shop above your size — see #2. Also, they don't have a million re-stockers on hand, putting items back in the right area. Stuff's all over and you might find a treasure where you're not expecting it! Also, people tend to send stuff to Goodwill that has shrunk in the wash. So, just because the tag says M doesn't mean it really fits like one. 🙂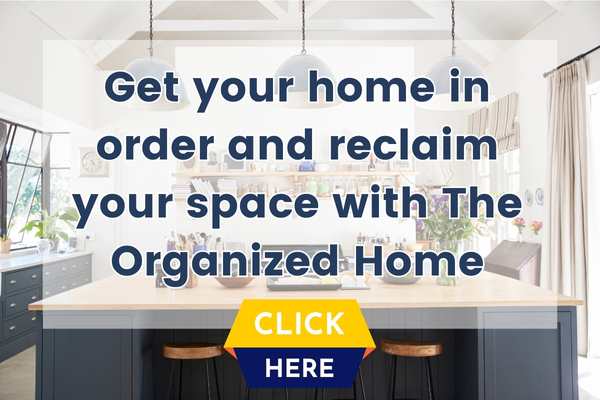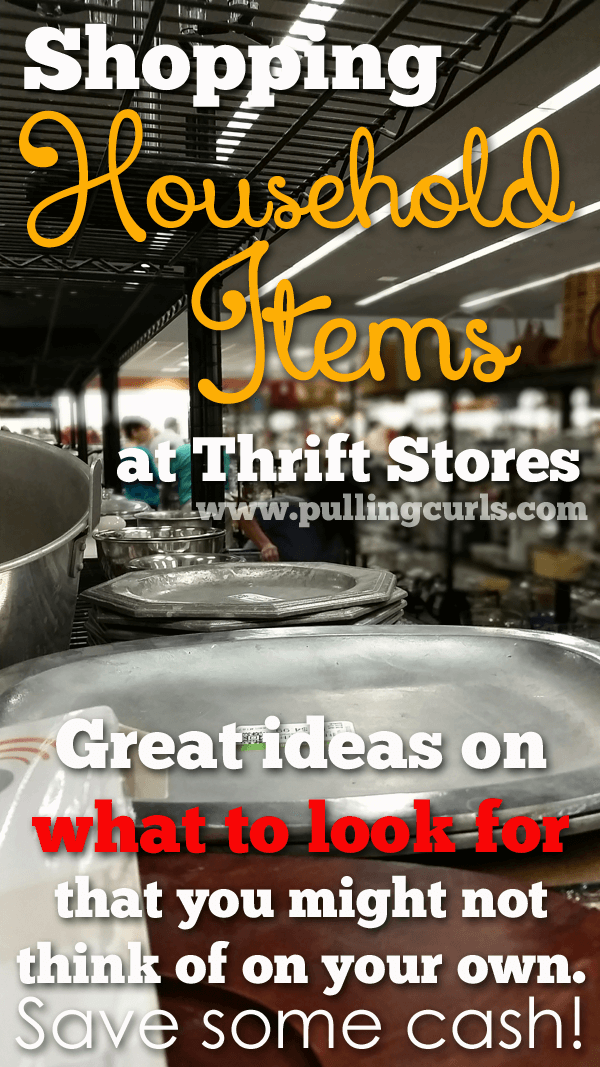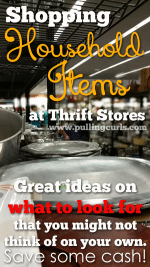 4. Know your brands. Just like with Princess P there are brands I gravitate to more with Goodwill buys. One of my VERY Favorites is Talbot's, they just make great clothes that I can't afford, even on a good day. I've gotten a LOT of Talbot's stuff, and I often get compliments on it! I also like Ann Taylor, and Loft clothes. There are plenty of labels out there I know nothing about, so I tend to assess quality and haul it into the dressing room.
5. Prepare for battle in the dressing room. There's usually a wait and they aren't particularly sanitized, but I have to try on stuff. My goodwill does have a return policy, so if I get something home and it just doesn't work out I can return it for store credit. BUT, I'd like to not buy something I completely regret at home. I try to wear clothes that are easy to get on and off and I don't mind being on the floor of the Goodwill. Uh huh, because I'm a classy gal.
6. Look it over. You've tried it on, you're ready to buy but I always stop and look over every piece, both sides, under the arms and definitely check the crotch to look for wear, fading, stains or holes. If there's an issue, is it worth fixing — do you think you can? Some stains easily come out, but some don't. Once the tag is off, it's yours. Is it worth taking a gamble? Sometimes it is!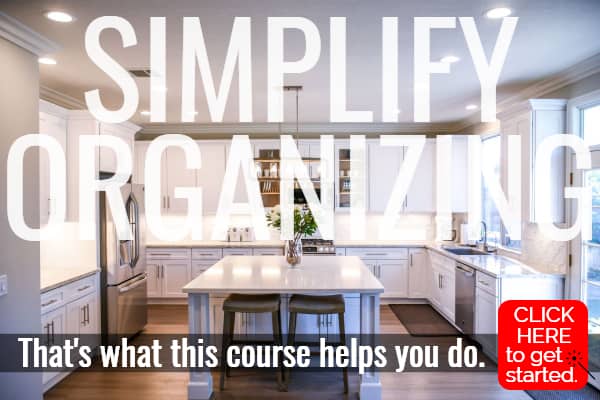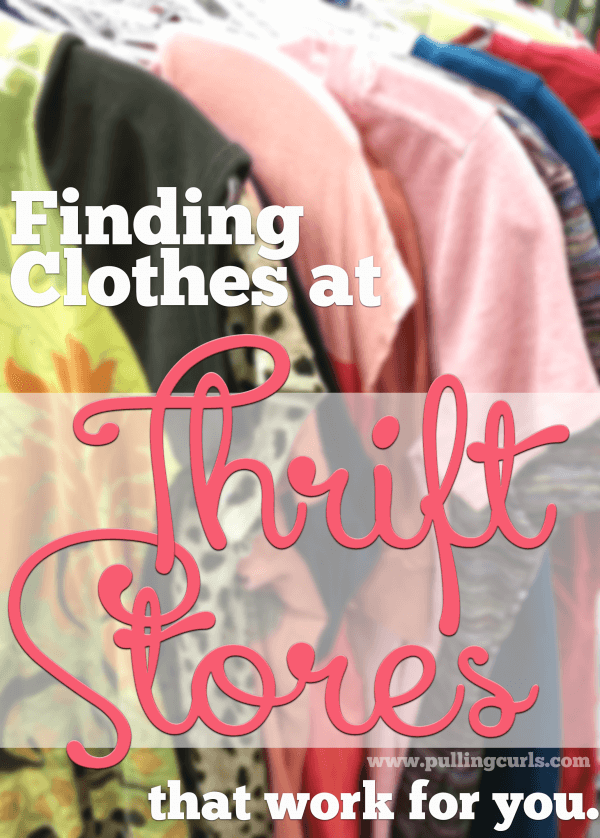 7. Don't forget the shoes. PLUS, they're easy to try on! Plenty of great shoes with lots of wear left in them on those racks (and there are plenty that are disgusting, same as the rest of Goodwill). I have to steer clear of this wall anymore as I am fully stocked on shoes, and happy to report I love almost all the shoes I've gotten there. Great brands, and likely better shoes then I would have bought at my normal retailers.
8. Don't forget accessories. There's lots of great watches and necklaces behind that counter. Don't be afraid to ask to see them, and decide if they're for you! My favorite watch is from Goodwill and I get a ton of compliments on it.
So, those are my tips. Next time you'll see me, I'm sure you'll wonder if I got my clothes at Goodwill and I'm happy to report there is a 90% chance the outfit was either bought at Goodwill or at Nordstrom's Last Chance. But, that's a blog for another day. Click below for all of my best thrift store tips!
Like tips that help you save money while still looking great? Be sure to grab my budgeting worksheet: