Did you know that most healthcare services offer a cash price, and then they negotiate other prices with your insurance? There is most often a cash price for health services.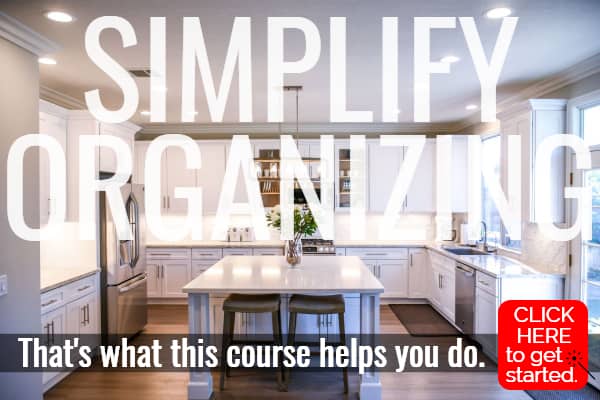 Did you know that often the cash price is less then the price they will negotiate with your insurance?
Here are a few things to know:

1. With a healthcare cash price, it does need to be paid up front. If you plan to do payments or something like that, the price will change. The hospital is factoring in the man power to just swipe your card and be done with you. And yes, they most often take credit cards!
2. You can still submit the amount you paid to your insurance. Just ask the hospital for a receipt, and then you can submit it to your insurance company, so it can go on your deductible.
3. If your deductible is high enough, you will probably save a ton of money. Alright, let's say your deductible is 10k. The cash price for labor and delivery is about 4.5 (honestly, I don't know the price – but I am fairly sure it's about that). That doesn't include an epidural, that does cost more. It also doesn't include any physician fees. Those will be in top of that (also including an anesthesiologist who will provide an epidural at request — but the anesthesiologist also has a cash price, just call ahead of time and have your credit card handy).
4. You may end up paying more. Let's say, your deductible is 10k, and you choose to pay the cash price, but your baby ends up in the NICU. News to you — the NICU isn't included in that 4.5k — at this point you're thrilled you have insurance as you see the bills climb, climb, climb. Again, if you paid the 4.5 you could submit that to your insurance so they could put that on your deductible. Make sense?
5. You have to ask. We don't publicize our cash price, but more and more nurses are learning about it as people are getting higher and higher deductibles thanks to the one size fits all Obama-Care policies.
6. It often works best with standardized care, and if you come in with an ambulance, don't plan on paying cash. Labor and delivery is routine, many elective procedures will have a cash price. Heart attacks? Not so much….
So, next time you see a doctor, ask if there is a cash price. You may find out that insurance ins't saving you that much after all (but you TOTALLY need it in case of an emergency, 100%).
Have you paid cash before for a healthcare service?