Uh mom! You were right! Breakfast really IS the most important meal of the day, which means when I send my kids to school with a hollow pop tart in their stomach, I'm not doing the best I can. I found this recipe during the summer when I didn't want to hear all morning long about how hungry my kids were. These hearty pancakes will FILL. YOU. UP!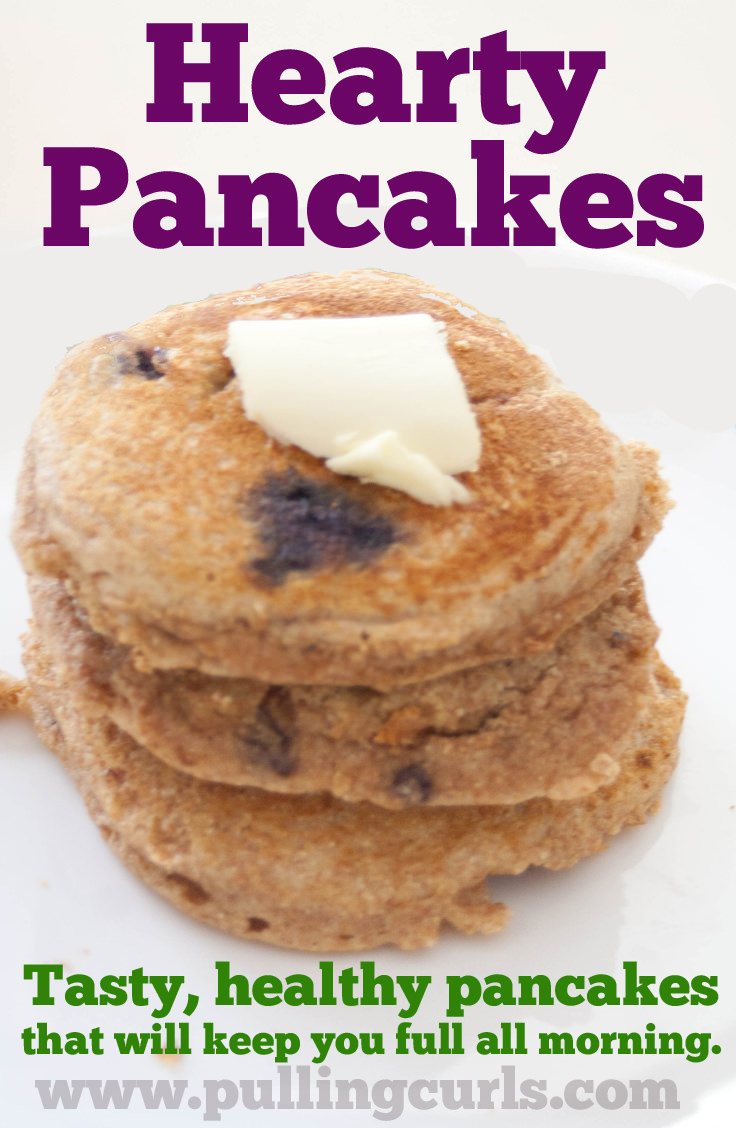 I started with this recipe from AllRecipes.com. It was a good start, but I don't do artificial sweetener, and I wanted a few more healthy ingredients in these!
1.25 cups whole wheat flour
2 tsp baking powder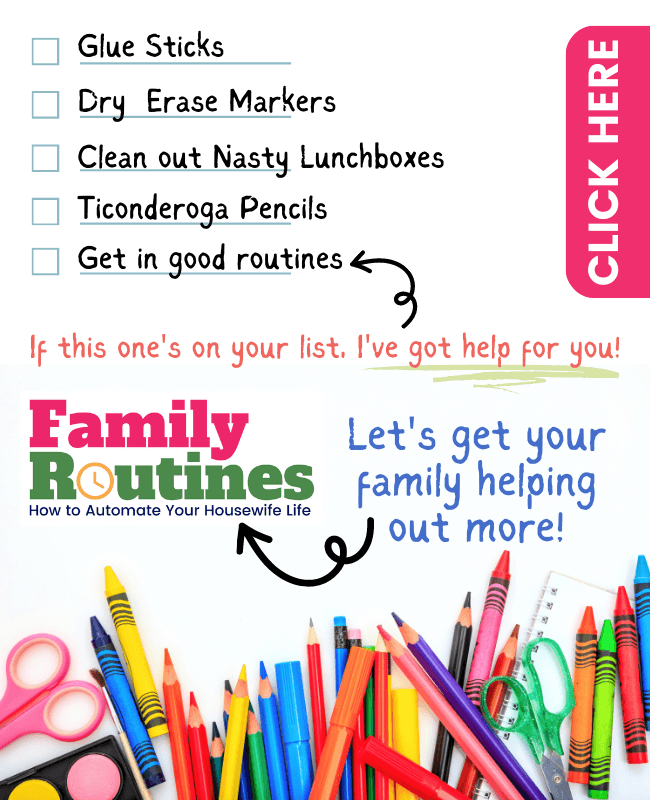 2 egg
1 cup milk
1/2 tsp salt
1 Tablespoon brown sugar (or do honey, whatever you have on hand)
1/4 cup any combination of wheat germ, flax, or even oats.
1/2 cup blueberries.
Mix it all up and cook like you normally would pancakes. Keep the griddle on the lower side of normal as these are pretty thick!
---
That's it! Easy peasy! I do grind my wheat fresh, but feel free to use whatever your family will tolerate. I will say a couple of these keep me going all morning long. I've also added oatmeal if we had a particularly trying morning ahead of us.
Enjoy!