I have had a TON of headaches lately. Contrary to my belief that they are probably from stress, the regular methods just are NOT cutting it. Things are certainly in bloom here in the desert. That leave me sinuses hating me. Here are a few tips when sinus pressure is getting the best of your life!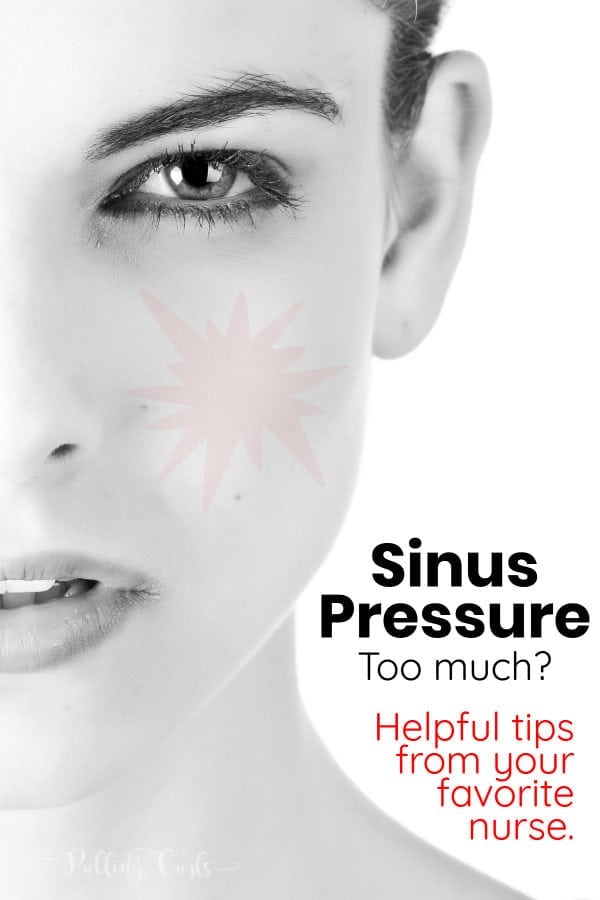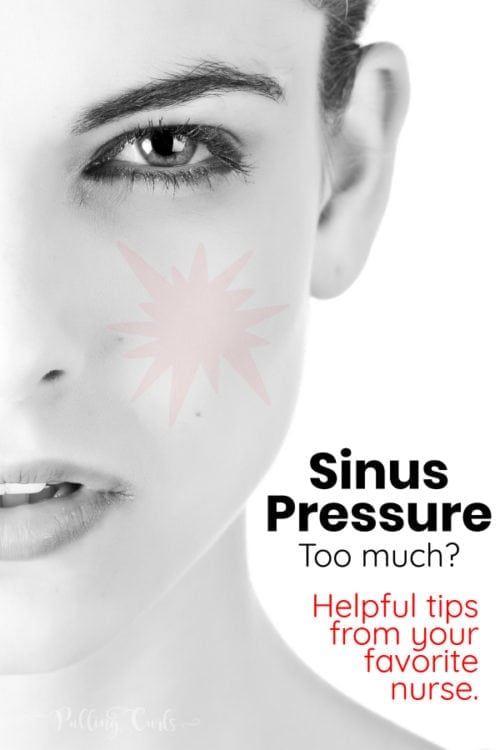 1. Take a shower. A steamy shower can help loosen up stuff. I haven't been the girl over a boiling pot of water with a towel over my head. I can, however, take a nice, long, and HOT shower (children willing).
2. Drugs. Lately drugs haven't been doing it, but a lot of times 2 tylenol with a sudafed does the trick for me. Sometimes 2 sudafed, but this doesn't cure the problem, it's just a bandaid. I also have a whole post on sudafed during pregnancy.
3. I think the An Oil who's name I am unable to say because they told me I can't but it rhymes with "seethe" — it will often will clear my headache (regardless of if it's tension or sinus) for about half an hour. Lately I've been doing this to give me some relief so I can parent. By the time the rest of it kicks in I am able to function quicker. There are other ones that help. You'll have to see what combo works for you!
4. Sinus Rinse — so disgusting, right? I don't think it works very well if the pressure has really set-in, but if you do it initially it can really help. You should be able to see your relief come out your nose, if nothing's coming out it's probably not working. Make sure you give a soft inhale after you do it to make sure that it gets all up in there. 🙂
5. My #1 lately has been a shot of Kick Ass Sinus. Now, WishGarden Herbs is an advertiser for my blog, and I have posted about them before, but they have TOTALLY been my saving grace as of late. I had a headache for about 2 days and it just was NOT going away. I had tried Kick A in water, but I felt like I needed bigger guns. I squirted it directly under my tongue (ew) and within an hour the 2 day headache is gone. I almost feel my sinuses pop as it's working. Or, that's a stroke. One or the other….
Be sure to join my newsletter to get some very useable family health tips — and check out some similar posts below that:
[pt_view id="d218d8581b"]