I know, when am I not freaking out, you might ask. And you might be right. 🙂
So, we're moving. We want to sell our house here and then get a house there. No biggie right? I mean, my house here is worth almost 3 times what my house there will cost. Yay!
Wrong.
Apparently, we really can't move without getting THIRTY DAYS pay from the new job before we close on the new house.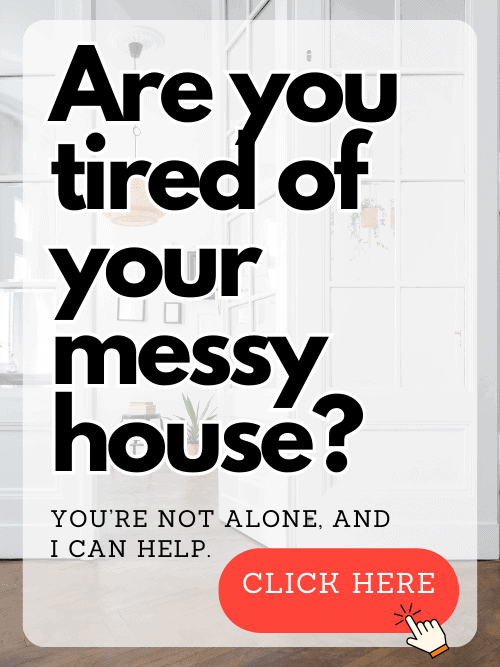 Seriously.
I've now called like 5 places.
I have a call into the local teacher's credit union and they're hoping to get back to me tomorrow.
I mean, there really is just no way that we will work before we move in. There's just no way.
So, does anyone do home loans, has anyone moved recently, or has a friend who's moved recently that didn't have to do it that way. The guy on the phone with the teacher credit union said that sometimes, because Drew is basically working for the government they will take a letter stating that he has a job and will be paid X amount, that might be enough.
So, I am crossing my fingers, but I am just feeling so tired by now.
I've had movers come almost every day, I'm so tired of being nice to them and showing them all our stuff.
Work was busy last night, and I'm just tired. But, apparently I should fly on down to Phoenix and work a month so we can buy a house. Sure, let me get right on that. 🙂
So, what would you do? We're paying movers to get us down there, and the thought of then moving again makes me want to vomit. {sigh}