Here's my question of the month: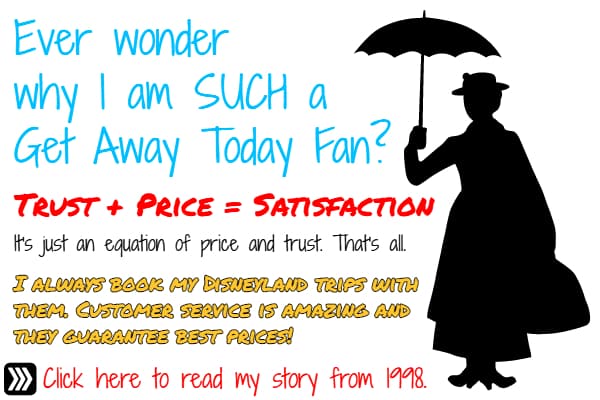 How do you organize paperwork both online and off? Share your tip(s) to managing physical and digital clutter!
Sadly, I am a huge organizer, and moms of kids get TONS of paper. So, here's my quick tips:
1. I have an inbox, where the kids put all their papers. I have it on my to-do list to go through it three times a week (Monday, Wed and Fri) and just clear it out. I also put in there any weird mail I have, or rebates I need to do. That way I don't feel like there is paper flying all over and I'm going to miss something. I know it's all there. Right now I have ABC school shapes staring at me. It also helps remind me to stay on task, instead of mess around on my new friend pintrist. 🙂
2. I try to go through the mail as soon as I get it. Honestly, one of my HUGE pet peeves as a mom is that my family feels like I am the only one who can go through junk mail. Maybe they think I'll flip out if they throw something away, but we get SO many credit card applications, and complete crap — I think it's pretty obvious how junky a lot of it is.
3. I have a white board where I hang a lot of our family charts, the grocery list, stuff like that. Just to get it off horizontal surfaces.
4. I have my little card hanger so I can hang any cards the kids get. Sure, it's Christmasy at Christmas, but it works year round, and my kids love to see the birthday cards they got hanging up there. Also, it clears the clutter off the horizontal surfaces.
5. As far as digital clutter. I use Mozilla Thunderbird on my desktop that downloads all my email and I have files and folders for everything that I just throw stuff into, and some things I have filters set automatically so they just end-up in that folder. Ads that I want to get, but don't really care to look at (unless I'm headed to that store) are put into an "ad" folder — so when I'm going out I can just search in there and see if I have any coupons.
Anyway, I think my inbox is the mainstay of my paper stream. I got it from Mind Organization for mom and if organization is something you struggle with I HIGHLY recommend that you look into that program.
You can talk more about organizing the endless stream of papers in your life here. You can even enter a sweepstakes here.