Sorry about last night's overly dramatic blog post. I just wasn't quite ready to "put it out there" and really type what's going on. Sometimes it's better to just do a blog entry about Christmas traditions. I mean, those are happy things, am I not right?
But, today I'm ready. The hospital that I work at has been having an operating loss the last few years… and my shifts are getting further and further apart… and yesterday during a meeting they announced they'd be doing layoffs. I, of course, wasn't at that meeting but I received an email. Per diems (which I am, and that basically means I work when I can) will be the first laid off. Hence, I am being laid off. I mean, the chips are still going to fall and blah, blah, blah but I'm pretty sure I'll be out of a job.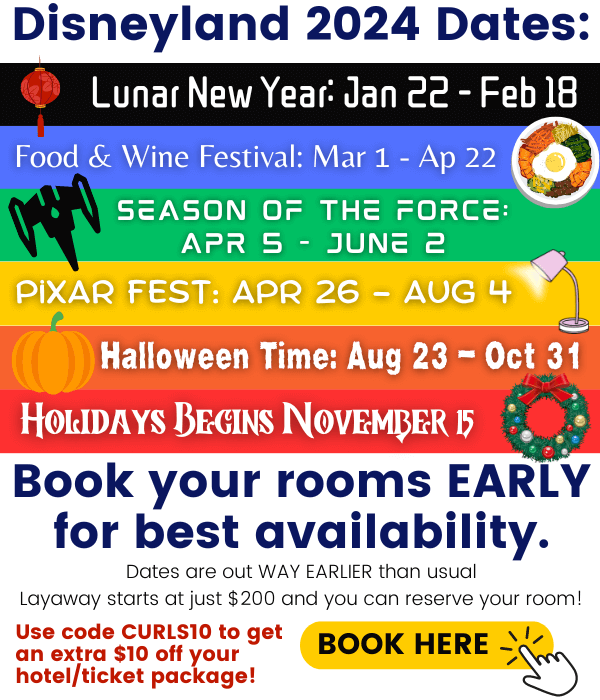 Of course, getting news like that isn't great. You instantly think about your family and how you'll provide and how you'll go on. I was pretty upset yesterday afternoon. Of course, to the naked eye it looks like Drew and I have been spendthrifts lately but we just got to a point where our savings was pretty comfortable, should anything happen. And now something has happened.
So, this morning in the shower I think about our budget. We're currently throwing a lot of "extra" at our mortgage and our IRA's, and we can cut those out — at least for a bit. And shockingly, if I am not making money that decreases our tithing by quite a bit. Long story short, we're fine. We're a little short, but there are some "luxury" items we can cut-out…. and we're gonna switch to Hulu from digital cable (which was our plan anyway). And we still have a nice savings. Not to mention Mr. Obama and his extending those tax cuts. Thank you for that, no so much thanks for the Healthcare overhaul. You big jerk.
This morning I worked out with a pit in my stomach. It's just sad news no matter how you look at it. I HATE looking for/ training for new jobs. It's just not a favorite of mine. I don't like uncertainty. I also really like my job, and I will be sad to leave it. As I finished the workout and got down on my knees to pray and read the scriptures the idea that faith and fear can not co-exist entered my mind. I told Heavenly Father that I had complete faith that he would make our family alright. I told him that I hated having this pit in my stomach and I knew that he could take that away… and he did. I am pitless, unless you count the bottomless one that is my actual stomach. 🙂 Well, and my armpits. Those are pretty awesome too. 🙂
I feel bad feeling badly, because we are so OK. There are a lot of people at my job who aren't so lucky and are in much more precarious positions. My heart goes out to those people, and I pray for them.
Anyway, I'm not writing this blog for sympathy but I am realizing that a lot of job hunting is networking and thinking about who you know. I'm not in a position to take any ol' job. I mean, if money was the issue I'm pretty sure I could find a job fairly quickly. I've been a nurse for a LONG time in a lot of different fields… but I need to find the job that's right for me AND my family (if it was just for me I think I'd go get an awesome ER job, I've always wanted to work ER). If you know of anything that I'm qualified for I'd love an email. I mean, I have no idea who reads this blog… I'm sure they all adore me! 🙂 I'm sure at least 1/2 of those people want to HIRE me. 🙂
Also, this blog is starting to bring in a little cash each month and I wouldn't mind a little love on your own blog. I'd love some new readers, some clicks on the ol' advertising… I must admit the ads that blogher finds are pretty appealing. Miss P could use some weebles, I'm fairly sure.
Anyway, sorry about last night's "disguised" post. I just wasn't ready to say it. I've been working pretty much since I was 18. A small part of me wonders if this isn't the time where I learn to play stay at home mom for real, but a large part of me really wants to keep up with a job. I know Heavenly Father knows my needs though, and he'll figure out what our family needs. He's always done it before.
Anyway, blah, blah, blah I still have a job right now so I should get busy keeping my life in order. I'm so grateful for the blog and how I can think out my thought process so clearly on here. Thanks for reading this (if you made it through). I hope you never get in this situation (although I'm sure plenty of you have), but if you do, maybe these thoughts will give you a little comfort too.
Happy holidays readers, it's the most wonderful time of the year! 🙂