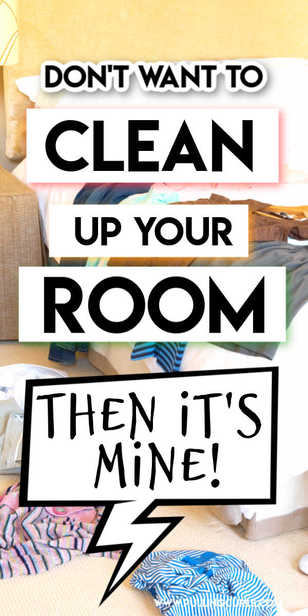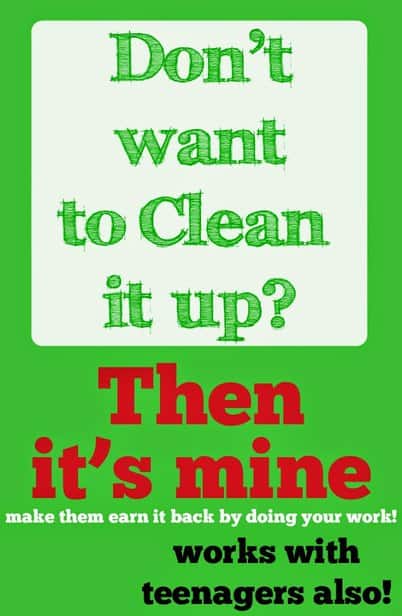 My boy's room was a sty. Sure, it's one of their obligations to get it tidied up every morning (with a more thorough clean on Saturday). But they were just electing to not get paid for it, and instead laze around, even losing out on computer time becuase it was dirty.
And I hated it, and I hated that stuff was lost all the time.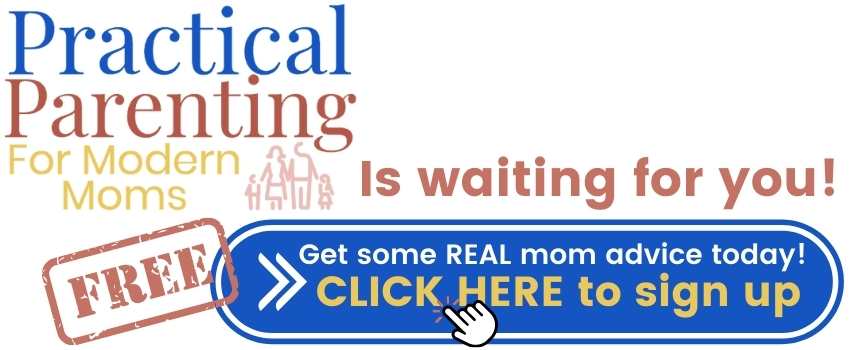 And then I realized the only person that was going to do anything about it was me. My kids weren't going to take the initiative to do it on their own.
Enter the Guny bag– circa joyschool.
**The Guny bag (or is it Gunny) comes and "eats" leftover toys — then it "throws them up" on Saturdays.
Sure, it worked when you were 3 — but would it work now?
I just told them the gunny bag would make an appearance each day after they left for school.
I put it in my Astrid and I did it. The first week I was getting full bags of stuff every day. Sometimes it was important stuff, and I required a job be done for each item they wanted out immediately. I threw all the stuff on the floor on Saturday and gave them 10 minutes to put it away.
And by the last week I just had a towel. Some things will never change.
BUT it did work. And their room was cleaner today even though we're working on a new item this month (turning off lights, if you must know — I'll report how that goes next month).
But the moral of this story is that YOU as the MOM need to be in charge. You are the one that initiates change. You prevent entropy.
It's you and the sun, baby.