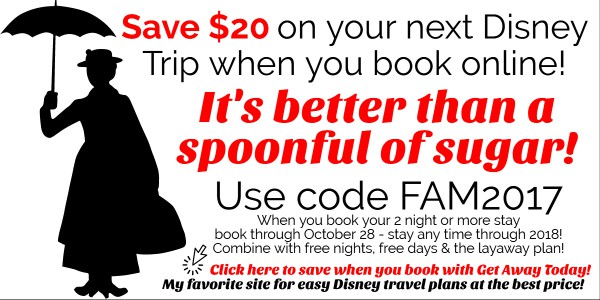 All those blessings, just a flowin' our way? Well, apparently they clogged our pipes. Yesterday, while making dinner for the missionaries Drew came in to tell me that there was water shooting out of a pipe in the garage. Somehow our laundry and sink are all tied into one pipe and they apparently have an overflow pipe….. which goes into our garage. Who knew? Too bad they couldn't just send that shooting out to water our lawn. 🙂
But, 250 bucks later Mr. Rescue Rooter and come and rescued our night. Of course, dinner was almost done by the time we figured this out so we still had them over, and tried valiantly to have FHE while the rooter man had his pipe cleaning thing roaring in the background.
Grateful that I worked on Saturday, and thankfully it's not ALL going to the plumber, just waiting for what next is waiting to steal our funds. 🙂
Then, this morning i went to Safeway to get some Dutch Crackle rolls that I am totally in love with (and thanks to Miranda I have a toasted sandwich on them almost every day. Yum). I saw some coupons for salad (we are huge salad eaters) — took a few for later use — and then I saw that Keebler was giving a 5 dollar coupon if you bought 5 of their products which are also buy one get one free….
SO, I got 6 boxes of crackers for under 7 dollars. Keebler, the fancy kind — even Spongebob square pants cheese its.
So, if you're in the market, I think that sale ends to day but get on out there, hopefully they'll have the coupon at your store.