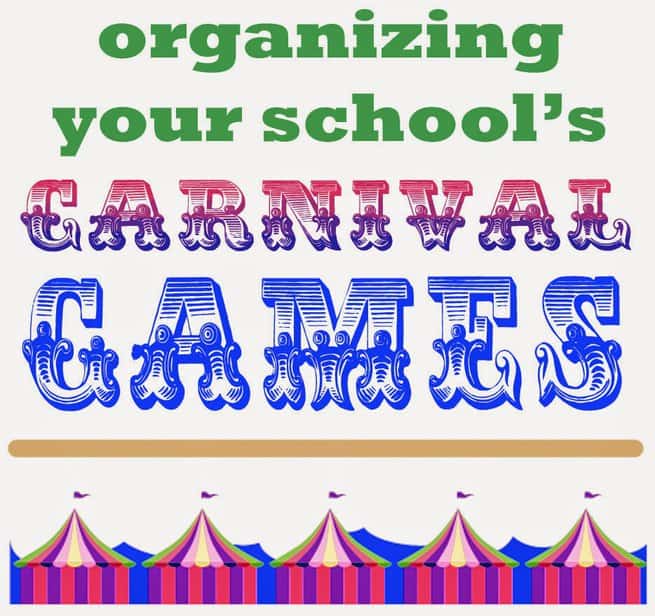 We used to have a school carnival filled with bouncers.
It felt generic, and like almost every birthday party already has bouncers. I missed the games of my youth. ALSO, those bouncers cost a LOT of our profit. There must be a better way to make the carnival cheaper to run, still make the money we need to, and cost families less.

We came up with each classroom running a game.
I make it VERY clear that it is NOT the teacher's responsibility to run the game. My husband is a teacher, and I am all too aware of how difficult their job is besides coming up with carnival games. I do enlist their help to find a "carnival rep" from their room who will:
1. Think up the game.
2. Get the supplies for the game (we have budgeted 10 dollars for every game — we are lucky in that many families are willing to donate games, we also have quite a few that we already have the supplies for).
3. Set-up the game
4. Get volunteers from their classroom parents to run the game during the 3 hours the carnival is going
5. Clean up the game.
Honestly, this isn't that difficult of a job, and we have parents who really think of VERY fun games.
but, then there are classrooms in which no one volunteers. That's fine. We don't NEED every classroom to run a game, but that is the ideal.
I tired last year to get classroom reps at the beginning of the year, like room parents. It worked well — but when I emailed them in January (our carnival is in April) they often got a job or forgot they volunteered (or, my personal favorite, never responded). I'm not sure when is best to get the classroom rep.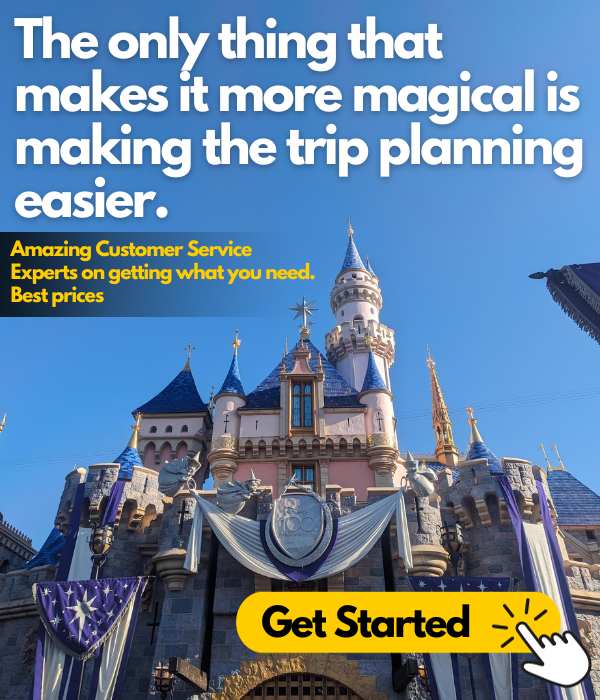 **I will say that you need to assess your parent helpers before taking this on. We used to put out the games, and they would be run by NJHS kids (honor kids from the high school and Jr High, but we never know how many of those we'll have).
Some of our big games are:
Cake walk — self explanatory, but we have full cakes donated (120) and the winners get to go into a room and pick out their very own cake. It's a popular attraction!
Animal rescue – we ask for donations of gently used stuffed animals that kids can "rescue" out of a kennel if they pick the right key to fit the lock.
Lollipop tree (kids get tickets based on the color on the back of their sucker)
There's a lot of "throw a beanbag in a hole" type of a game. Which is fine, kids like those. We had an angry birds one, a toilet paper toss, a cut the rope one. All were well liked.
Plinko — made by one our parents, just holes with cut-up dowel in it. Princess P loved this game last year!
Duck pond — pick a duck out of a kid swimming pool, based on the color on the bottom of the duck, you get a certain # of tickets — this year our ducks were all suicidal and floated upside down, we'll weight them next year.
Mini golf
Star darts — sticky darts that where they landed showed what # of tickets you got.
Basketball Toss — we also have some little Tyke basketball hoops, in addition to the regular ones on the playground.
Soda ring toss — we ask for 2L bottles of soda and kids try to get a ring around the lid. If they do, they get to take that pop bottle home!
That's all I am remembering, but we must have had at least 15 games.
We obviously have a ticket prize table where kids can redeem their tickets for the prize of their choice. We get most of our prizes from Oriental trading, but this year we added candy and that was REALLY popular! We have also asked for any happy meal toys that people want to give away. We put that in the 1 ticket bin and kids can pick out of there with 1 ticket. It makes it nice to not have to spend as much on prizes.
We do supplement with some vendor larger games (stay tuned for that post), but we wanted our focus on good old fashioned creative fun. For the most part it has worked for us.
**I have lead a team of amazing parents from our PTO to run a school carnival the last 3 years. We do an all inclusive wristband for $10 that gets them any activity at the carnival. The focus is about 50% fundraising, 50% family/community fun.
Feel free to ask any quetsions below, I'd love to get a school carnival discussion going on where people share ideas. It would be great to knowledge from all over on what other schools do! I'd love to start a Pinterest board if people have ideas they'd like to pin. Let me know below if you're interested! i can add you as a contributor!
Be sure to check out my whole PTO carnival series.
Food