Our 2nd offer has fallen through. Actually, it's fallen silent. We got an alright offer, so we countered it — because that's what you do with "alright" offers. And she just fell apart. She won't return calls or refuse it. And sadly, in the real estate world — doing nothing is just as good as refusing it.
So we're back to square one.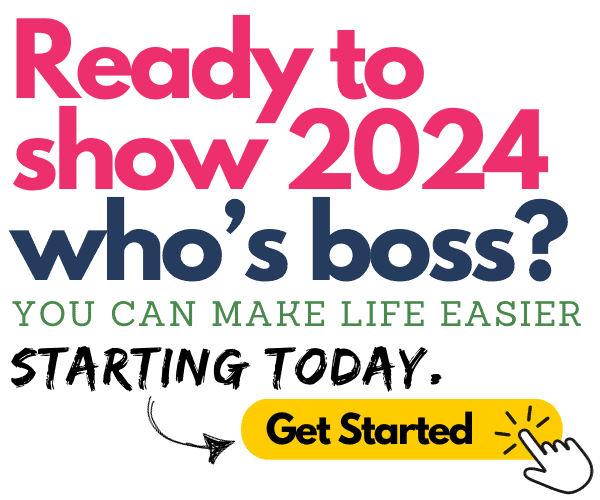 For those of you who don't know, we also had our first offer back out after a few days in contract. Nothing to do with the house, just cold feet.
And it's driving me nuts. I mean, don't go INTO contract if you're not willing to stick with it. Unfortunately, I feel like a lot of real estate agents just encourage them to get into contract just so they might go through with it. And that's not good for anyone.
Two tidbits of good news:
1. We possibly found a place in AZ that makes me happy. It fills enough of my own "requirements" that it might just be ours. That makes me EXCEEDINGLY happy as most of the other houses just filled me with glum-ness… is that a word?
2. Someone came to see the house today. They have a child and they stayed for 40 minutes and she actually called her husband about 1/2 way through. I guess they called our agent right after and requested the reports we have (here you do a total home inspection first through a reputable agency just to show you mean business). She said they're still thinking about it and if they do put in an offer it won't be til' tomorrow. And frankly, after the last two I appreciate that. I hope it goes through though. This is a great home for kids and I think they'd be a great addition to the neighborhood.
I haven't felt that about anyone else.
So, I am finally not feeling miserable most of the time. Last night was a bit of a turning point, even though our 2nd offer was basically falling through in front of our faces I felt extreme peace and excitement.
I read this talk last night, and the timing couldn't have been more perfect. For a moment I could see how all the trials may be for our good, and that talk just reinforced it. Props to Paul Johnson for putting it so eloquently. Lately, each night before I go to bed I put one of the latest conference talks on youtube on my phone and listen to it. I have a really hard time "winding down" lately and this has been my one saving grace, and allows me to actually think about the talk instead of other things since I am both reading and listening to it. I always loved books on tape.
Maybe things are looking up. I sure hope they are, and maybe now is the time.