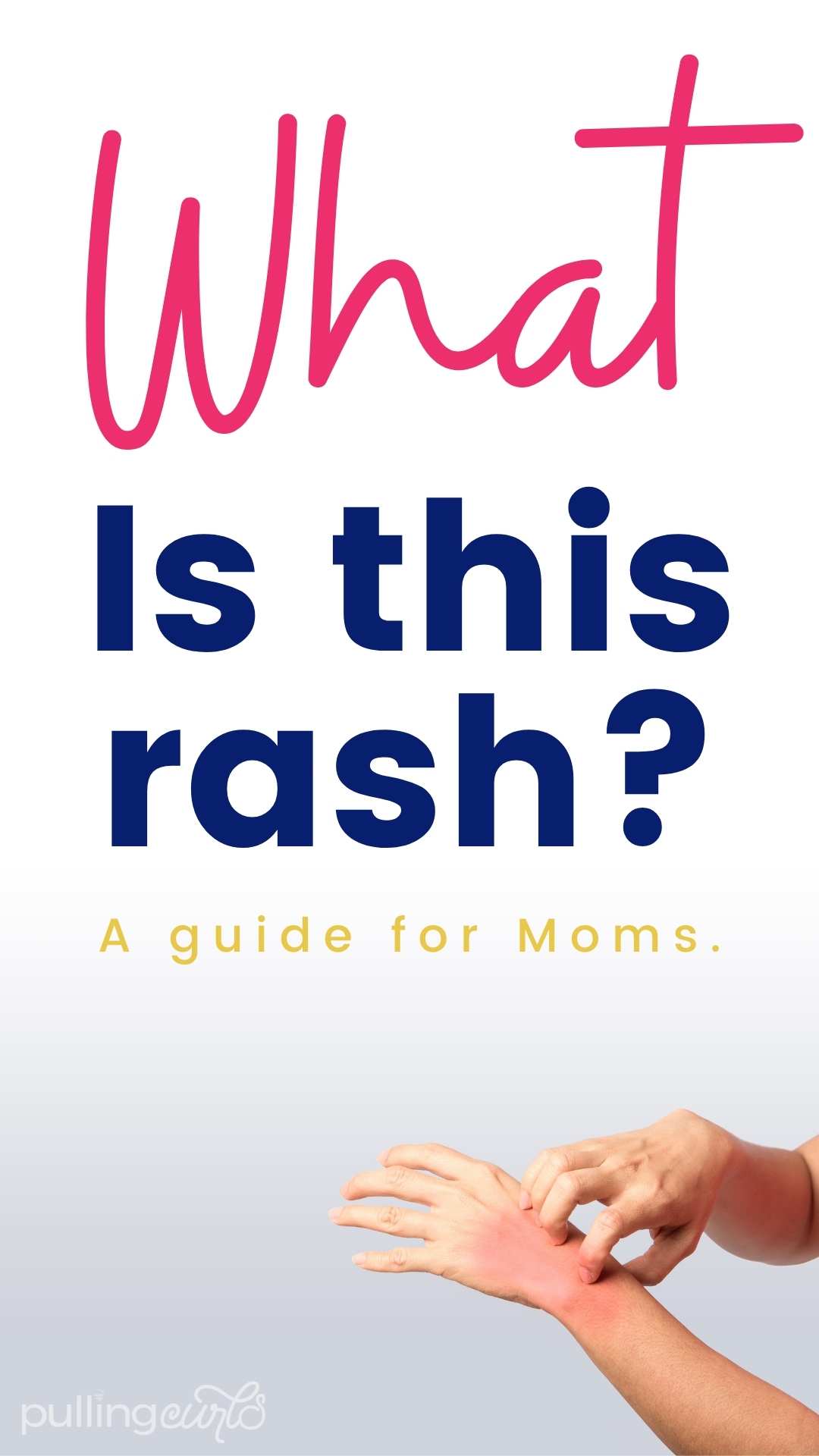 This post is going to dive into skin rashes, skin rash remedies and how to know what type of skin rash you have!
He is like a boil on the butt of humanity…..
A favorite from Steel Magnolias. Because, I love rashes.
Ok, I don't. I just think it's funny. J
But I do want to talk about skin rashes today. I get a lot of email from people asking me what I think a rash is.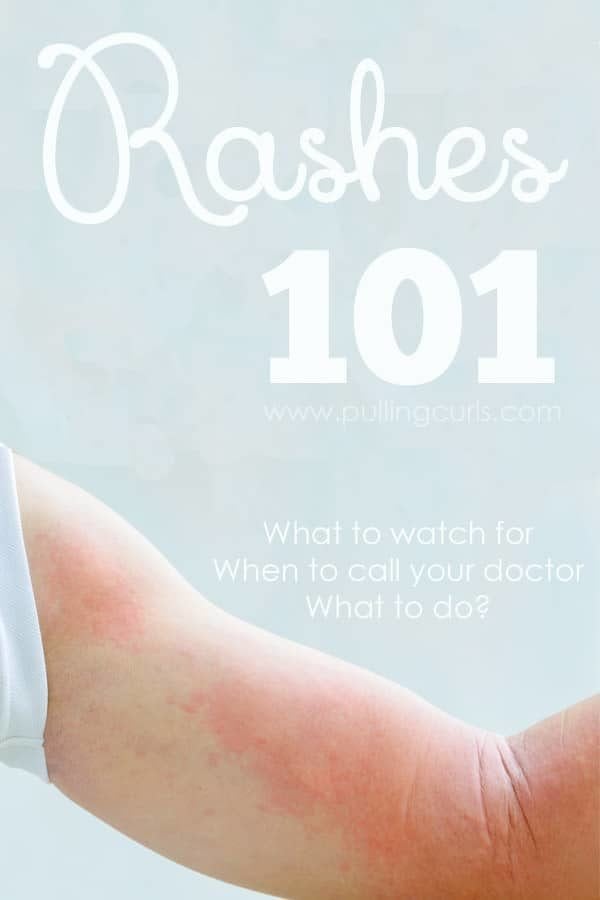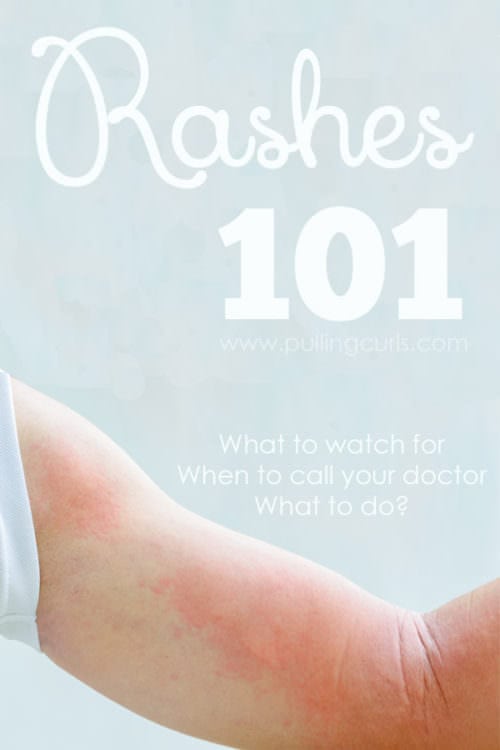 First off, thank goodness for Google. I think it's pretty easy to get on the ol' Dr Google and try to match your rash with other's.
Rashes, quite frequently, aren't something that we want in the doctor's office. When we thought it might be something less-savory the doctor would even go out to see it in the person's car.
FYI, I worked for a pediatrician doing phone triage for a few years, so that is where the majority of this info comes from.
BTW a lot of times giving information on things like this can feel like mom shaming — I have a favorite podcast on that:
Chicken Pox:
Although rarely seen anymore (thanks to the Varicella immunization) Chicken Pox itches like crazy. It looks like a red mark about the size of a tip of a pencil eraser, with a little pimple (or pustule) on the top of it. It is not usually just in one area, tends to be all over the body, but starts on the trunk (your abdomen/chest/back area).
Roseola and other Viral Rashes
Most viral rashes start as a fever for a day or two (usually pretty high) and then you'll see the rash break out a few days after that. Often I'll have friends who call me concerned about a high fever with no other symptoms and then a few days later I get a text that they have a red rash all over. They are usually contagious when they have the fever, and no longer contagious once they break out, but most parents don't love to see a kid with a weird rash at playgroup — so I tend to keep them home until they are looking more normal.
Allergic Rash
These can look many different ways. Sometimes it's just redness (with or without a roughness to the skin), sometimes it's many hives. They usually itch and I recommend some Benadryl to help with the itching and start to quiet the allergy.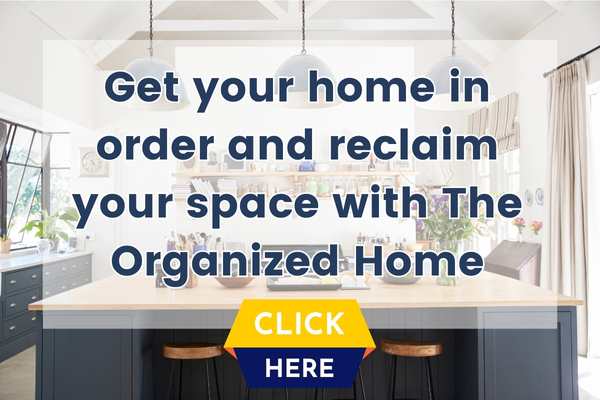 Allergic rashes are most often caused by a change in detergent, something in their sheets, something outside that they rolled in or something that bit them or even something they ate. All of them are treated the same way (although, if you think it's the detergent, you might want to change back for a bit to see if helps).
It can also be caused by antibiotics (or any other medicine), so if your child breaks out at the same time they're on antibiotics, stop giving the medication and call your doctor.
A note on allergic rashes: My kids tend to get an allergic-type rash more easily when they have a cold or another virus. Don't eliminate some particular detergent for good if they are just extra sensitive as their body fights off the virus. I often try it again once they're well with no issues.
Also, the majority of rashes are allergic rash. When I initially see a rash (unless there are other symptoms) I give the kid some Benadryl. It usually goes away. If it's really itchy, I use a little hydro-cortisone cream.
Scarlet Fever
This is a rash caused by strep (the same one that causes strep throat). It sort of looks like burns all over the child's body. This is pretty serious and needs to be treated with antibiotics asap. It can end-up causing heart issues. You'd see it with other symptoms of strep like fever, headache, nausea and sore throat.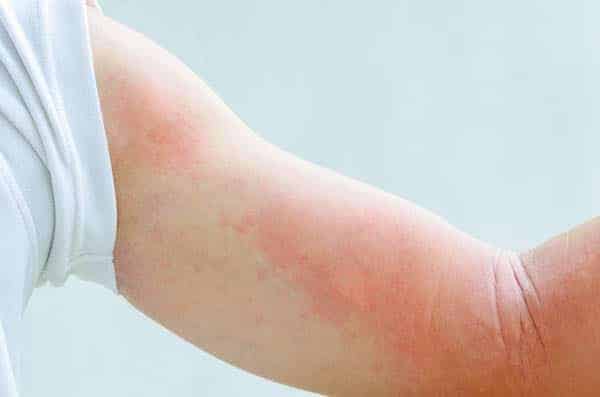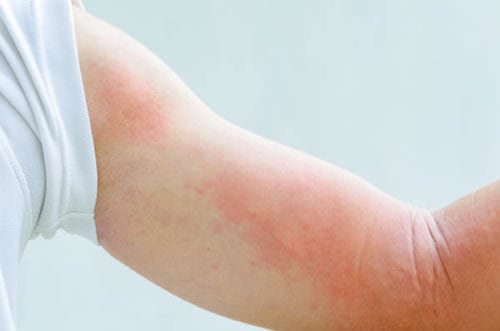 There are a BUNCH of different rashes, but hopefully this gives you an overview of what to watch for.
Obviously, Measles has been an issue in the US lately. If you think your child has that, call your doctor immediately. You can read more about that from the CDC here.
Now, things like Eczema would need to be seen by your doctor, although my friend Kristina at Mother's Niche has a great post on Eczema how she's healing it at her house.
Please don't take the advice of anything here at Pulling Curls, or anywhere else on the internet over the advice of your doctor. And certainly, if you have a question about a rash, especially if Benadryl isn't helping – call your doctor!
If you liked informative posts like this, be sure to sign up for my family health newsletter