It was December 2010, I saw the news early on Facebook. One of the most enduring builldings in the town I grew up in was on fire.
And it was ruined.
Walls were barely standing.
Beautiful stained glass blown out and stairwells had crumbled, the majority of the roof had fallen.
I was sure it would be of no worth. Ruined.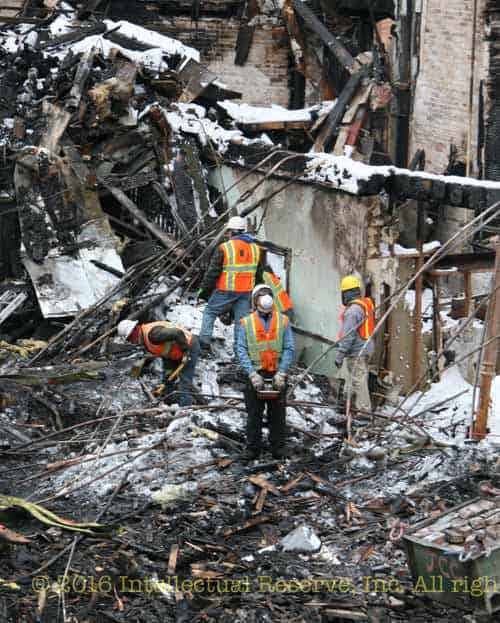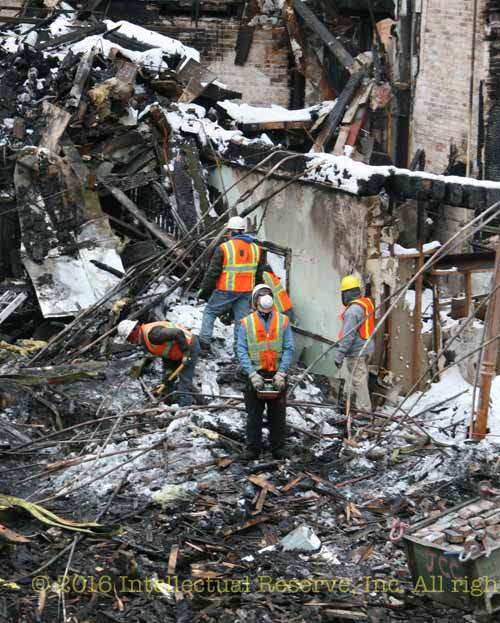 I'd been to countless church meetings there, performed in concerts, Drew even performed in a musical there.
And now it was gone.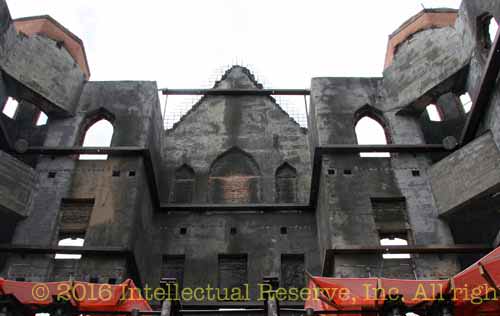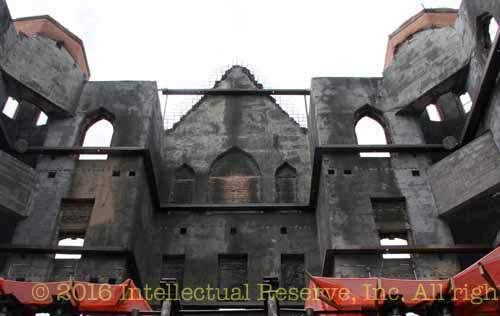 And in all reality it was a very old building. Things had begun to fall apart, even when I was there 20 years prior. It was a building that had needed some serious TLC.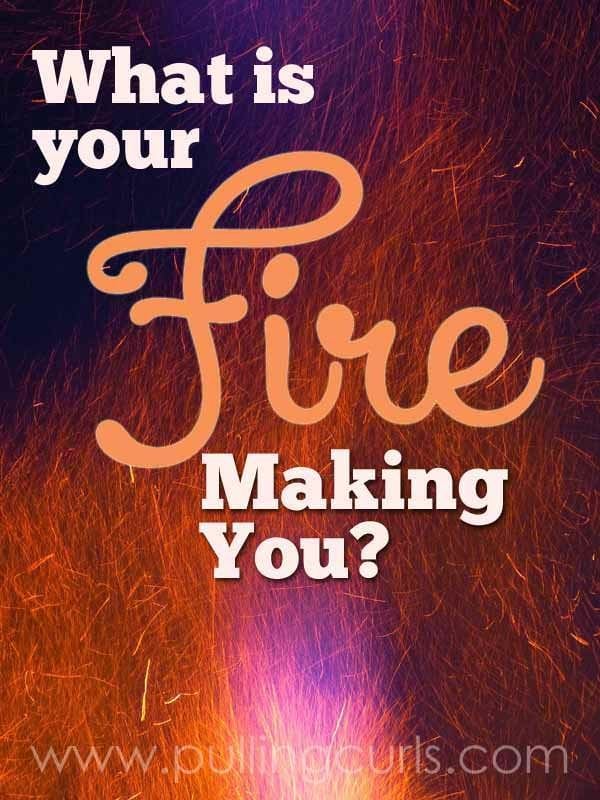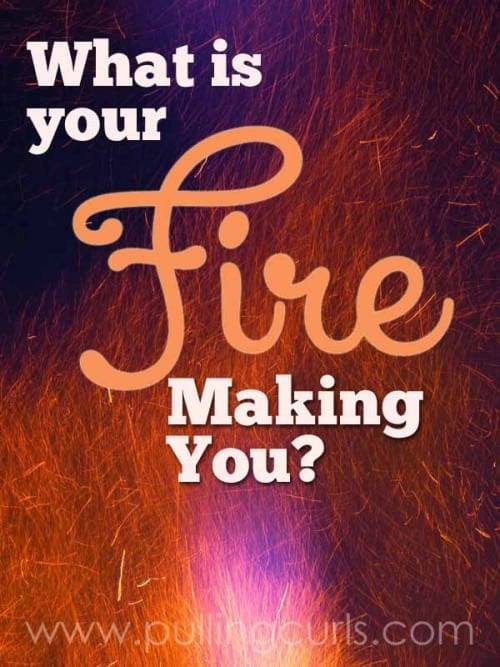 They spent some time looking at the structure.
And then they announced that they were going to turn it into a temple.
I. Was. Shocked.
It had been ruined. Barely 4 walls, who knows what the foundation looked like.
And in what seemed like the blink of an eye, it is a beautiful and amazing house of the Lord.
And every time I would drive by I would think about how sometimes it takes a fire to turn into something so very amazing.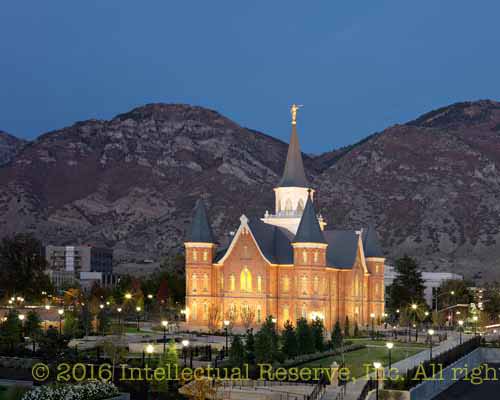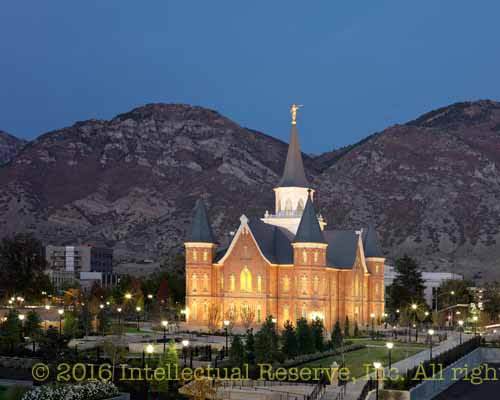 ---
What is your fire? What's turning you into a thing of beauty?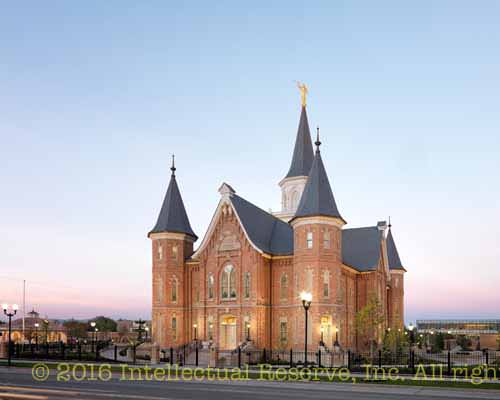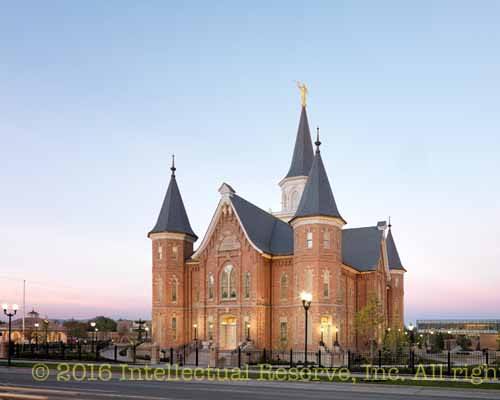 I must admit that even in the midst of a fire of unemployment, I find plenty of other fires. And perhaps ones that are really changing me.
The big fire is that I'm learning to be patient and to learn that God always provides for us. Patience is a fire that refines me time and time again.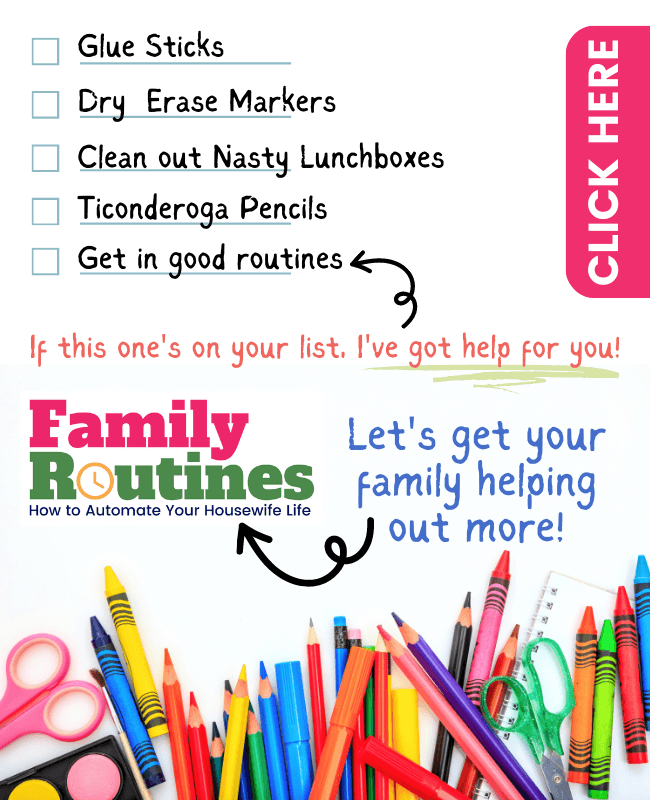 That's my fire right now.
What's yours? What will it turn you into?
I'm still not sure what I'm going to be. Some days I'm waiting for a wall to cave in, and sometimes I'm waiting for new paint and hardware to bring me to full glory.
---
Some of you might be interested to see what it looks like inside, and I have some photos here that show that.
This is the plae where we do baptisms for the dead: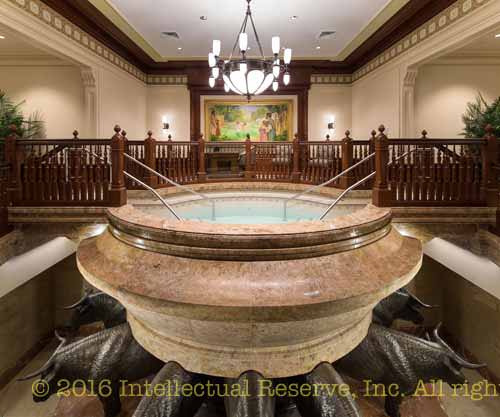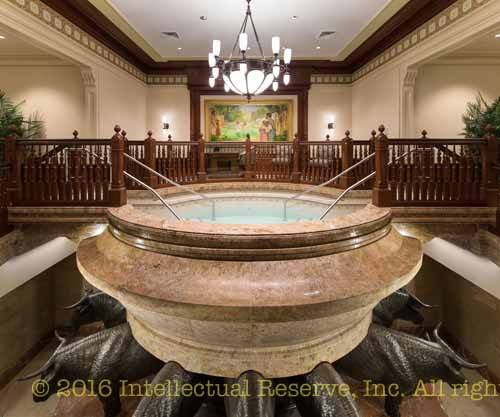 This is where brides get ready before being married (called the brides room):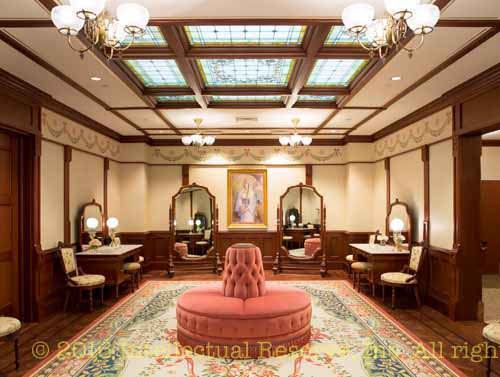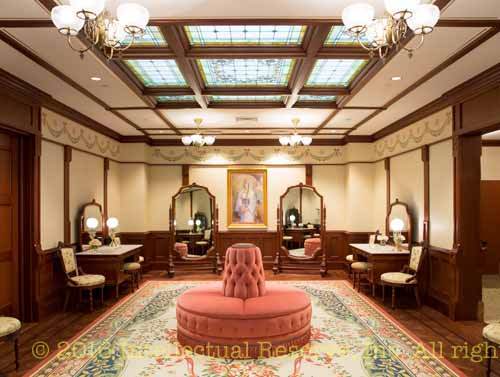 Here is where people are married (sealed) — called a sealing room: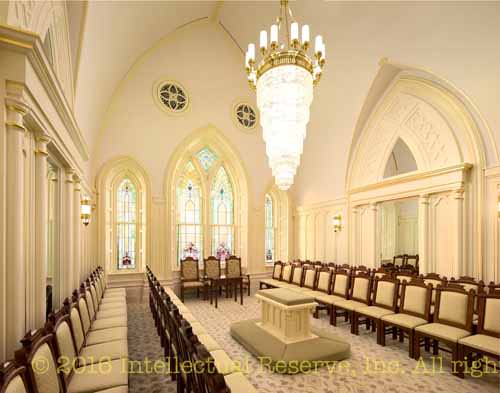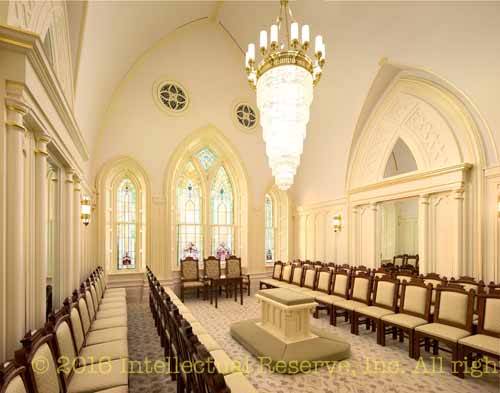 It's so lovely and perfect. If you want to see more photos click on over to this story from the Mormon Newsroom. There's also some awesome footage about how they fixed the building. Very cool.
Big thanks to the Mormon Newsroom for letting me use these photos!
If you liked this post, be sure to sign up for my newsletter!