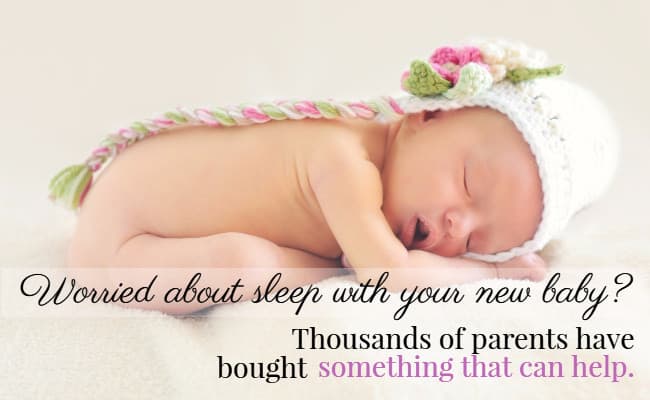 Looking for the secrets of a stress free labor?  Check out my online prenatal class.
---
Oh Pregnancy, you turn my normally svelt body into a 90 year old. Or, at least I feel that way. The way my hips creak when I get out of chair, the way the skin on my belly peels like I've sat in the sun for 12 hours.  Yuck.  I'm suddenly old!  The reality is -science backs that feeling up pretty well. Your body is put under a LOT of stress during pregnancy. That doesn't mean you can't be active and do almost all of the things you did before you got pregnant. But it DOES mean that you need a little extra tlc.  It's time to start taking care of yourself during pregnancy!


Here are 5 things to think about doing for yourself during pregnancy:
Drink. I'm talking water here. I'm not talking coffee, or soda, or even tea (and especially NOT alcoholic beverages). I think straight up water is the best and in LARGE quantities! Those babies are like little parasites. They take so much fluid to keep the blood flow to them. I encourage at LEAST 8 LARGE glasses of water per day. Personally, I try to drink the majority of my water before about 4 pm so me and the toilet can part ways longer during sleepy time  A lot of patients seem to love how an infusion water bottle helps water to taste better (soda doesn't count).


Stretch it out. I love Yoga during pregnancy. Your muscles are taken to new ways and doing new things and it is, quite frankly – -just miserable. I found yoga (I did Linsay Brinn's) to be so helpful. SO great, especially, for tight hips that need some stretching out.
Nap. Do you have any idea all the iron and nutrients needed to make a baby, a placenta PLUS all the blood volume required to feed all that. You're gonna need a nap now and then. You're building another human, it's tough work! Honestly, have you seen a placenta? I can't imagine all the iron it takes to build something that vascular. You need your rest.  I have TONS of patients who SWEAR by this to help them rest!
Prenatal Vitamin and a balanced diet. The baby takes what it needs. If that leeches all the calcium out of your bones and teeth, then it's your loss. Pregnancy is a time to be SURE that you're getting all that you need. A great prental vitamin can help that too!   Love these vitamins from VitaFive (they're GUMMY!)!
Take care of your skin. Be it itchy from the stretching or just ALL the hormonal changes, you'll be happy if you've taken the time to make your skin happy. Drinking lots of liquids will help but so will external treatments and good pregnancy lotions. Your new BFF to prevent stretch marks.  This one is a favorite of patients.
---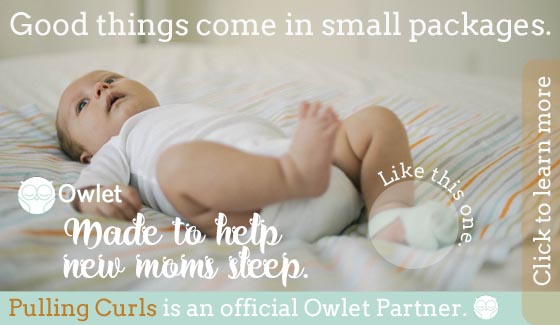 Be sure to check out my page Am I in Labor to get all the ins and outs of labor!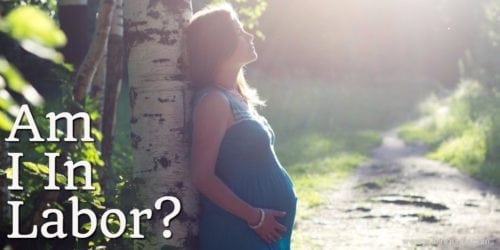 If you're ready to take care of your BABY, check out the Owlet Monitor with and sometimes there is an Owlet Coupon Code from my blog.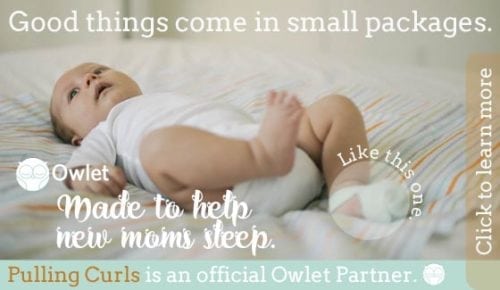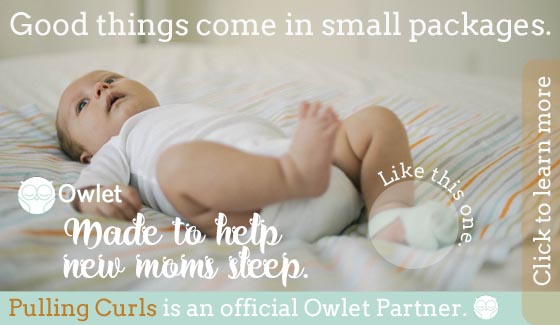 And be sure to check out all my other pregnancy posts, sign up for my newsletter and check out my Pregnancy Pinterest board.