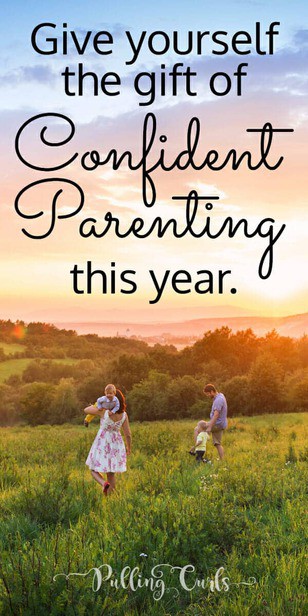 The Majority of parenting is done in a bubble.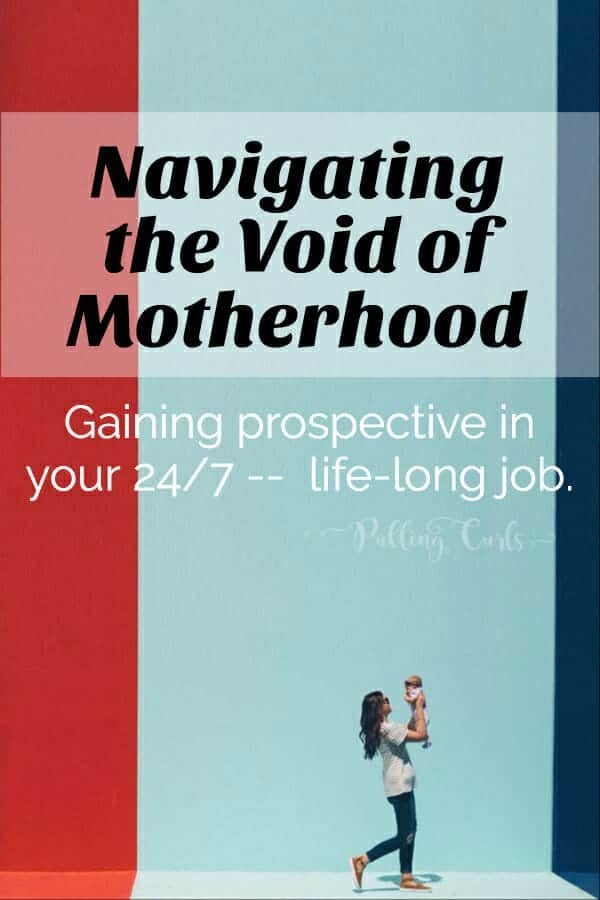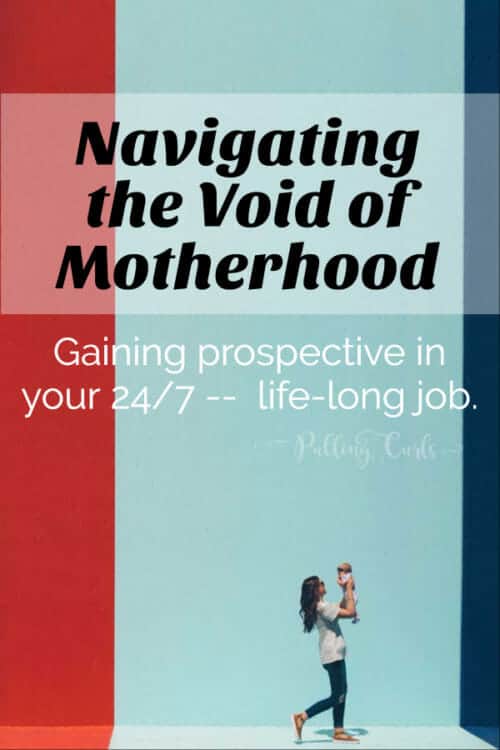 You are on your own, hanging out in the wind — master of your kingdom… with nobody listening.
It can be really frustrating. One of the things I like most about L&D nursing is how we are all open to asking questions and reviewing plans with each other. I never feel alone there. Parenting… Not so much.
So, today I want to talk about 3 ways that you can step out of that bubble and see things from a new perspective.
Don't forget date nights. Having time with your parenting partner is crucial in the parenting game. Not only do you both get out of the house and gain a new perspective, but you also get to make plans together with both brains working on the task. That rarely happens when you're in the brunt of things.
Be honest. If you're really struggling with something — confide in a friend or two. Get their take on a situation. So often, we seem to feel like sharing that struggle means that we're failing. When, in reality, sharing our struggle allows us to be more open to new viewpoints and ideas to fix the problem. A total win.
Get help/ get educated.
I did this when my youngest was tiny. I took a parenting class and it just opened my eyes to a bunch of things.
Many parents struggle the same way I do, I am not alone.
There were many ways to look at a problem, and I was stuck looking at it from one way.
There are many solutions to a problem
The main thing it did was to remind me that I could make a difference.
Yup, I was the master of the kingdom, and instead of sitting back with my hands in the air — I needed to realize that I could enact change.
That gave me a power I hadn't felt before.
Recently I was introduced to a new parenting class online called Pocketful of Miracles. I am excited to partner with that class in order to bring this post to you!
How many times have you said that you have a problem — and your friend says "me too." and then it kind of ends there?
No one really has an answer (even if it's nice to know you're not alone in "the boat").
That's where Lisa comes in.
Lisa has been a mom for 17 years, and has eight kids. She came to "that point" where she just didn't know what to do.
So, she researched, and read and talked. She really got to the root of the problem.
And, after testing her best practices in her family of 10, she's come up with the Pocketful of Miracles Course.
A Parenting Toolkit for Raising Kids who Listen, Respect and Love You
Which sounds pretty great to me…
What makes this class awesome?
Lisa is going to give you tools for the long term (and as a mom of teens, I can say that parenting is a marathon — so this is absolutely awesome!). This isn't a class just for those with toddlers or dealing with specific things like tantrums.
To quote Lisa:
This is a very specific 8 step formula to creating an amazing relationship with your kids where they will look up to you, admire you and want to follow your lead and advice. I don't only give tools for dealing with misbehavior (for example as some parenting classes do) I give it as part of a larger scheme of things.
She's looking long game — developing the subconscious mind, attachment parenting, and the power of words that you use in the long term.
My favorite part is that she's going to show you how to uncover the instinct YOU have ot parent THESE kids. I truly believe that they are yours for a reason, and you can know what's right to do in each circumstance.
So, I'd recommend to check out Lisa's course — you can get 20% off using code miracles143.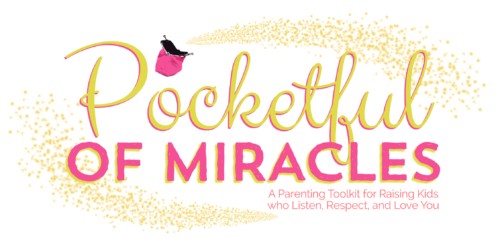 I think a lot of us have on our goals to parent better in the coming year. This can be an investment in doing just that!