A big thanks to Albertsons/Safeway & The Peanuts Movie! who sponsored this post~ All opinions are entirely my own.
Are you a morning person? I'm kind of embarassed to say that I think I am. I get up and I am READY to start the day. Evenings…. not so much. I tend to be the 3 toed sloth of my life at that point. What a shame.
BUT, it is STILL hard to figure out what's for breakfast! In the 11 years that I've been hauling kids to school I have found a few tipsto help make great breakfasts!
My main tip is to get up before your kids.
It hurts, but you really need a few minutes to gather yourself before plunging into the mom routine.
I tend to make a big batch of pancakes or waffles on the weekend. BUT, sometimes Saturdays (or even a weekday, beacause these are so easy!) are busy and I try something super easy like 7up pancakes. They're light, fluffy and super tasty!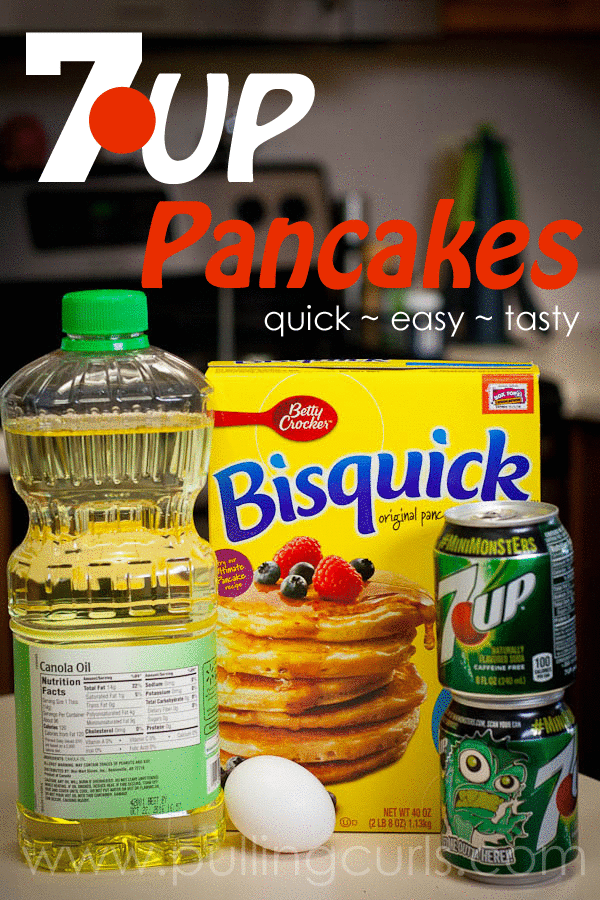 Let me show you how easy they are to make:
7-Up Pancakes
large egg
2 Tablespoons vegetable or canola oil
2 cups pancake mix
1 1/2 to 2 cups 7-Up Soda
Beat egg and oil. Add pancake mix.
Cook like you would regular pancakes. Griddle on medium-ish
One of my favorite ways to give a little "extra" to breakfast is to add peanut butter syrup, or cream cheese to the breakfast item of choice (be it bagel, toast, pancakes or whatever!)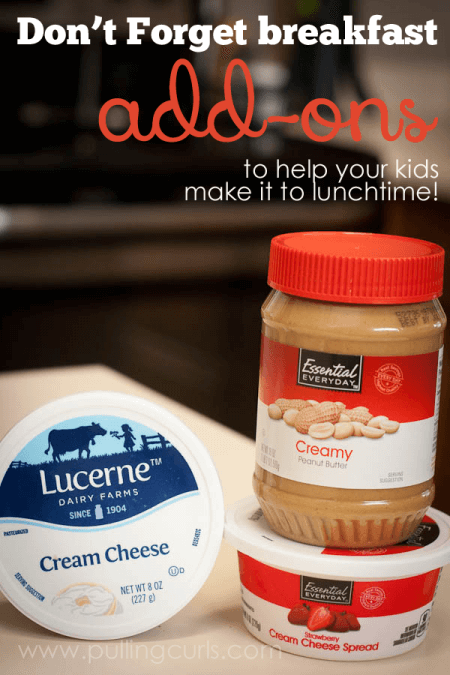 On weekends I'll make a big batch of pancakes or waffles and then I reheat them in the toaster to give them a little crispness (better than the mircowave, in my estimation) as a quick leftover breakfast: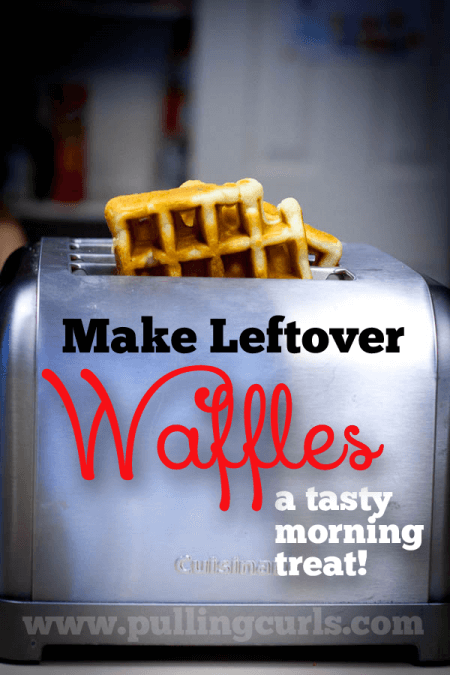 Did you see the peanuts gang in my first photo? Let's take another look: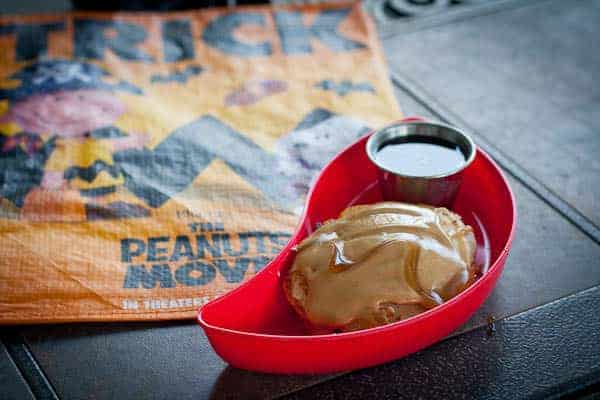 I got the idea for these 7 up pancakes because of the great deal going on where if you buy 3 participating items at Safeway or Albertsons (I happen to have both, I'm so lucky) you get a free Peanuts trick or treat bag for your kidlets. I love those small cans of 7up for my kids as a larger can is often too much!
You know the peanuts gang was always raring to go in the mornings, their moms must've made GREAT breakfasts. It's something all the smart moms do!
**Don't miss the Peanuts Movie coming out November 6th. I'm so excited to see the old gang brought to life again. Doing things that I did as a kid is one of my favorite things to do with my own kids. It will be fun to watch together!
This is a sponsored conversation written by me on behalf of Albertsons Safeway. The opinions and text are all mine.

**{Smart} Moms is a relative term. I had to give it a name, but I am the first one to say I'm not smart all the time. There's plenty of times my kids have had a sugary cereal filled breakfast, I just find life runs smoother when they eat well in the morning. This series is just a list of things I've found to make life easier -- not to say -- WOOT WOOT, I'm SOooooOOOO smart! {said like Steve Martin}
Check out all my other {smart} moms posts:[pt_view id="4256a9870e"]