I love filing cabinets. I love how every single thing is reachable and labeled. It really makes me giddy inside. And sometimes when I look at other aspects of my life that I need to organize I wonder how I could employ the fantastic vertical storage oganizing princples of a filing cabinet in the rest of my life.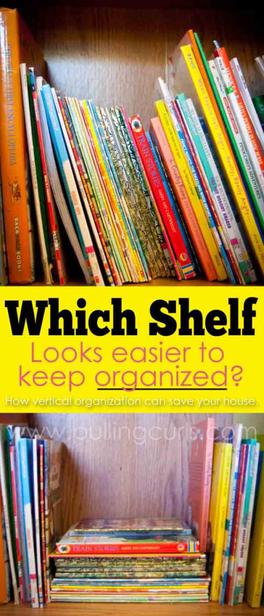 Enter my shirt filing. It was a huge game changer and I STILL love it. I continued to mull over how I could use it in other places!
First I did it in our game cabinet. Games come in so many odd sizes and are difficult to pile (and REALLY hard to pull out from the bottom). The key with something like this is an ability to put in more shelves so you can still store as much. Or, be lazy like my kids and just pile stuff on top (that shows this photo is real). Haha!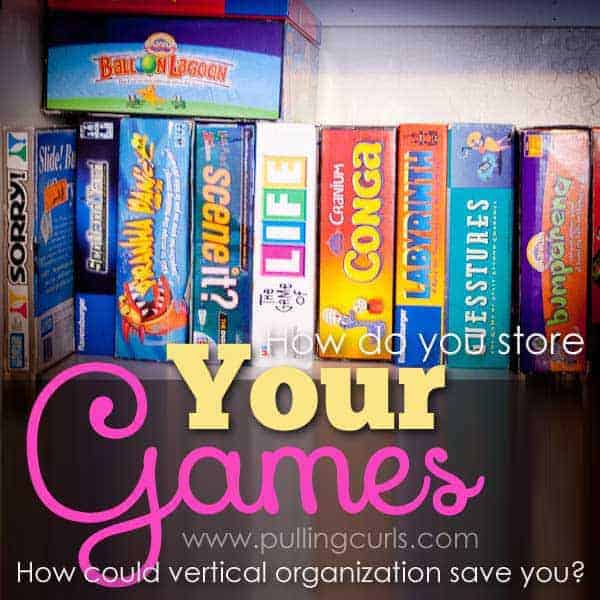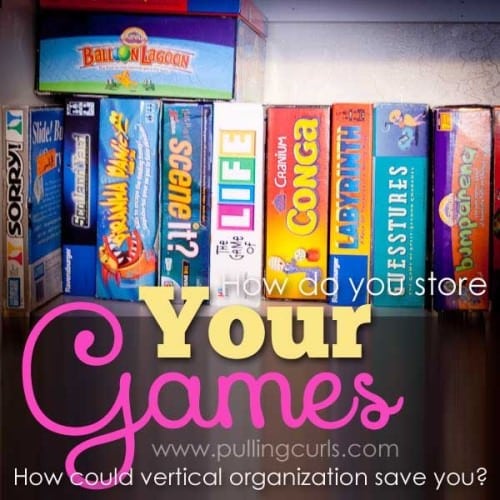 I would recommend putting a rubber band on games that have an "iffy" top. 🙂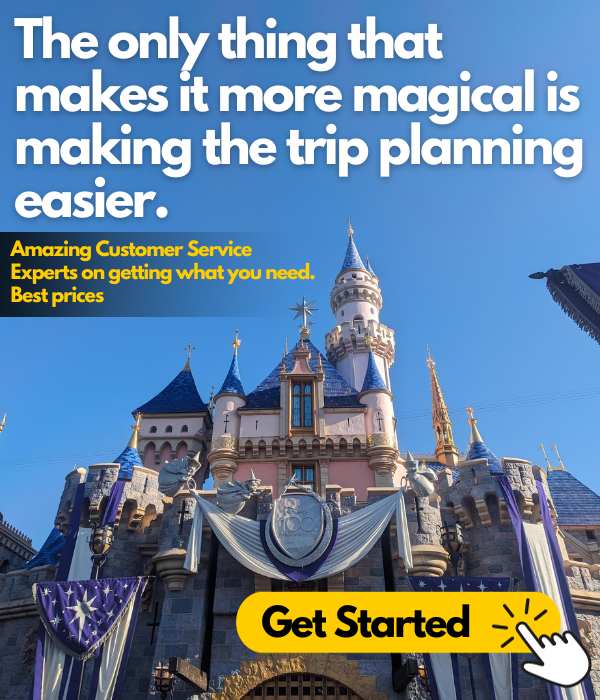 In walks my makeup organization. It already employs a lot of the principles of vertical organization, but the area where I kept my blushes and powders were such a mess. It was hard to find what I wanted and trying to keep stack wasn't working (lame domed lids).
So, I just piled them up little books….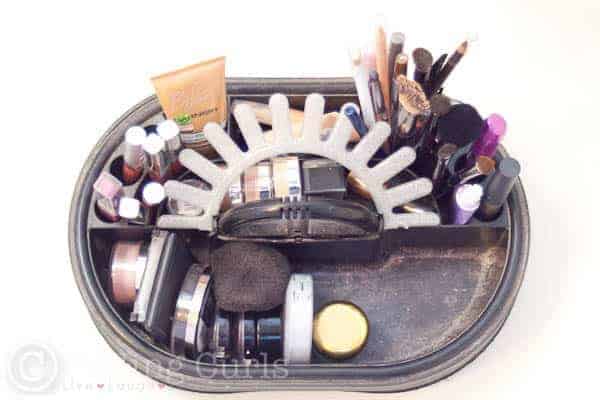 See, there's tons more room for whatever powders I decide to buy. And no, I wanted to show what my makeup bin usually looks like. It's dirty. Get over it. 🙂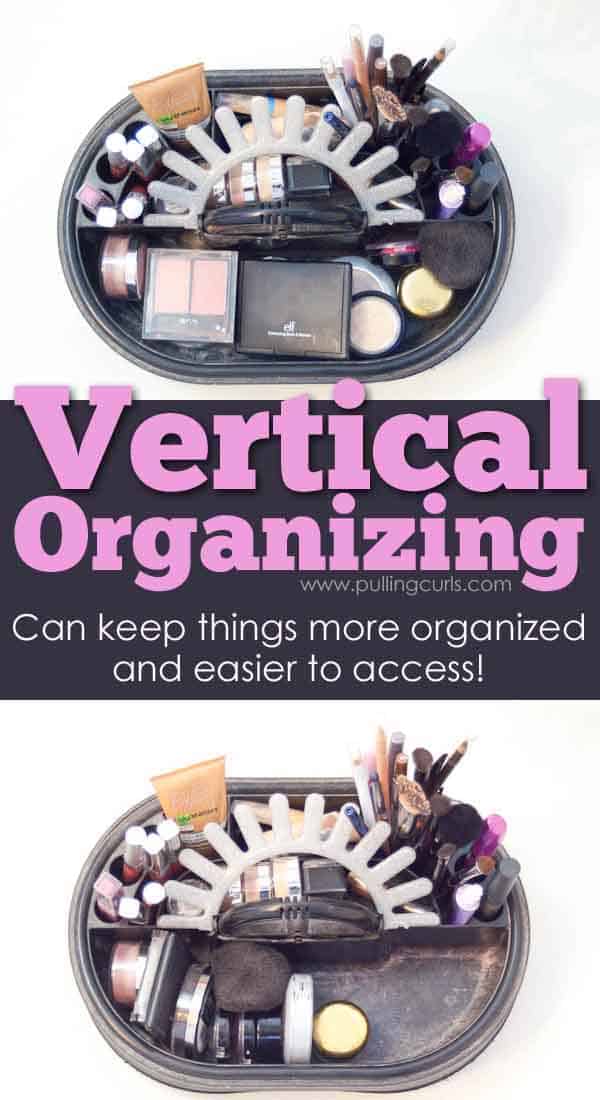 '
So, where can you employ some vertical organizing? Do you think it might help areas at your house? Comment and tell me below. OR do you already use it somewhere that might spark an idea for me?! Tell me!
I also have a post on the MOST important part of vertical organization!
If organizing is on your to do list, check out my 5 Word Organization Challenge!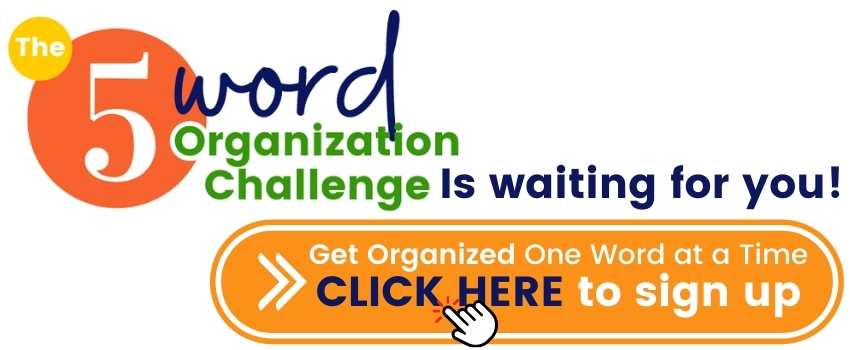 Check out all my other organizing posts:
[pt_view id="e6c66f5341″]