You guys know that school is a HUGE passion of mine.  I love to help at it, I think they're consistently under-funded and I have used a large majority of my own time working to remedy that as much as I can.
But today, the fight is SO easy!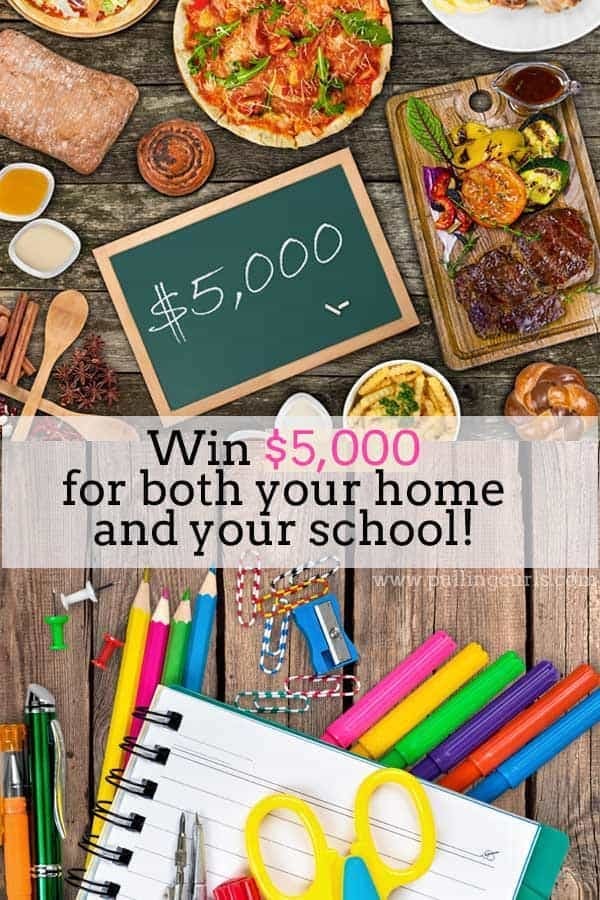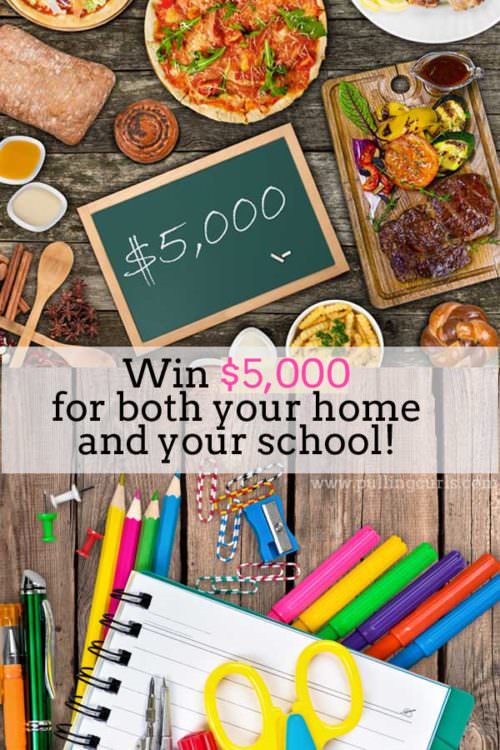 Enter to win 10,000 — Five thousand of that goes to YOUR family and five thousand to the school of your choice!
Imagine what your school could do with that kind of money.
Watch my video to find out more!
With the opportunity to split 10k between yourself and your school there are a lot of dreams you could make sure come true.  Click here to enter!
Like This Post?
Stay in touch with Pulling Curls by signing up for our newsletter. Get JUST the information you want, sent direct to you!
Happy to have you as a subscriber!