I have had glasses since I was in the 4th grade. I'm used to it, I am still waiting with baited breath for the day I have the guts to do Lasik. I used to get expensive glasses at the optical that I got my glasses prescription at. We used to get a discount if we bought them there, or our insurance would pay a portion. But anymore I don't have optical insurance and no one pays part of my glasses, but me. These tips to buying glasses online will have you lookin' fine (and actually seeing things too!).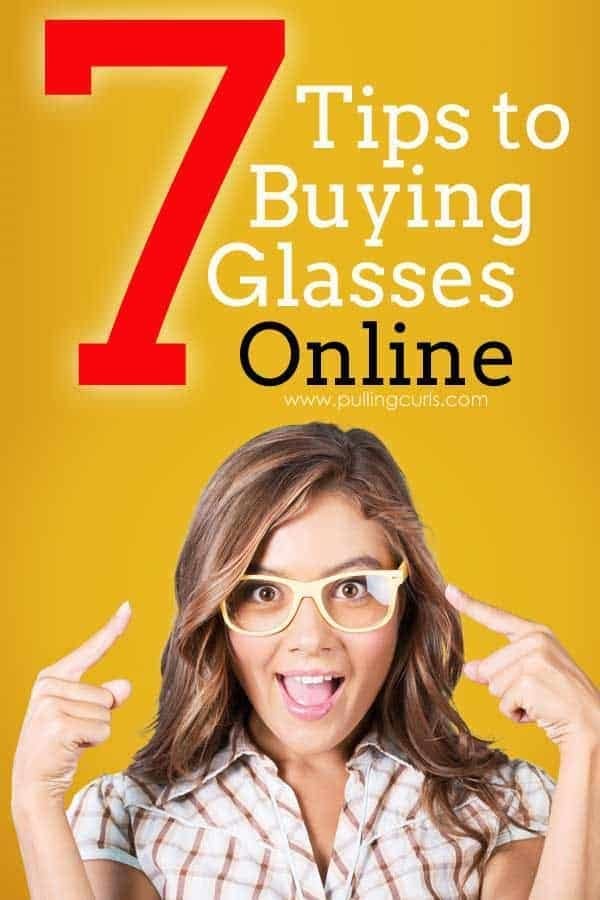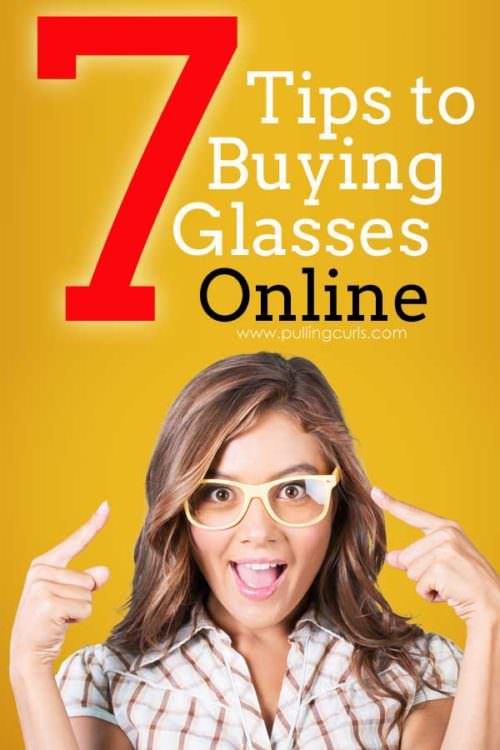 But I have to admit that buying glasses online really scared me. I was worried they'd look funny, or wouldn't be what I want.
So, here are my tips to getting glasses you love while shopping for them online (and saving a TON of money). Glasses in the store can easily run me 200 dollars or more (and I'm not a designer frame snob!) — lenses for the blind are really pricey! But, glasses online can be found pretty cheaply.

First off, I'd certainly go to an optical to see what type of glasses you like. I tend to veer towards more rectangle shaped lenses. I just like how the angles look on my face. I also usually like smaller glasses. I have a pretty small head (no need to infer that I also have a small brain). If you look on the earpiece of the glasses you like, you'll see some numbers. Those refer to lengths of certain areas of the glasses. I found that I didn't like glasses much bigger than 120. So, take note of the shape and the #'s that you like the most.
Then, head home and take a look at some online optical sites.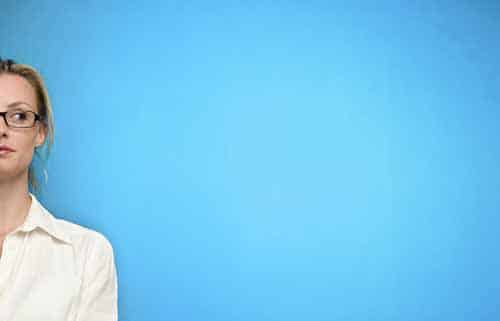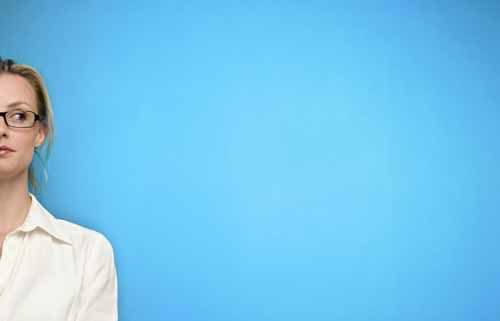 The last time I got new glasses, I had just hit my glasses with a cupboard frame while I was in a hurry and it bent my old frames WAY out of shape (#fail). Those glasses were also a bit of a mess. They were well over 2 years old and their metallic coating was kind of peeling. I had been mulling over new glasses for a while. So, I jumped at the chance to just grab some new ones.
I jumped on the computer and noticed that Goggles4U had a sale buy one get one free. Now that is EXTRA exciting for me because I am basically blind without my glasses. I have a big fear of an emergency happening and being left unable to see because I have lost my glasses. I found a couple of pairs that I really liked and grabbed them. My checkout was well under 60 dollars for BOTH pair. Plus, I charged it to my HSA card since glasses are a covered medical expense for HSA's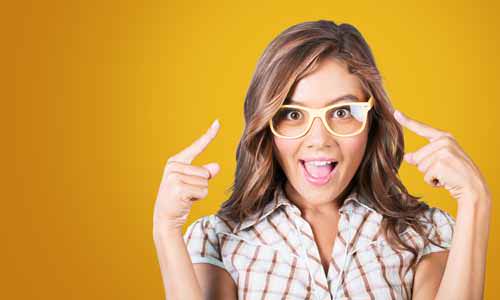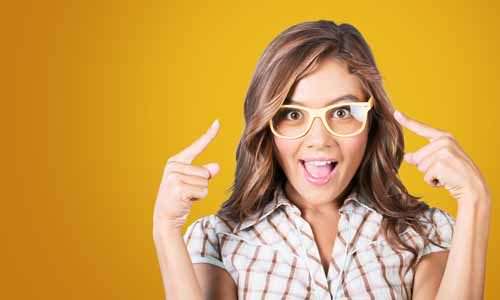 As for my contacts (and I do wear contacts the vast majority of my life), check out Contacts online (you can get them from Coastal Contacts) for any specials that I've seen other places on the internet. Contacts are a little easier since you just order the brand and the prescription that your doctor gives you.



A few of the great places to shop for glasses:
Goggles4U: Ok, the name seems a bit sketchy, but I have had a really good experience with them each time. Glasses quality is good, ship time is a bit slow, but you'll find that for a lot of these.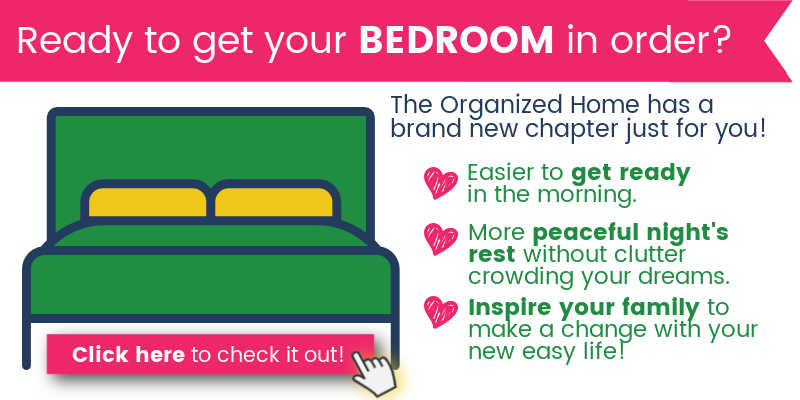 Glasses Shop: I see they have a buy one get one free right now too! Their interface is a bit better than Goggles4U — I think I'm going to try that one next time!
Coastal: This has a really slick online shopping system. I think their glasses tend to be a bit higher quality than the other sites, although their prices reflect that (but are still a LOT cheaper than your local optical)



A few other tips:
Don't be afraid to ask your doctor for your prescription. It is likely that he will just give it to someone in his office and pretend that you will just buy glasses from him (because they probably make a LOT of money that way). But, it's your right to have your prescription. You paid for it and it is yours.
Go ahead and look around the optical. It's a great time to look at lots of different frames to see what you like. Ask them what type of lens they'd recommend. In reality, if you find glasses that you love, there is no shame in buying them there. I just think you'll get them cheaper someplace else — although sometimes insurance can cover quite a lot.
When you're trying them on, try to take note of some of the sizes you like best. Like I said before — glasses also have their numbers on the ear piece. Those correspond to specific measurements of the glasses. Things like the total width of the glasses, the width of just the lens and the length of the earpiece. I have found that I like smaller frames better. I think I have a small head (which obviously has no correlation to brain size) and I tend to like smaller frames better. It makes it easier to shop online if you know those numbers (or an idea of the #'s you like).
Ask for your pupil distance. They may give you a hard time on this, and it is NOT part of your prescription, but hopefully they are willing. That just means that when you look forward, how far apart are your pupils. You can also measure it yourself, but it's just easier to ask them to.
Online opticals have a wait! Most of the time I plan for about 2 weeks before I get my new glasses. If you have a new prescription that has a big change or you're in a rush, it's likely that a local optical could get them faster.
Even if you get your first pair at your eye doctor's consider getting a spare pair online. That way you can try it out, without the risk of hating them, and them being your only glasses. I always like to have a few pair around (but I tend to have a favorite). When I banged the last pair around, I was pretty glad to have another pair to be able to wear.
See who's having sales. They're all having sales all the time. If you do have some time to wait, I'd recommend looking for a good sale. I bought on the Goggles4U buy one get one free sale. For me, because I need the thinner glass I try to look for those types of sales. A lot of times you can get frames really cheap, but then the glass is super expensive. When I can buy one get one free that includes the frames and the glass I am way ahead.
So, just give online eyeglass buying a try. The prices are so great, you aren't putting yourself at a big risk and hopefully, you can get a big gain by getting a few pair that you really like!
This last time I kind of went out on a limb. I thought I might not have this prescription much longer. I figured I might as well have fun. I got these fun blue ones with multi-colored edges: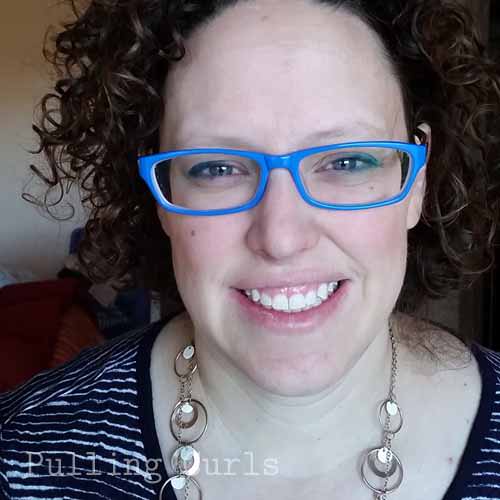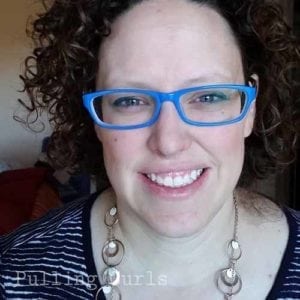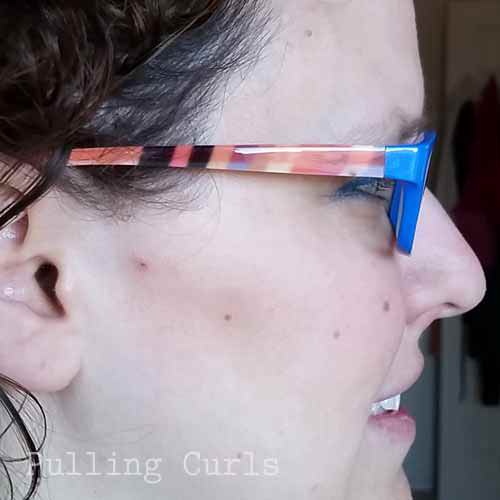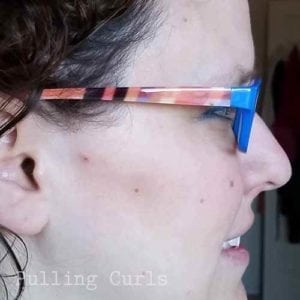 I also tried these that have a fun earpiece as well.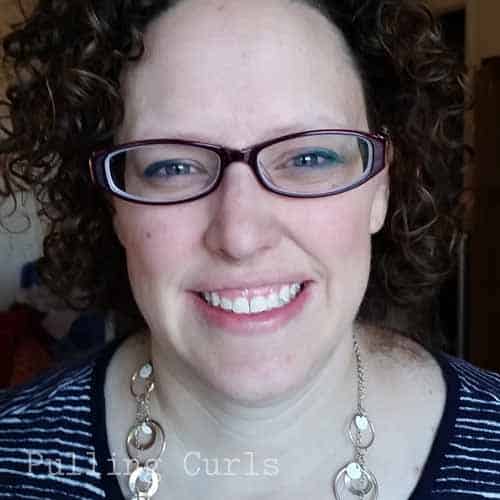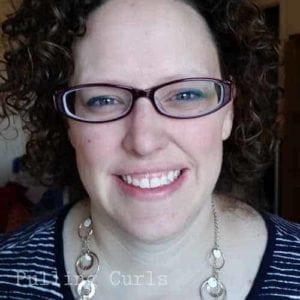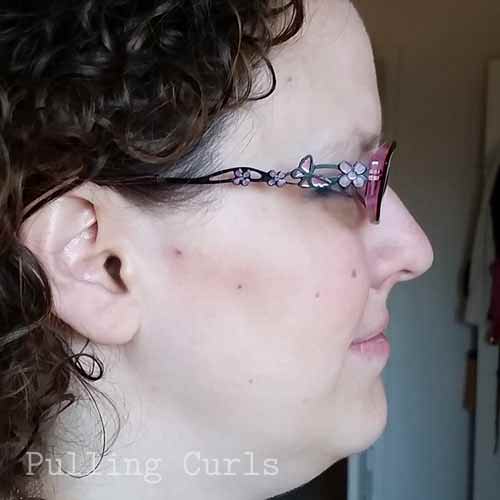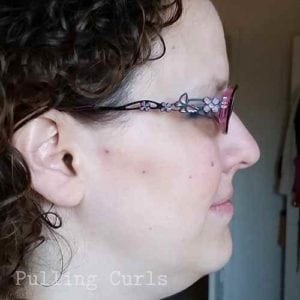 I probably wouldn't have done that in a regular optical because I would be afraid to hate them after spending so much money. But, I REALLY like them, especially the blue ones. Very type one. 🙂
Goggles4U was kind enough to offer a $100 Gift Card to their site! Enter below:
If you liked this post, be sure to sign up for my money-saving tips newsletter right here, as well as checking out all the other money-saving tips below that!
[pt_view id="8f416360d5″]